'Scariest prank ever' to promote The Conjuring 2 release ends hilariously
By Rich Leigh on Monday, September 26, 2016
It's been a little while since we've seen a stunt like this one, with prank marketing efforts having gone out of favour a tad.
There was a time a few years ago, in what was perhaps the 2013 heyday, where brands were scaring members of the public/stooges on a regular basis (like this one from LG where they made people think the world was going to end, or this memorable 'telekentic' one to promote the movie Carrie). With Hallowe'en coming up, we'll no doubt see a few more.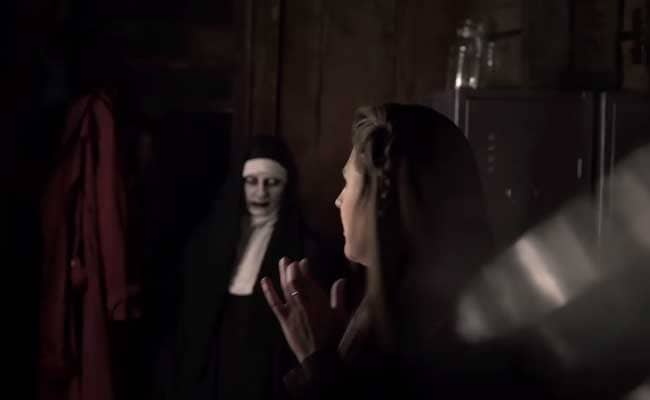 Anyway, to promote the digital, DVD and Blu-Ray release of The Conjuring 2, unsuspecting (they always are) moviegoers were treated to this two way mirror prank.
It seems legit, but what do I know? The last guy's reaction is absolutely brilliant whether planned or, as it would seem, not.
The stunt is a promotional imagining of a mirror scene in the movie you also get to see in the video.