Brands and street signs drop As, Bs and Os from logos to highlight National Blood Week
By Rich Leigh on Friday, June 5, 2015
In a much-lauded NHS PR campaign, brands, publications and even street signs are dropping As, Bs and Os from their logos, asking the public to 'fill in the g_ps'.
The #MissingType campaign aims to raising awareness about the shortage of blood donations, with statistics showing that 40% less people are donating their blood when compared to just 10 years ago. This means more than 204,000 new donors need to come forward to replace people who can't or don't donate anymore.
In a further twist, media outlets including the Daily Mirror and Campaign magazine joined in: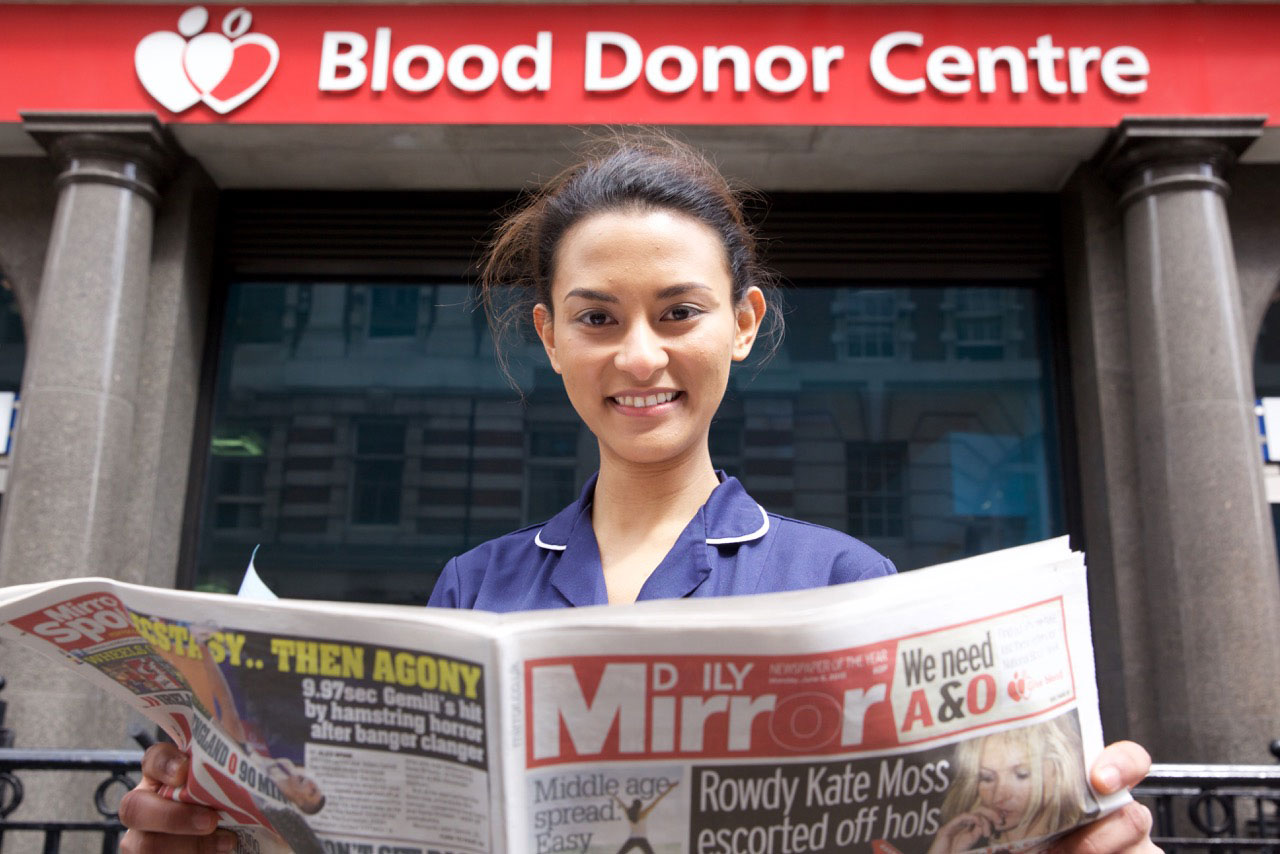 And this, I think the best image from the campaign I've seen, highlights the world-famous Downing Street sign, getting in on the act. The process the team went through to get this permission must have been incredible: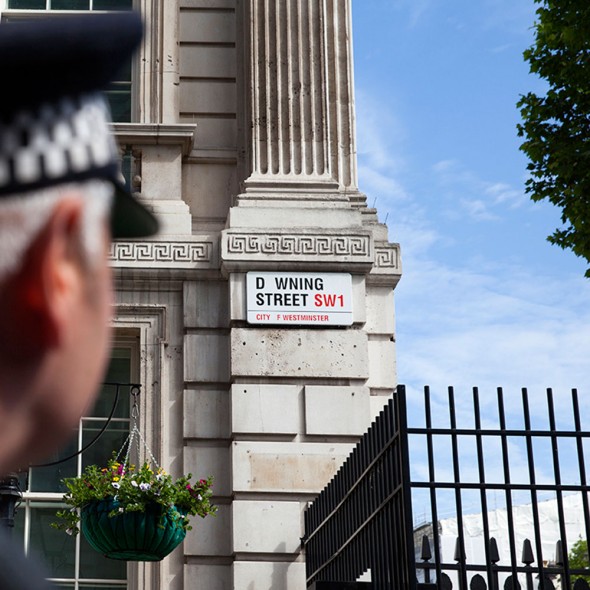 I spoke to MHP Comms' creative director Mark Perkins, and he said:
[After the initial media success of the brand involvement] "Phase two has seen others voluntarily jump on the movement as it's grown, so we've seen thousands of individuals from small independent businesses and hospitals, right through to big name brands and organisations including OK magazine, O2, Tottenham Hotspur and, in the last few minutes Nando's – which hasn't only removed the A and O but also changed the background of its logo to red!
"The proof point is the campaign is working. People aren't just removing their letters and tweeting about it, they are  registering to donate blood in unprecedented levels.  Between Friday and Monday it stood at 10,000 new donors."
 Involved agencies: