36ft tall Incredible Hulk 'raises' Tower Bridge in great projection PR stunt
By Rich Leigh on Monday, September 15, 2014
In a swish stunt in London, a 36 ft tall projection of the Hulk 'raised' Tower Bridge to, as the PR story goes, ensure safe delivery of the new Disney Infinity video game as it travelled along the Thames in a barge.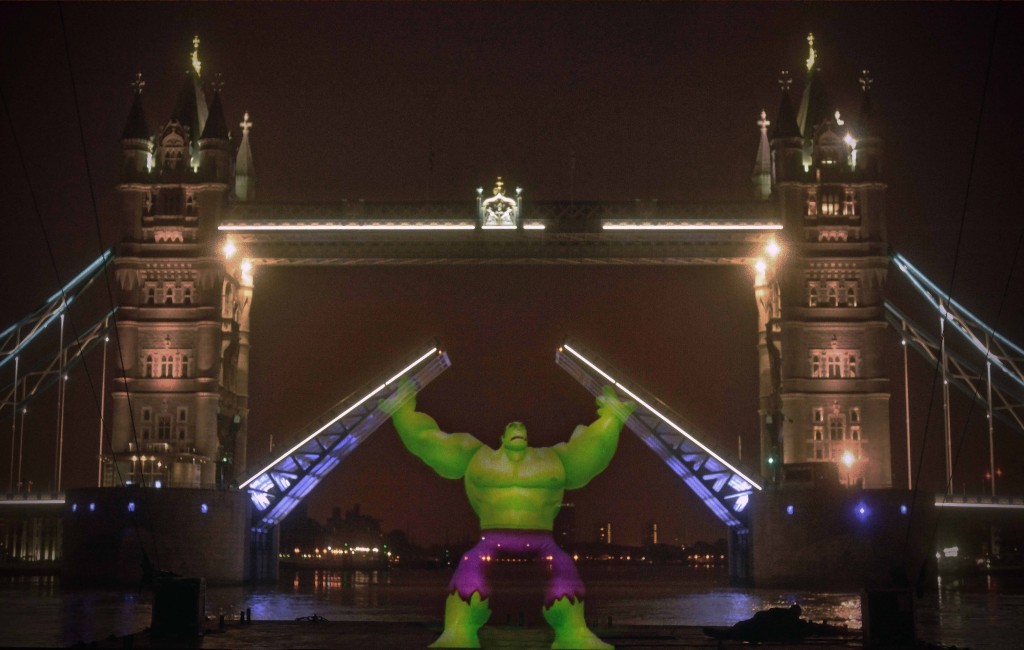 Iron Man, Captain America and Thor were also amongst the projected cast of Marvel superheroes ensuring a consignment of Disney Infinity 2.0: Marvel Super Heroes travelled through London to reach GAME at Hamley's toy shop on Regent Street safely.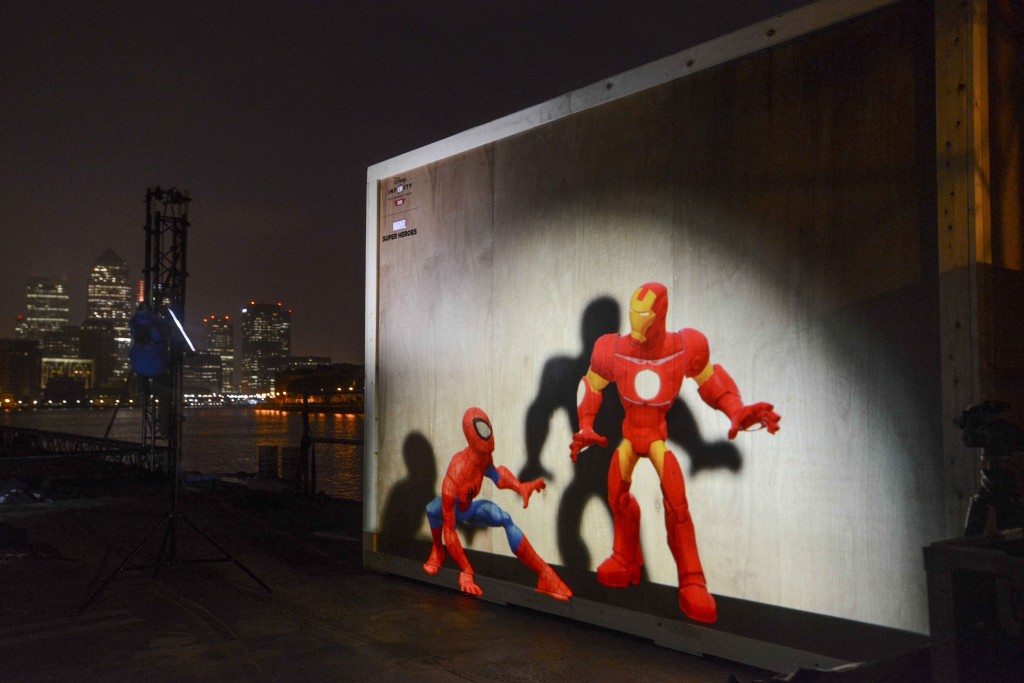 Although the method – projections at London landmarks – may be nothing new from a PR standpoint, the story and quality of the effort really is impressive, as you'd expect from a Disney/Marvel tie-up.
Watch the video below:
Involved agency: Mischief PR