MasterCard Bring Together Miniature Dream Team of UEFA Champions League Stars
By Lewis Davey on Friday, May 2, 2014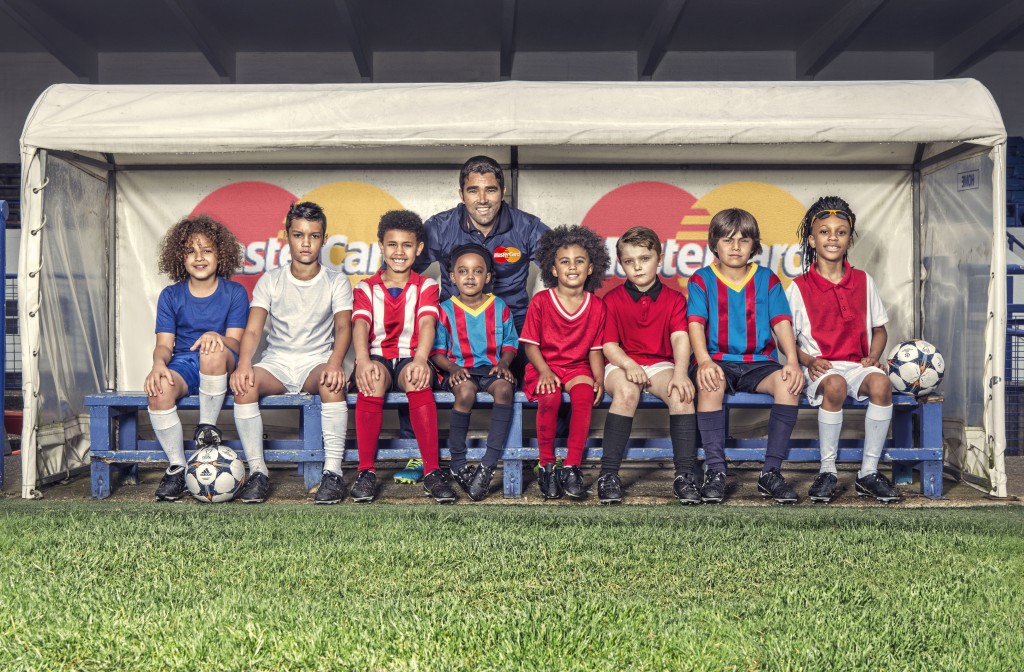 CAN YOU NAME ALL THE MINI UEFA CHAMPIONS LEAGUE STARS?
With Europe's finest on show this week in the UEFA Champions League semi-finals, competition sponsors MasterCard brought together their own footballing dream team – with a twist!
With the help of former Porto, Barcelona and Chelsea star Deco, a group of miniature UEFA Champions League stars were assembled to take part in a secret "Player Mascot Training Camp". The activity launched the search to find 22 children from across Europe to enjoy a priceless experience as the Official Player Mascots at the UEFA Champions League Final in Lisbon, on May 24th.
The cute collection of lookalikes, including mini Ronaldo, David Luiz and Wayne Rooney, went down brilliantly across pan-European media, with the video below receiving well over 30,000 views in just three days:
Their team might have been knocked out on Wednesday, but young Chelsea fans can still make it to the Champions League Final by entering the MasterCard Player Mascot promotion on Facebook – http://mstr.cd/1mLjBkS
Agency involved – Synergy