PR boss giving agency away in 5 stage competition to find successor
By Rich Leigh on Thursday, March 27, 2014
A few days ago, the BBC ran a piece headlined: 'Boss of £1m firm will give it away to be a full-time dad'. If it sounds like a PR stunt, it is. Well, it is and it isn't.
The person behind the story is Simon Cohen, the founder of ten year old London-based communications firm Global Tolerance, whose previous clients include the likes of… the Dalai Lama. So, there's an element of experienced headline-grabbing behind the story, but it does, insofar as I can see, exist as an actual offer.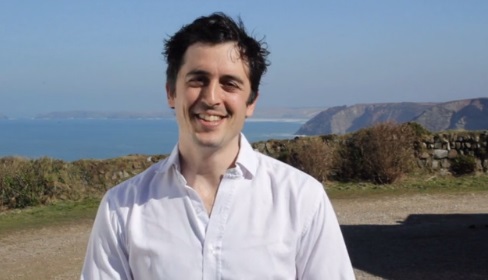 In short, Cohen is offering a hand-picked winner the reins and 95% of the company in what he's calling an Open Leadership Exercise, along with £10,000 and 'a decade of business contacts'.
According to the position and person specification, for the first five years, Global Tolerance only worked with religious and cultural groups to help 'balance the media's coverage of faith issues'. Since then, the company expanded its niche to work with any and all individuals and organisations 'committed to positive social change'.
Here's Cohen introducing the idea:
http://vimeo.com/88634812
There is a full Q&A on the agency's site and is open to all detailing the 5 step process, which is as follows:
1) A short online form and tweet – entries open Monday 24 March – Tuesday 15 April
2) Online application form – Thursday 17 April – Monday 28 April: Application Forms
3) 30 minute Skype interviews with Simon Cohen – Tuesday 6 May – Tuesday 20 May
4) Executive Summary business plan exercise – Wednesday 21 May to Friday 13 June
5) In-person Evaluation Day – Monday 7 July: Evaluation Day: 2-6pm local time
When I first started reading the story, I considered whether or not it was for me – yet even as somebody who's given quite a fair bit of time to charity projects and as such, 'positive social change', I really couldn't get on board with an agency initially launched with relation to faith issues and I'm sure it wouldn't be a great fit. All that aside though, fair play to Simon for an idea that might well be of interest to PRe readers. If you do decide to go for it, email me (rich[at]PRexamples[dot]com) and keep me updated.
Original source: Media Bistro