Newcastle's 'No Bollocks' Ad Makes a Mockery of The Superbowl
By Don Ferguson on Thursday, January 30, 2014
As a nation of a flag waving Brits, we are becoming increasingly used to the import of American sports, i.e.  the ones that involve throwing a ball forward, "trash-talking", drinking 'mega-gulps' and above all, bow down to the real spectacle that is the epic ad.
With the game itself only days away, the lads and lassies from Newcastle Brown Ale have created their very own Super Bowl campaign – complete with storyboards, focus groups, trailers, celebs – only problem is that this particular ad will never air.
In essence, what has been created is a fictional teaser campaign for the ad they wished they'd made if only they had the dosh and if the NFL had let them- a heroic TV commercial all about 'Mega Huge Football'.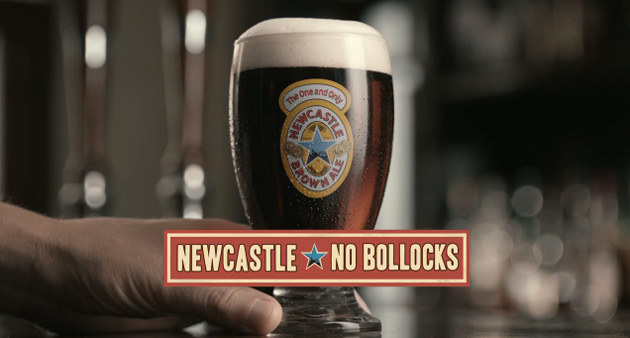 Created in conjunction with Droga5, the brains behind the brand's "No Bollocks" series of commercials, the If We Made It campaign is an expert piece of gentle piss taking – poking fun at the ridiculously overblown advertisements that ordinarily air during the Big Game with a good slug of Newkie Brown's famed Geordie wit.
With the anti-commercial already picking up a good smattering of coverage across the nationals, and a fair few news sites to boot, fans on both sides of the pond are getting right behind this perfectly engineered non-campaign as the 152,000 + YouTube hits seem to suggest.
Adding a further layer of showbiz-infused fluffy fabrication, actress and singer Anna Kendrick and football legend Keyshawn Johnson (yeah, no ideas who he is either) can be seen giving a variety of interviews about 'The Toon Broon' –playing the part of  celebs who were lined up to be the faces of the campaign.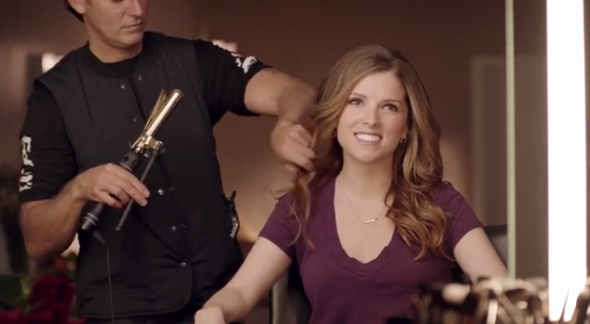 Visitors to If We Made It can  check these out, alongside further additional content on Sunday 2 February during the game itself – everything from fictional behind-the-scene interviews with the 'talent' to trailers, focus groups and even intricately drawn storyboards.
Charles van Es, Newcastle Brown Ale's Senior Brand Director said:
"We think the formula for creating the most epic Big Game commercial of all time is pretty simple, but when it comes down to it, we'd rather have people drink our beer while watching other companies' ads. And to be honest, we don't really have the money or permission to advertise on the game either".
Anyway, here it is in all its glory – so take a look for yourself:
http://www.youtube.com/watch?v=9g9wXBkdWEg