Weight Watchers and Debenhams team up to enhance shopping experience for those uncomfortable with their weight
By Faye Oakey on Friday, May 11, 2012
A survey by Weight Watchers found that the biggest anxiety for a third of women shoppers was coming across pushy and rude sales assistants who made comments about their size. Women told how they had been told they 'look like a frump', 'look fat', are 'too large' and even told that they should 'cover up more'.
These negative survey results prompted Weight Watchers to set up a staff training scheme with department store retailer Debenhams, in an attempt to improve the shopping experience for those who are uncomfortable with their weight. Many women find shopping distressing and disappointing, despite the common misconception that it is a favourite pastime of all females.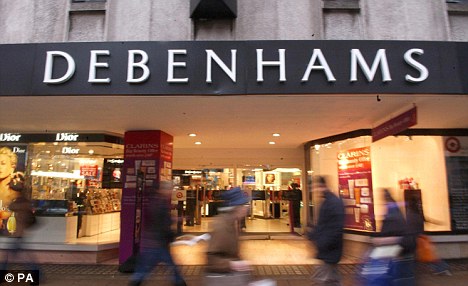 When you lose weight it is also difficult to know how to dress for your new size/shape, this can be confusing and shoppers would benefit from helpful sales assistants. It is also very bad practice, not to mention negative PR for any retailer known to have such rude staff.
The scheme will aim to train front of house staff to give customers supportive, constructive and helpful advice. Customers are likely to base their opinion of a store based on the way they are treated by the people there, so this is fantastic PR for Debenhams, and also for Weight Watchers who are showing their concern for the daily struggles their own target market face.
Louise Roe, a Weight Watchers style consultant and presenter of TV show Plain Jane, said:
"These unfortunate experiences show how necessary training schemes like ours are. It will help assistants by suggesting new, positive ways to advise customers trying on clothes in an empathetic and constructive way so that they enjoy their shopping experience. It is a win, win situation. A happy customer is more likely to return and they are also more likely to make a purchase if they think  that the person serving them actually cares how they look and feel in an outfit."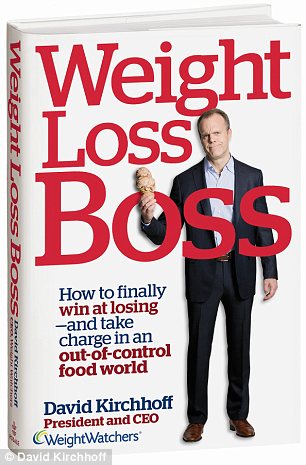 Weight Watchers have had more positive PR this week when the CEO David Kirchhoff shared his own personal weight-loss struggle that lasted almost a decade by writing a book named 'Weight Loss Boss'. He said: 'Men suffer the same ill health effects that women do yet they're half as likely to do something about it.' This coincides with the companies plans to engage more males. Research that consisted of 62 overweight men who attended weekly Weight Watchers meetings without any women, found that men are more likely to lose twice as much weight than if they attend classes that are dominated by females.
http://www.youtube.com/watch?v=3UPVGtUWbuU
A collaboration with a high street department store, a motivational weight loss book from the CEO, a new marketing manager Julie Davidson, a $4 million celebrity endorsement from new mum Jessica Simpson and a successful team up with John Lewis to help staff to lose weight and lower health insurance premiums tell me the PR/marketing team have been busy recently, and the hard work appears to have paid off spectacularly.