Free pizza being given to Spanish speakers in controversial US PR stunt
By Rich Leigh on Wednesday, May 23, 2012
Pizza Patrón, a takeaway pizza chain headquartered in Dallas, America is, according to USA Today, causing a bit of controversy due to a planned promotion to give away thousands of large pepperoni pizzas on the evening of June 5 to people who order in Spanish.
The chain has said it doesn't have to be perfect Spanish, but it has to be Spanish.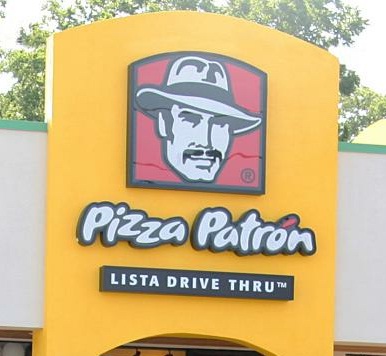 Now, I'm not quite sure why the stunt is upsetting so many people, but then again, I don't live in the States, where, the article goes on to say, this 'comes at a time immigration and immigration reform remain simmering election-year issues'.
Andrew Gamm, brand director at Pizza Patrón said the new promotion will last from 5 p.m. to 8 p.m. on the 5th. His reasoning for the food sampling effort is to both strengthen the bond with Hispanic customers – who make up 70% of the customer-base, and to demonstrate the quality of the pizzas. In what is, in my mind, a brilliant bit of subversive quoting sure to resonate with some new customers, he said: "Because we sell a $4.99 large pizza, many people presume it's not good. So, sampling is one of the most successful mechanisms we have to build our customer base."
The PR stunt seems to have got many media outlets talking, and as Lisa Navarrete, spokeswoman for the advocacy group National Council of La Raza puts it, 'anybody can say 'por favor'.
Source: USA Today