Converting the Kiwi Sceptics
By Annalie Brown on Monday, February 13, 2012
It's no secret that there's a fair bit of rivalry across the Tasman Sea. Just look at the warm local welcome Quade Cooper received during the New Zealand Rugby World Cup.
So to launch it's latest promo to get Aussies to realise there's more to NZ than just Hobbits and sheep, Air New Zealand has launched its "Kiwi Sceptics" campaign, trying to change the minds of reluctant Aussies.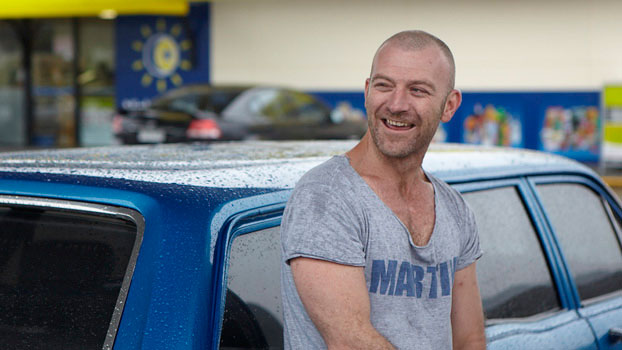 Narrated by famous Kiwi comic, Rhys Darby, the airline put together a series of videos taking stereotypical Bruces and Sheilas, and surprising them with a trip to the land of the flightless bird to prove to them that hopping across the ditch presents a world of opportunities for even the most hardened hater.
No stranger to social media (RIP Rico), Air New Zealand has taken to Twitter and Facebook to send the videos viral. Although there was a minor #fail circulating from the locals in that they apparently chose an Aucklander to show a hip Aussie around Wellington (#cardinalsin).