Boutique NZ grocer drops the price of "white oil"
By Annalie Brown on Monday, February 6, 2012
A boutique Auckland grocery chain is standing up to New Zealand's Big Two supermarket giants by slashing the price of milk to NZ$1 per litre, and is encouraging other small retailers to do the same.
Nosh Food Market Vb Scripting For Catia V5 >is trying to prove that the big chains are not the cheapest places to shop, especially for locally-produced items. The cheapest 1 litre bottle of milk in competitor Countdown is over NZ$2.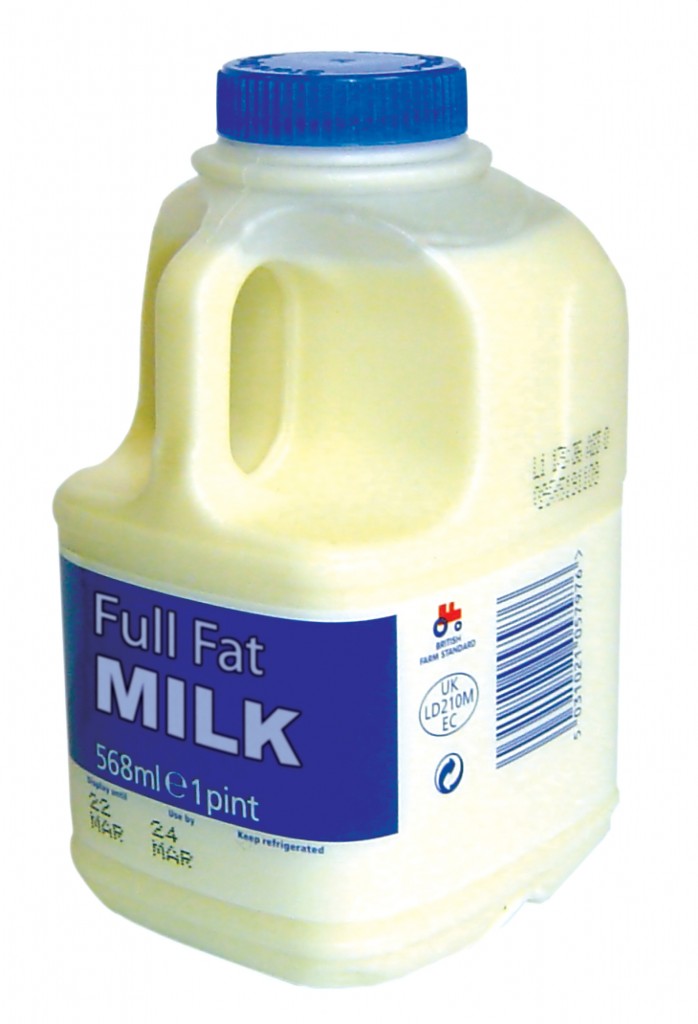 New Zealand is often criticised for ripping off consumers, with retailers citing high import costs. In this NZ Herald article, Nosh CEO Clinton Beuvink likens NZ milk to petrol in the Middle East, where it sells for around a quarter of the price of petrol in export markets. He calls milk NZ's "white oil" – one of the country's biggest exports.
Beuvink doesn't think this campaign will have shoppers flooding through their doors, but from small acorns…
Edited to add: The competition has since weighed in, announcing the price reduction is "a bit of a stunt." Erm, isn't that the point…?