'Aphrodisiac-packed' bull testicle pie out of stock already
By Rich Leigh on Saturday, February 11, 2012
Online grocery store Ocado.com started selling something a little different today to mark Valentine's Day: a 'cock and bull pie' cooked up by chef Charlie Bigham, complete with bull testicles, and a host of other apparently 'sexually stimulating ingredients'.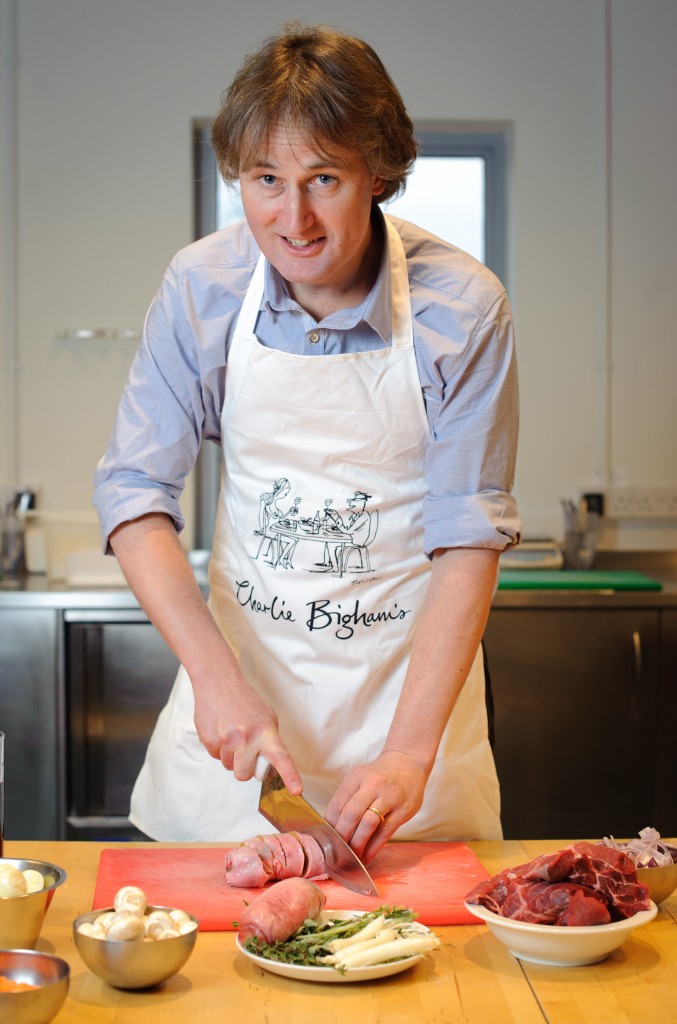 The product, which also contains ginseng and Mama Juana liquor (a liquor made from tree bark and herbs soaked in rum, red wine and honey – a combination originally prepared by native Taino Indians to 'get them in the mood for love') is described in the release as the world's first passion-inducing pie.
Ocado warned of 'very limited availability' even before the £7.99 pie went on sale. Here's the product page online – though it's out of stock*.
Nice work by serial stuntsters Frank PR – also behind the Fosters logo backwaxing effort we blogged about the other day.
*Possibly just another way to say 'we only made enough to get the coverage', but that's only because I'd have probably done the same.