Colgate celebrates diverse smiles on World Smile Day
By Staff on Tuesday, October 10, 2023
In conjunction with World Smile Day, oral care brand Colgate unveiled its #FreeYourSmile campaign.
Crafted in collaboration with Team WPP@CP, this fresh initiative seeks to bolster confidence and diminish insecurities surrounding diverse smiles.
Distinguishing itself from conventional ad campaigns, #FreeYourSmile showcases authentic individuals flaunting their unique teeth characteristics, including braces, gaps, and asymmetrical smiles.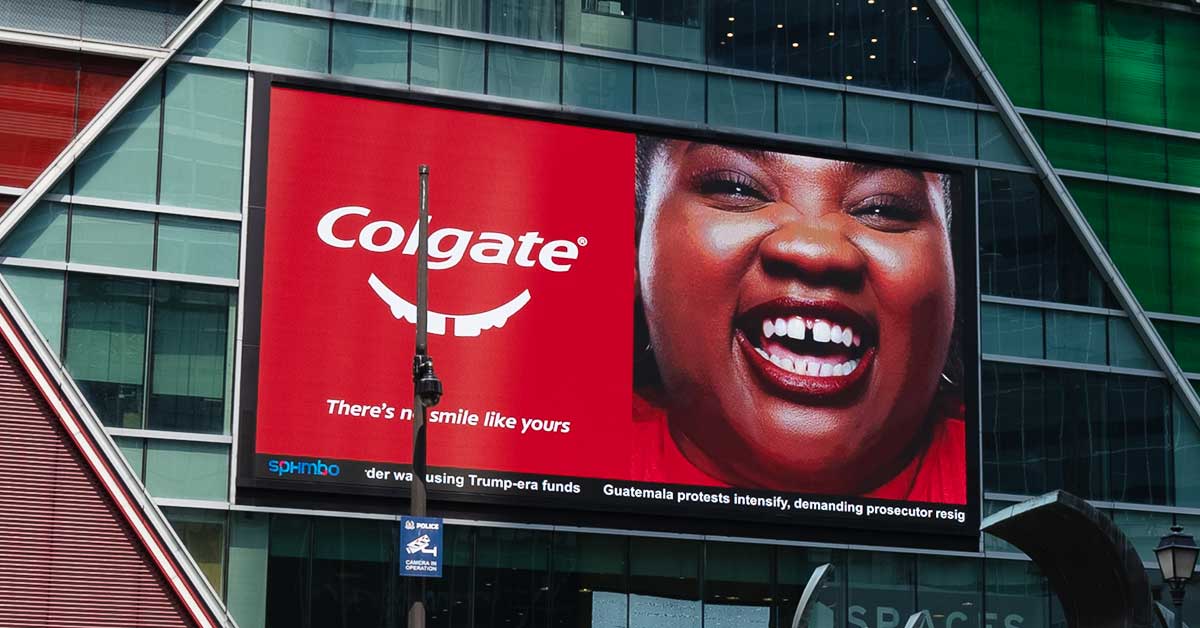 By doing so, Colgate hopes to emphasise the beauty in every individual's smile, irrespective of societal standards.
A survey undertaken by Smile Study revealed a striking 94% of participants across various countries expressed the desire to smile more uninhibitedly.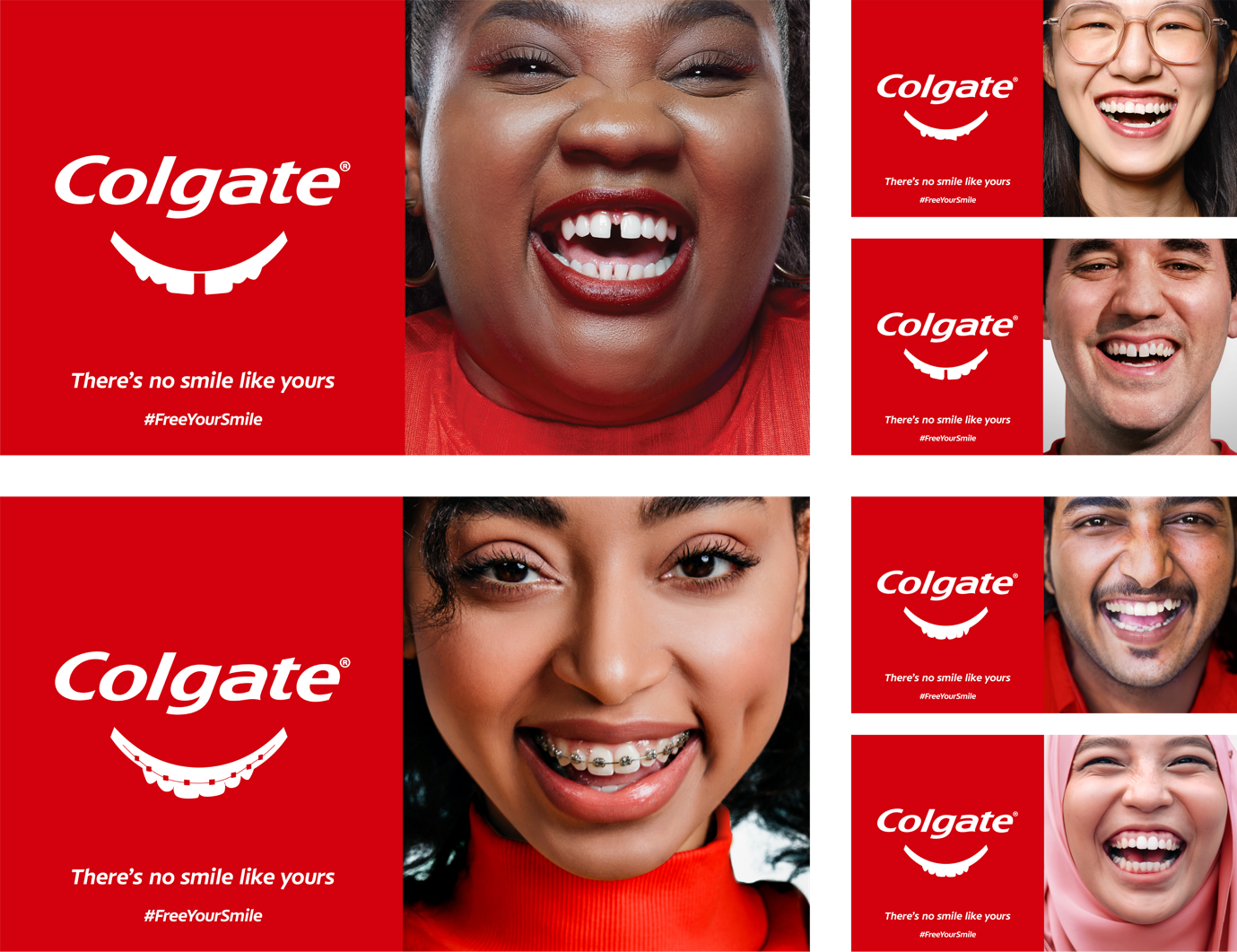 The potent health benefits associated with smiling further substantiate the significance of this initiative.
Adding a technological twist to its efforts, Colgate introduced the Smile Generator, an AI-powered tool allowing users to customise and share their smiles online.
A commendable stride towards reshaping perceptions around the beauty of genuine smiles.