Holiday firm 'Eliza was here' introduces a game-changing service
By Zara Wilson on Wednesday, May 10, 2023
We all dread the unpacking ritual that awaits after arriving at your vacation destination.
Well, fret no more! Holiday operator 'Eliza was here' has unveiled a groundbreaking solution that will revolutionise the way you start your holiday.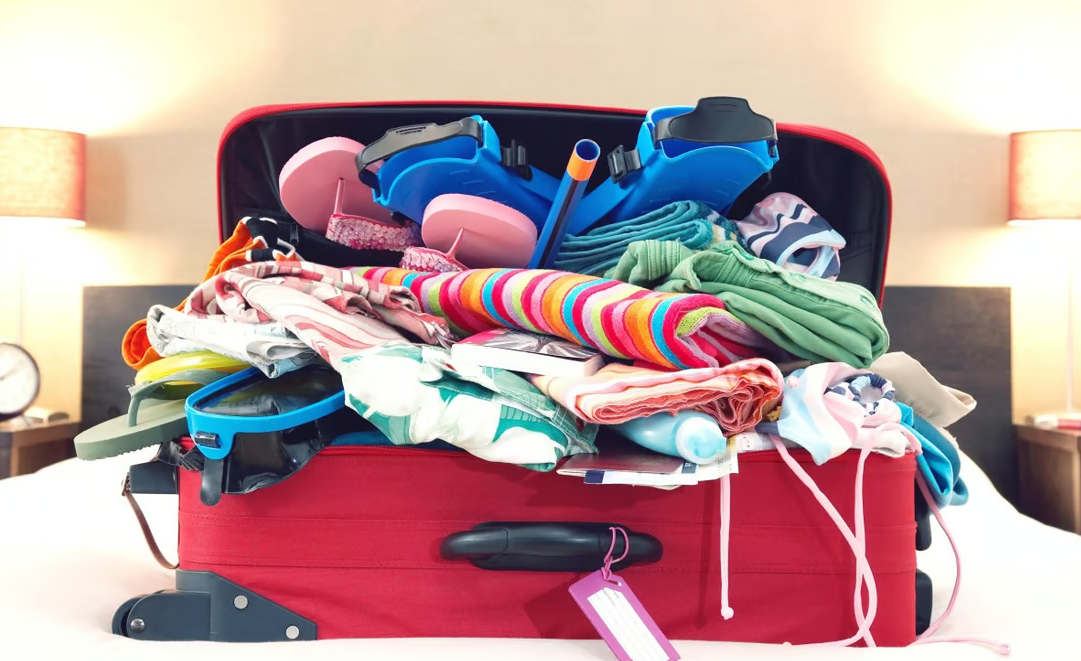 For the first time ever, Eliza was here is offering a complimentary unpacking service to all its guests visiting Rhodes and Crete this summer. The introduction of this trial service comes as a response to a recent survey, which revealed that almost one in five people (19%) never bother unpacking their bags, with a whopping 62% considering unpacking to be a tiresome chore. Surprisingly, nearly half of all holidaymakers (47%) confess to leaving their suitcases untouched upon arrival whilst 28% eventually muster up the motivation to unpack at some point during their stay.  
 To ensure that British travellers can kickstart their holiday on a positive note without the burden of a cluttered suitcase in their hotel room, Eliza was here has initiated the unpacking service trial in three luxurious accommodations in Greece—White Village Rhodes, Hotel Kouros Rhodes, and Avdou Collection Suites Crete. 
 Martine Langerak, head of communications for Sunweb Group, the parent company of Eliza was here, expressed their dedication to providing exceptional customer experiences, "We understand that our customers are eager to immerse themselves in their vacation from the moment they step off the plane. That's why we're thrilled to introduce our innovative unpacking service, enabling our customers to start exploring the beauty of Rhodes and Crete without delay." 
Agency: Ready 10