LOEWE introduces the Grass Sneakers
By Elena Cotton on Tuesday, February 7, 2023
LOEWE have launched a new Grass Sneaker available online for only £1,300.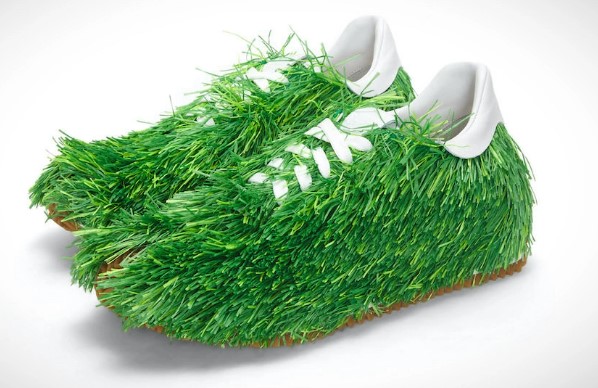 LOEWE's Spring/ Summer 2023 collection was a smash hit for its' futuristic theme. The Grass Sneaker originally landed on the runway with actual grass that had grown for over 20 days, whereas the retail versions are not real grass but synthetic grass.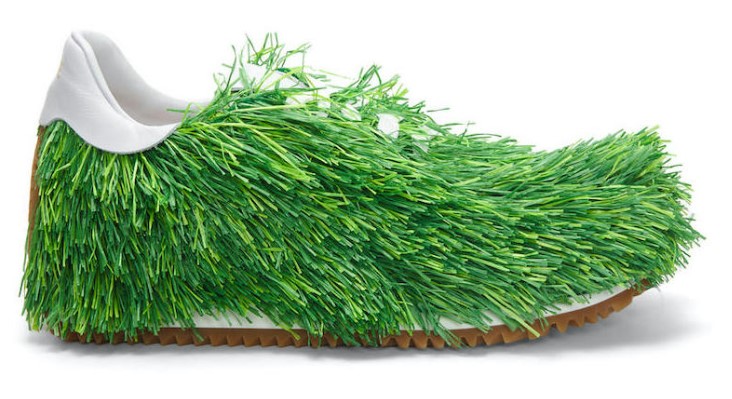 The sneaker is in the Studio Ghibli collection, which includes bags, clothes and accessories devoted to Howl's Moving Castle, a Japanese animated fantasy film. The brand new and unique Grass Sneakers can be purchased here.