Lidl celebrates its 'Middle of Lidl' aisle with London Fashion Week inspired runway show
By Assisi Azzopardi on Thursday, February 16, 2023
Inspired by London Fashion Week, Lidl celebrates the fan favourite 'Middle of Lidl' aisle, which is home to the supermarket's quirky accessories and products, by staging its very own runway show and snapping supermarket 'couture' shots.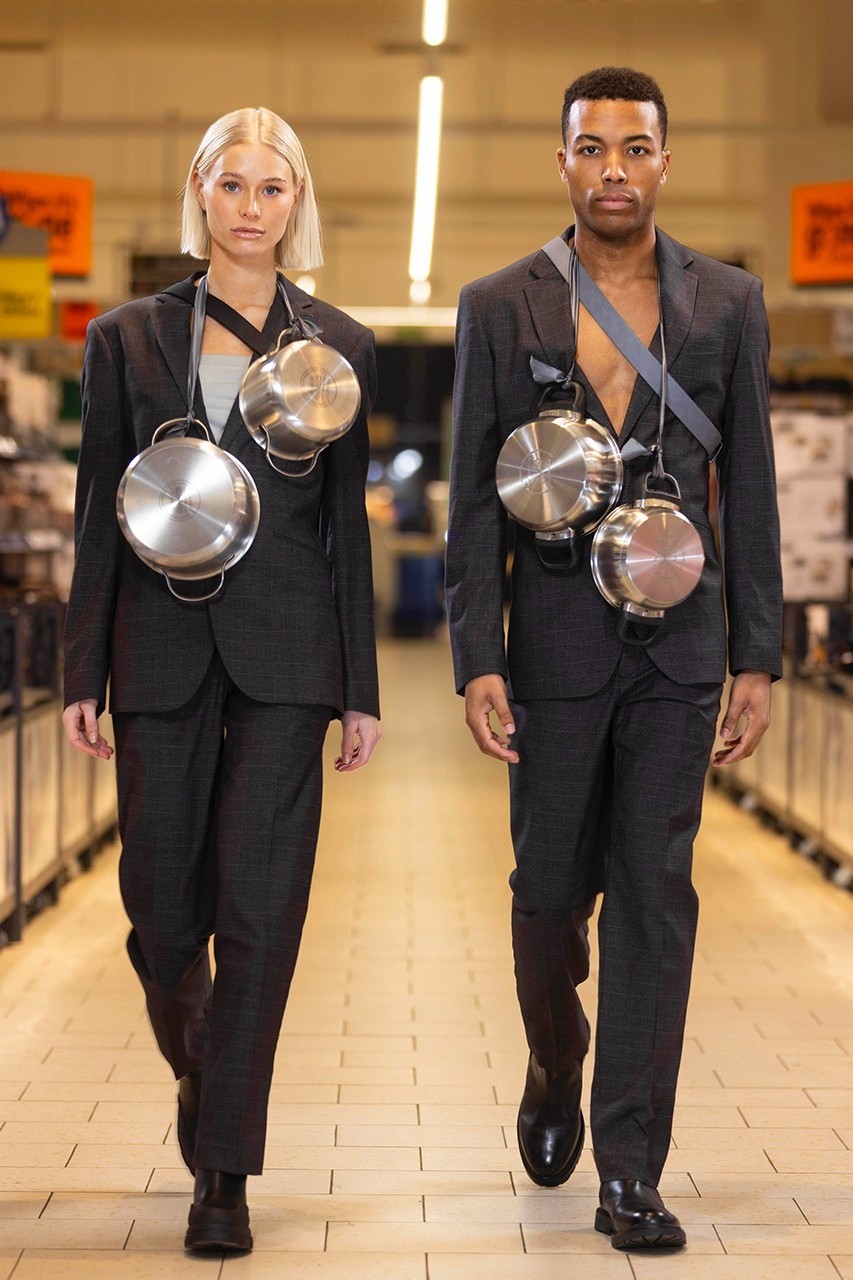 The showcase shines a light on the supermarket's most-loved random products – from Harry Potter inspired bedsheets (turned model's dress)…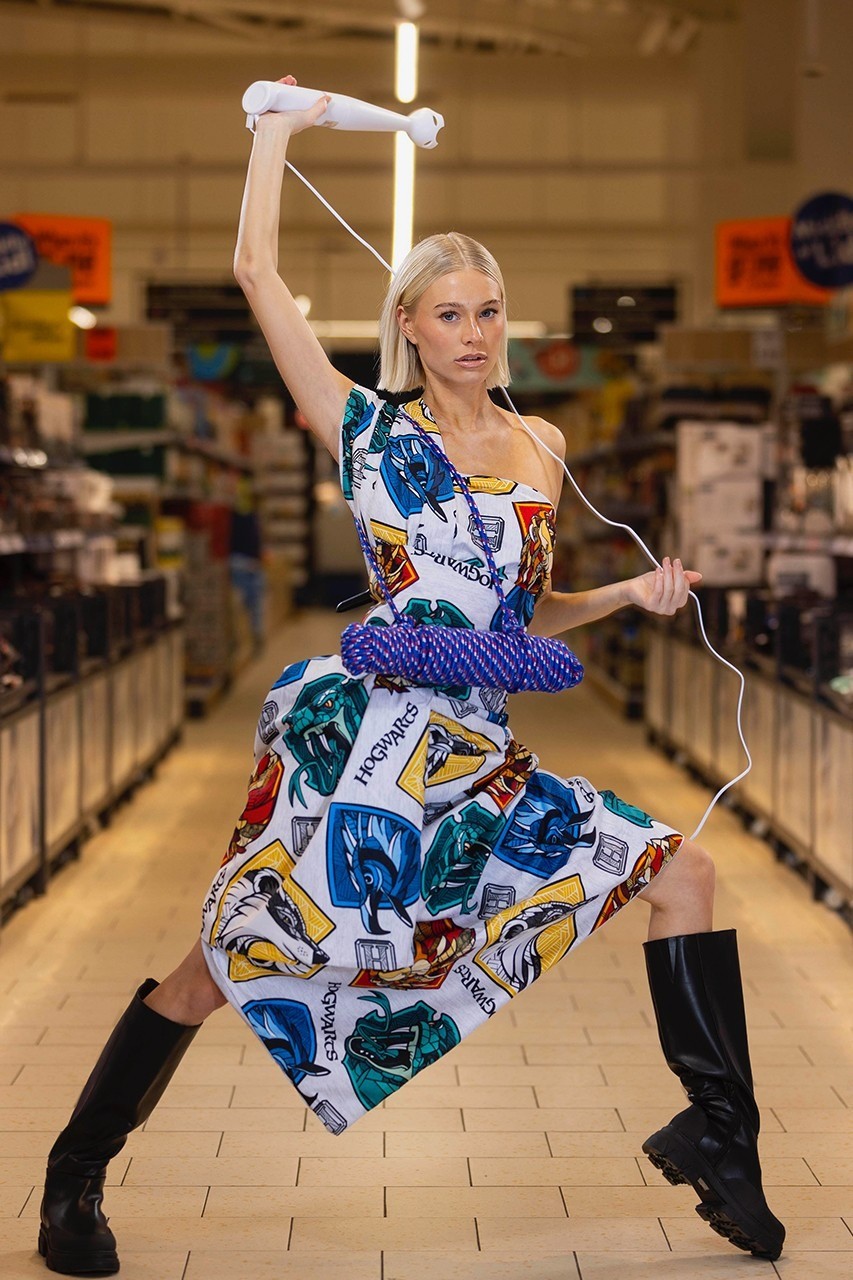 …complimented by a bag made out of rope, to  models posing with the sell-out air fryer.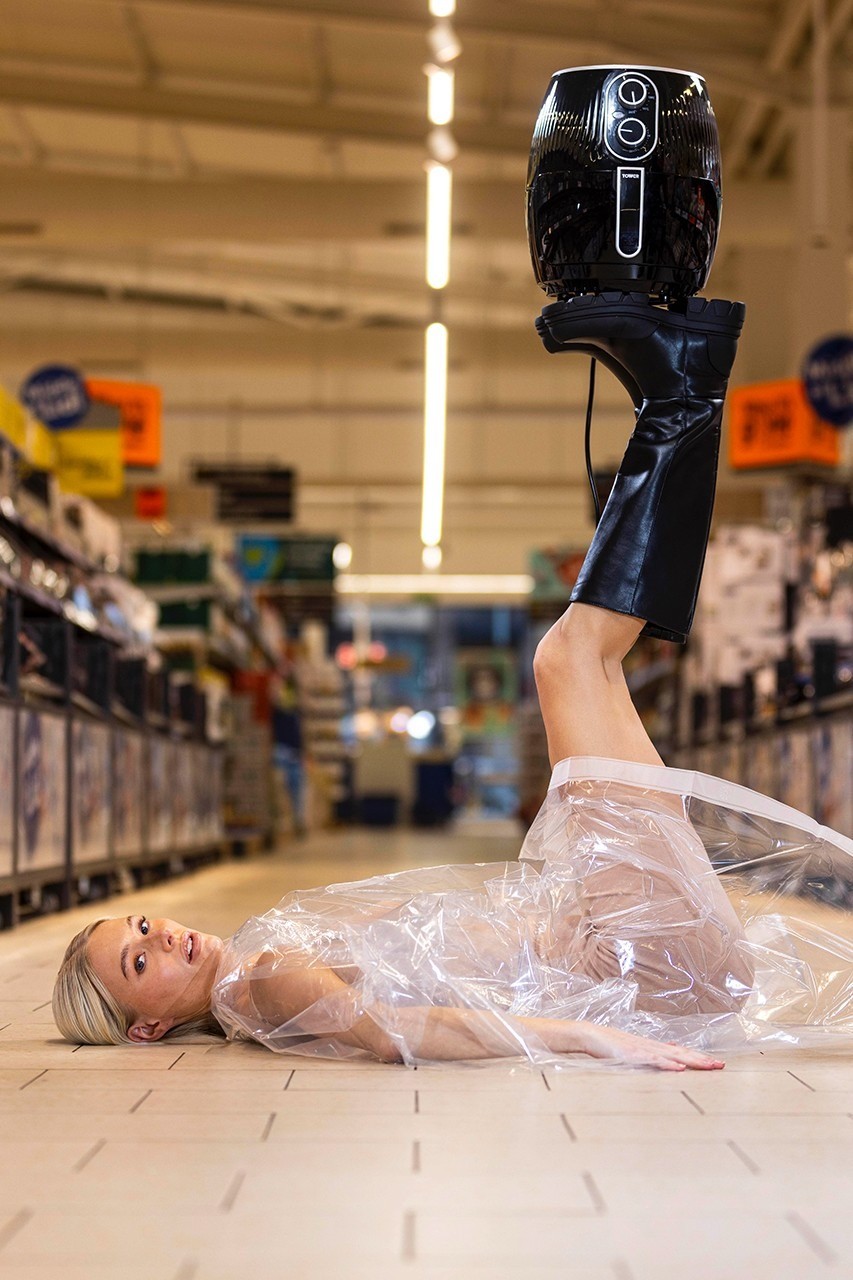 Lidl is even encouraging fashionista customers to recreate the looks and walk down Lidl's runway, aka the middle aisle.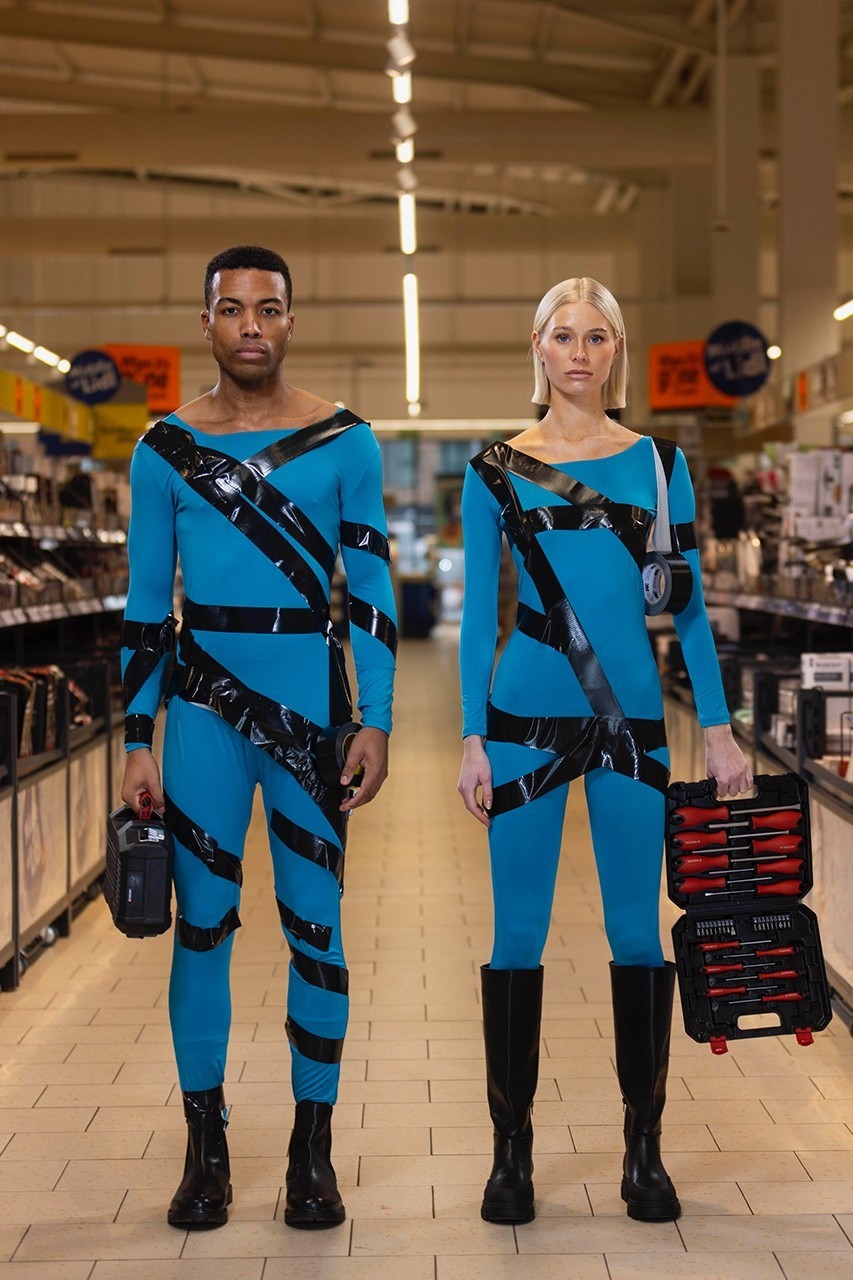 The campaign ties in with the launch of LFW, which kicks off on 17th February.