Grim AI generated images of UK landmarks shows effects of a potential earthquake
By Zara Wilson on Wednesday, February 22, 2023
London-based creative agency Hijinks have created a series of captivating images that show notorious UK landmarks like St Pauls Cathedral, Manchester's John Rylands Library and The Birmingham Bull Ring torn down.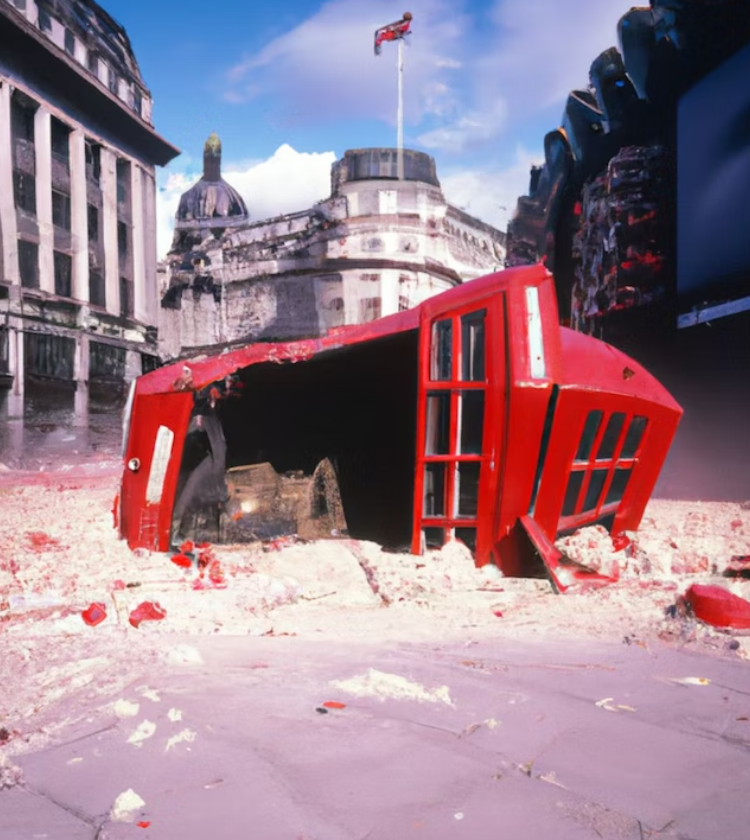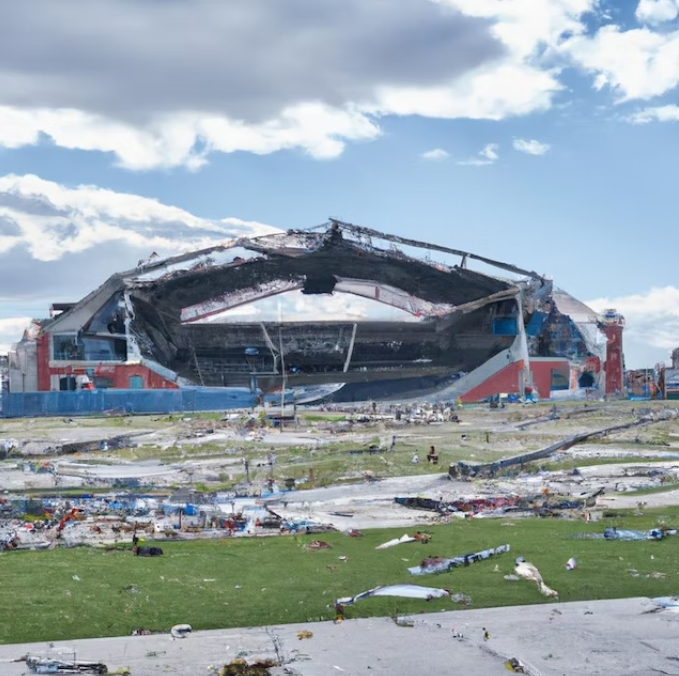 Using AI, viewers see the popular buildings severely damaged as if they have also been hit by an earthquake reaching a scary 7.8 on the Ritcher scale similar to the Turkey and Syria earthquakes.  
"Even a news story as severe as the Türkiye and Syria can be a challenge to keep in the headlines and can quickly disappear from the news, said Tamryn Kerr, founder and chief creative officer at Hijinks. 
"We were thinking about what the earthquake would have looked like had it been here in the UK, and specifically how fast aid and donations would have come. There's been so much negative news about the impact of AI, particularly on the creative industries. But,what if generative AI could help to keep a humanitarian crisis in the news and even generate more donations for aid? 
"We put the earthquake scenario into an AI image generator and the results were really incredible. It's the reality of the Türkiye and Syrian people but served in a way that hits closer to home. The emotion that comes with seeing places you know, and love destroyed is powerful and memorable."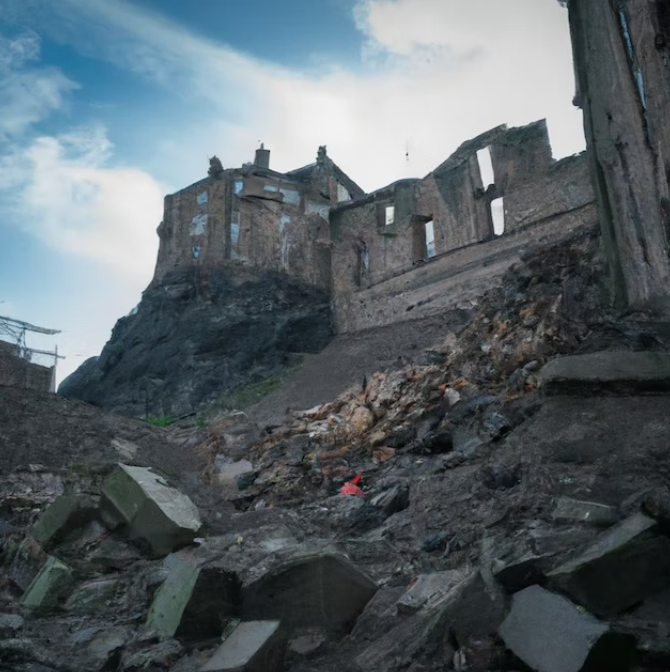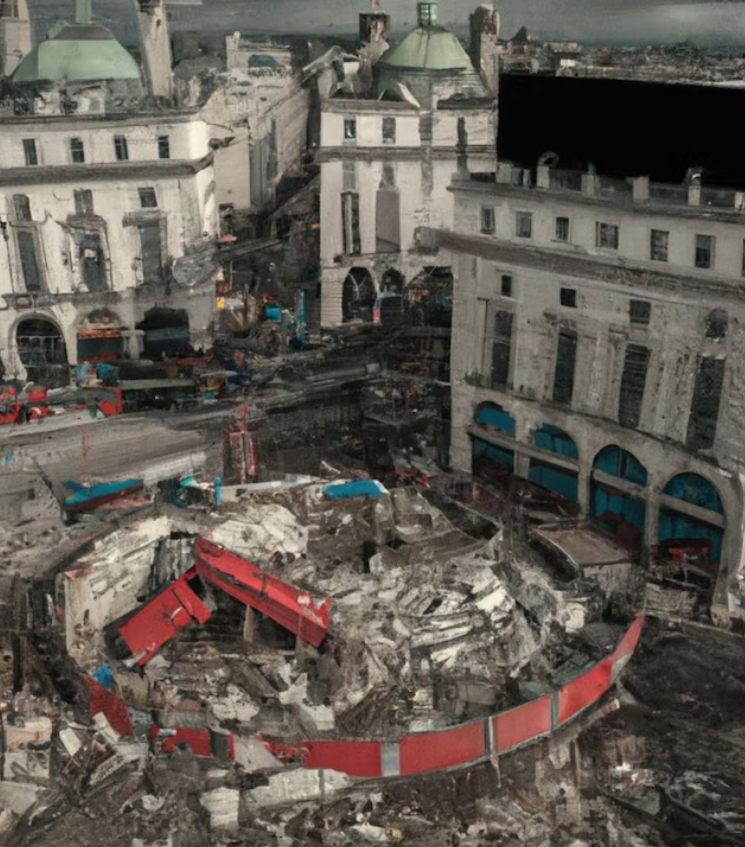 The hope is that the images will raise awareness of this tragedy and help people to imagine their own lives literally turned upside down all whilst encouraging people to donate to the UN.