easyJet Holidays launches 'Beach in a Box' kit for sun-starved Brits
By Olivia Matterson on Wednesday, February 1, 2023
easyJet Holidays is retailing a 'Beach in a Box' kit to help alleviate the Winter blues.
The tongue-in cheek home beach kit includes 20kg of sand, a UVB lamp and a striking Mediterranean back drop.
The £19.99 box is redeemable from the price of a package holiday with the company.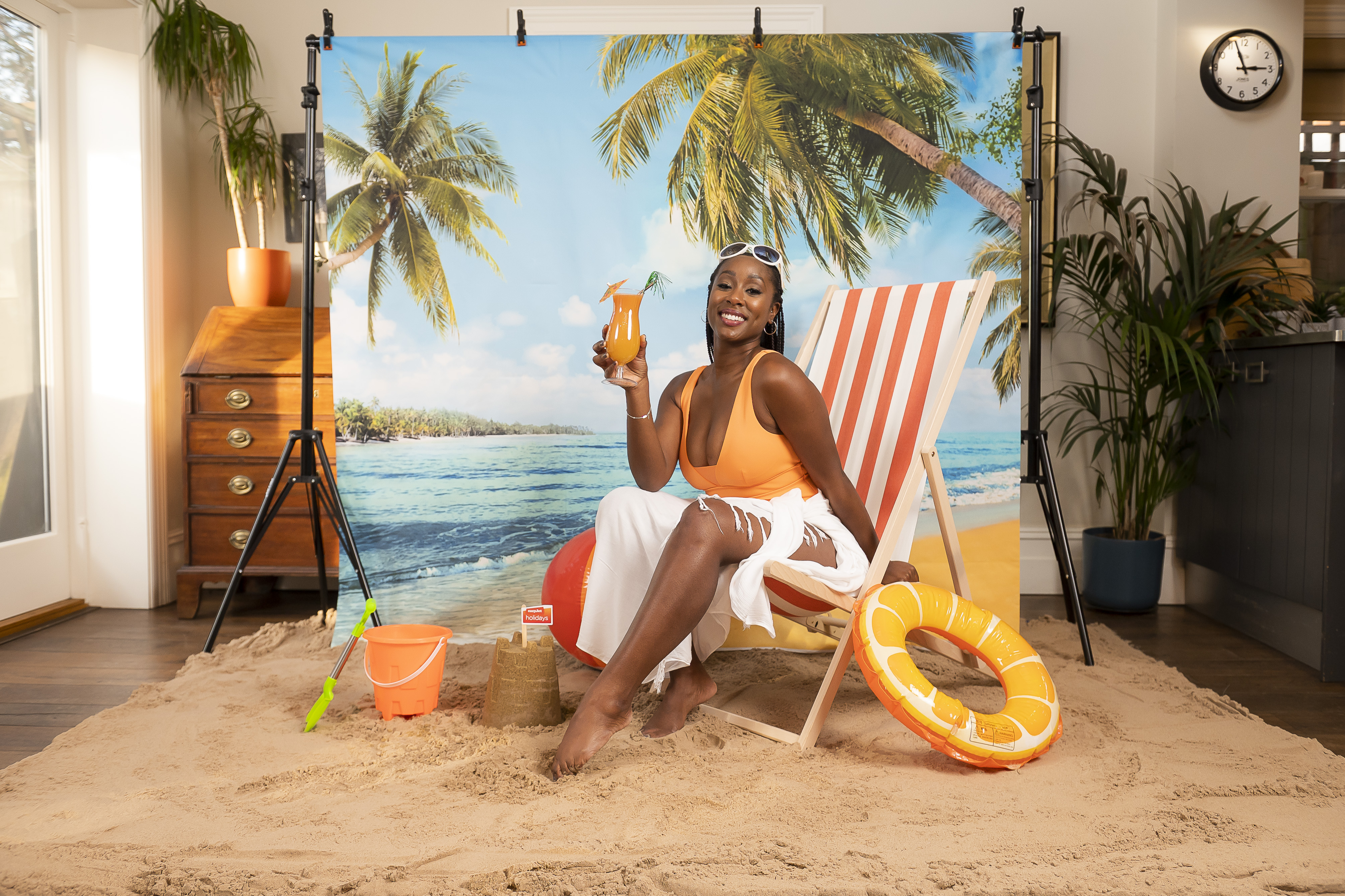 Consumer research revealed that 70% of Brits are daydreaming about holidays at work, and booking trips on company time, prompting the package holiday provider to create a product that can bring the Mediterranean beach into UK living rooms.
The campaign was launched by 'A Place in The Sun' presenter Scarlette Douglas, who recently finished a successful stint in the Celebrity Jungle.
The Beach in a Box contains:
A voucher for 20kg of sand, and inflatable sandpit
A UVB lamp which simulates the kiss of Spanish sunshine
A vivid backdrop depicting a scenic Mediterranean coastline
An aroma diffuser conjuring the scents of an olive grove
A pina colada cocktail kit
A plug-in and play wave sound simulator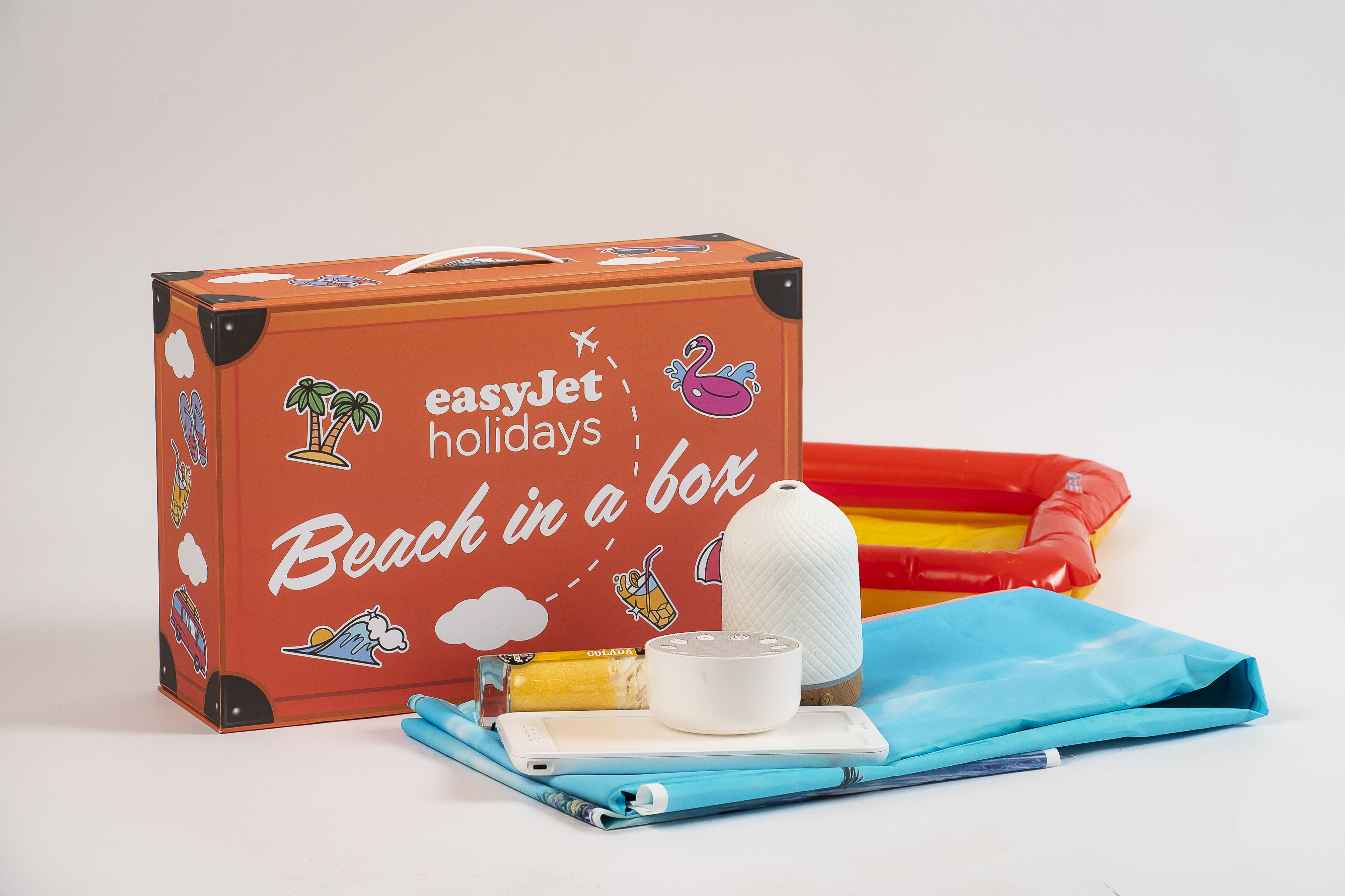 It's retailed for £19.99 with the price being redeemable from your next easyJet holiday.