IKEA introduce ultra-exclusive card for real 'Ballers' only
By Joshua Djaba on Friday, October 7, 2022
Everyone loves IKEA. There's just something so great about a weekend trip to the Swedish megastore. True fans of the store will know all about the Family Card, offering a variety of offers on products, and of course, discounts on the delicious meatballs.
And in a bid to reward their loyal meatball-loving customers, IKEA Australia have introduced what they're calling the most exclusive membership in the world- 'BallerCards'.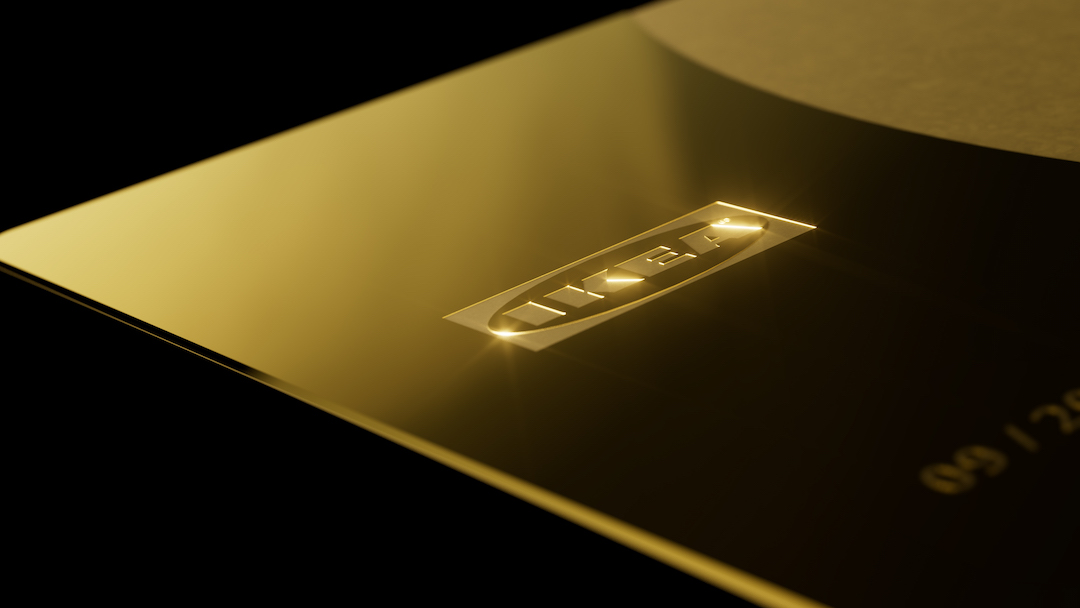 250 lucky, loyal members will be granted the ultra-exclusive BallerCard, bringing perhaps the best perk possible: a year's supply of complimentary meatballs. And of course, they've made sure to cater for all (don't they always?), with options including meat, chicken, veggie, or plant balls. Just present your swanky gold BallerCard in any of Australia's 10 outlets to receive a free dish of the meat- or plant-based balls for a whole 365 days.
And before you start drafting your page-long essay detailing why you deserve this honour, the only way to get your hands on this membership is by invite alone- no wonder it's been dubbed 'the most exclusively exclusive reward card'.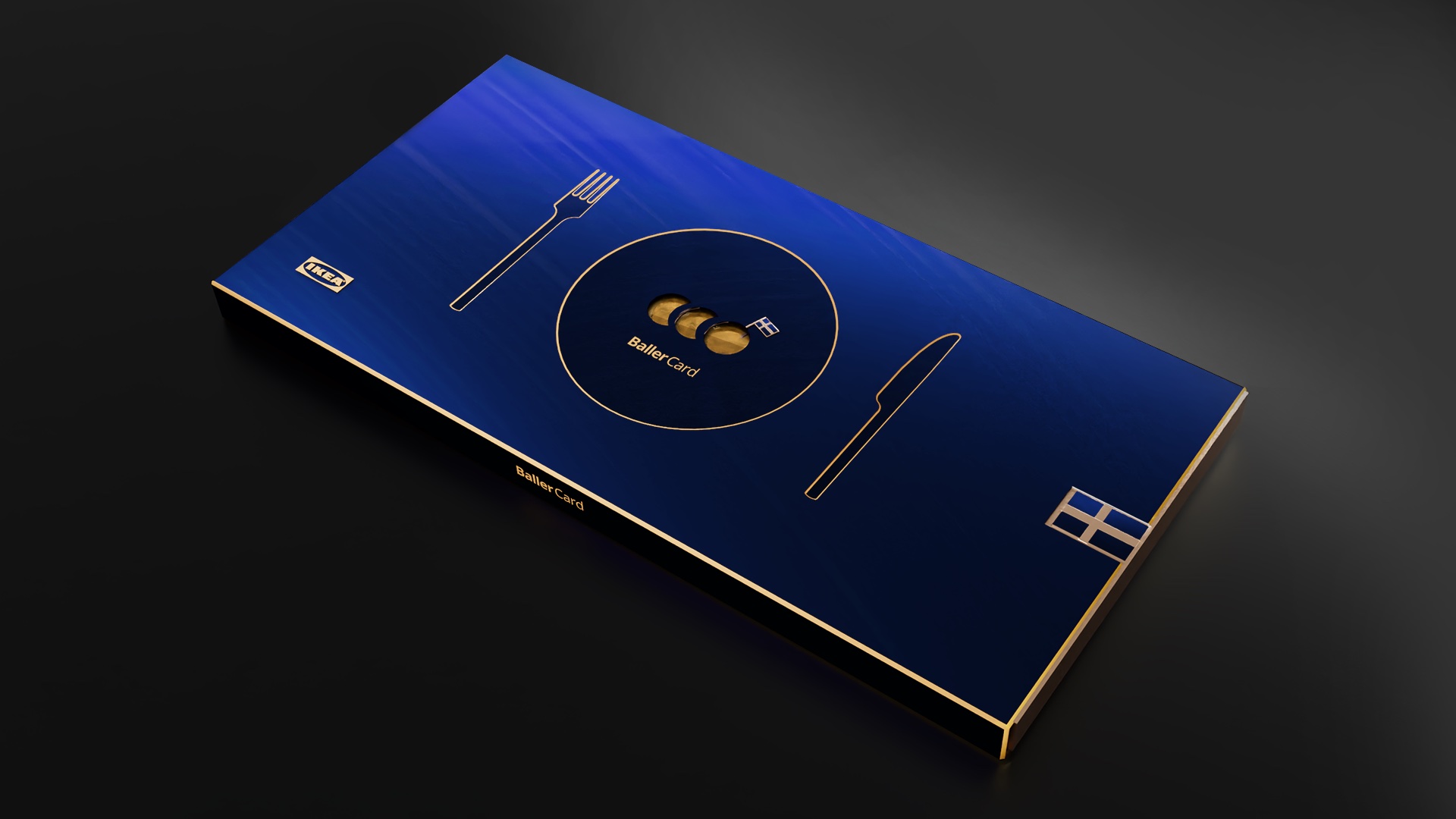 The cards are currently on their way to these selected few, and will be delivered in a premium box that gives off the delicious scent of IKEA's Swedish meatballs, enticing them to claim their prize.
Jessamine Avila, country marketing manager of IKEA Australia, said: "The BallerCard is an opportunity for us to surprise and delight our most engaged IKEA Family members by giving them a taste of IKEA all year round."
Meanwhile, Justin Ruben, Creative Director of CHEP, who helped develop the scheme, said: "When we say 'exclusive', we mean it. The BallerCards are extremely limited and a wonderful way to show our IKEA Family members how important they are and, of course, make them feel like ballers."
Check out the beautiful release video below, developed by CHEP Films.