Play a game of I Spy with Maynards Bassetts Giant Sweets
By Catriona Barnard on Friday, August 5, 2022
Maynards Bassetts have hidden giant inflatable Jelly Babies and Wine Gums across the UK and challenged the nation to a game of I Spy.
The 'I spy Maynards' activation was created in partnership with VCCP to highlight that Jelly Babies or Wine Gums and summer road trips are the ideal pairing.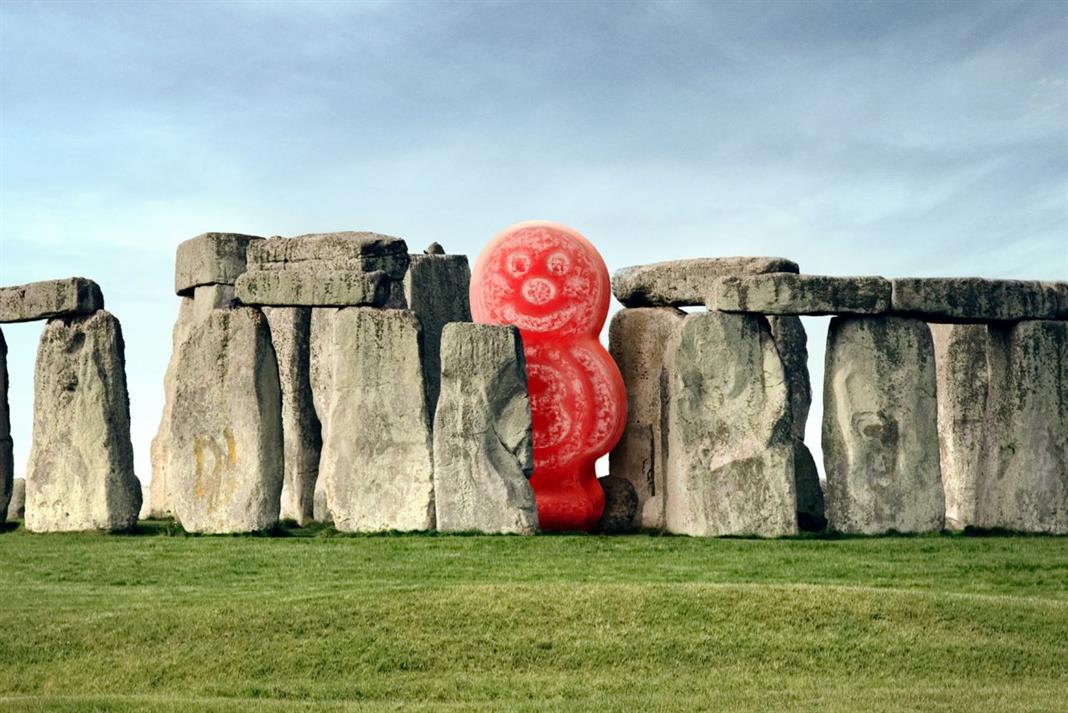 Anyone who spots one of the giant sweets can enter the location online to be in with a chance of winning £2,000 until the competition ends on the 7th August.
The campaign is being promoted using OOH, radio and social media activity and shows the inflatable confectionary hidden near famous roadside landmarks such as Stone Henge.
This activation is part of the ongoing 'Set the juice loose' campaign.