Coca-Cola Great Britain's "reverse vending machines"
By Elena Cotton on Monday, July 18, 2022
Coca-Cola Great Britain have partnered with Merlin Entertainment theme parks in the UK, creating "reverse vending machines".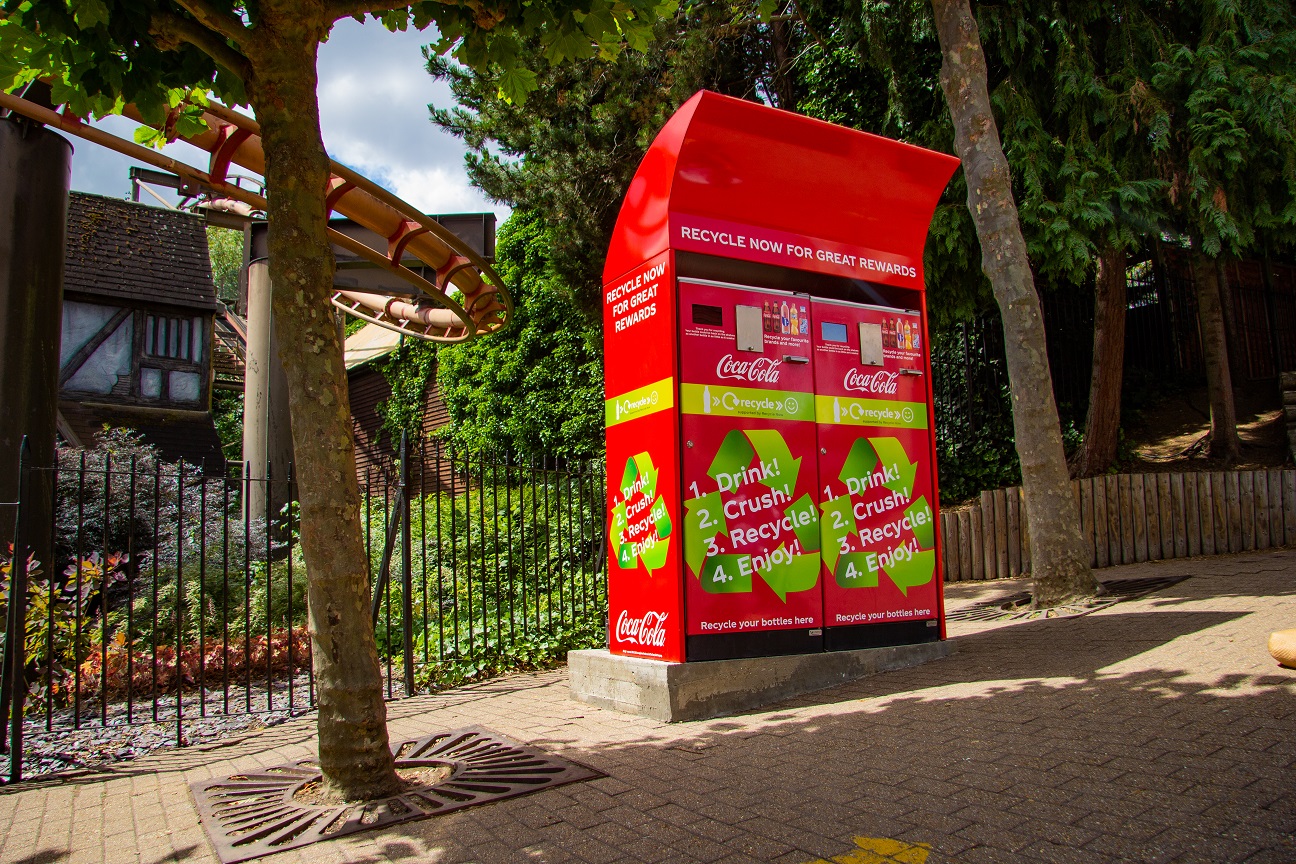 The campaign rewards recycling by offering exclusive rewards, such as invite only experiences. These experiences can range from VIP White Rhino Encounter at Chessington World of Adventures Resort to a shark dive at the famous Bear Grylls Adventure. Not only are Coca-Cola encouraging recycling but also promoting exciting activities all over the UK. Coca-Cola have partnered with Thorpe Park, Legoland Windsor Resort, Sea Life in London, Brighton and Blackpool and Alton Tower Records.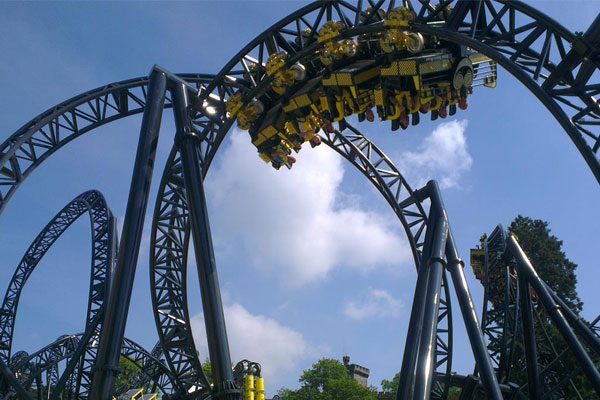 Coca-Cola Great Britain are working towards a #WorldWithoutWaste, beginning with their packaging being 100% recyclable. The Coca-Cola Company campaign is ultimately about encouraging recycling of plastic bottles, stating any plastic bottle will work on the "reverse vending machines". The global World Without Waste strategy is aiming by 2030, to collect and recycle a bottle for every bottle they sell. The vending machines claim 'your bottle could be back on the shelves as another bottle in less than six weeks'.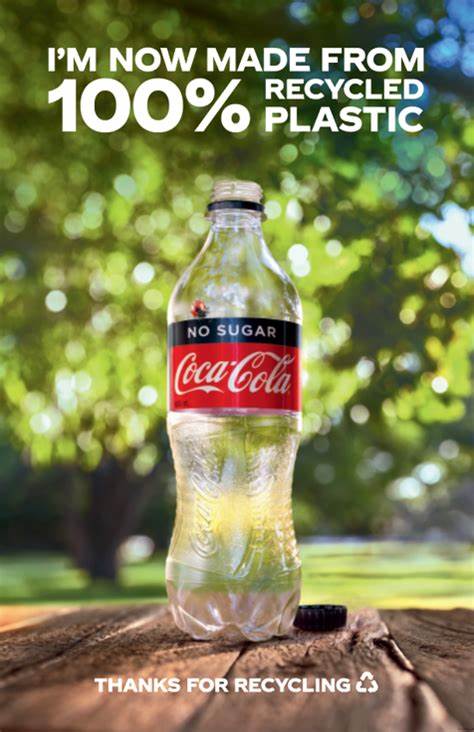 The marketing director at Coca-Cola Great Britain, Lousie Maugest said "The summer months are a special time for friends and families to get together, and we're excited to offer people the chance to wins some amazing experiences wile rewarding them for recycling on the go while at Merlin attractions".
Merlin's group head of sustainability, Dare Llori commented, "Sustainability is core to our operations at Merlin Entertainments and we are excited to partner again with Coca-Cola Great Britain on this initiative". Alongside this campaign, Merlin Entertainments have banned retail plastic bags and plastic straws from its Sea Life aquariums.