Sony creates giant car vending machine to promote Gran Turismo 7
By Lily Abery on Tuesday, March 15, 2022
In a bid to promote the launch of Sony's new game Gran Turismo 7, the tech behemoth has transformed the ABM Ten Square building in Singapore into a giant vending machine. The structure is compiled of 20 floors, each with their own resident car; the vehicles can then be brought down via a bespoke lift system. From here, GT7 enthusiasts can embark on a test drive and live out their gaming dreams.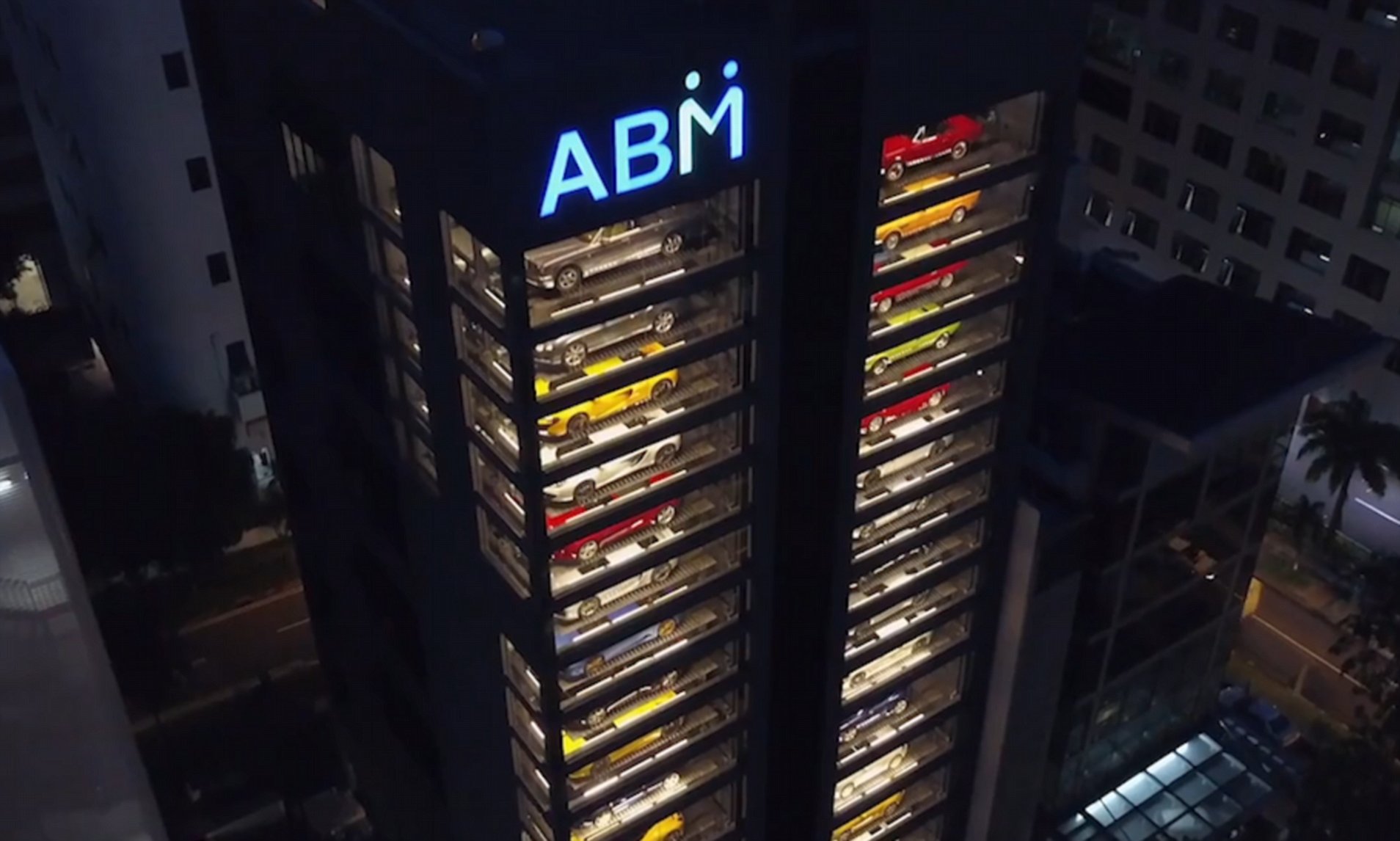 The campaign was created by DDB in partnership with Axis Group Asia and Autobahn Motors. Katshuiko Murase- head of Asia business operations at Sony Interactive Entertainment commented "[w]e are very proud of this campaign as this is a great testament of our global marketing effort […] the game's core themes and global direction are adapted to a local activation featuring a unique landmark in Singapore, as well as local motorsport personalities".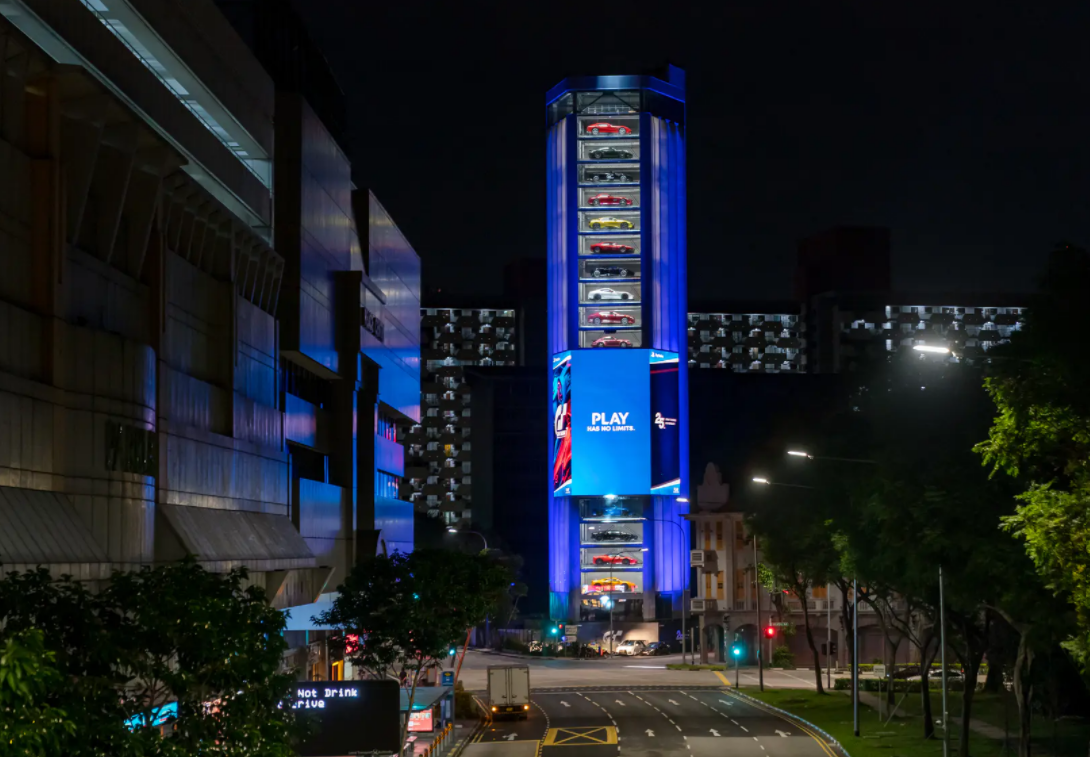 To bolster the campaign, Sony are also releasing a series of online videos showing footage of the supercar vending machine in action. Additionally, the videos will show a simulated GT café featuring local gaming and racing influencers Bobby Tonnelli and Claire Jedrek. The pair share ideas on cars, racing and GT7, alongside other famous motorsport personalities from across the Asia Pacific region.