Samsung celebrates the 35th anniversary of the GIF with actor Lucien Laviscount
By Joe Colquhoun on Friday, March 11, 2022
Samsung celebrated the 35th anniversary of the GIF by challenging Emily in Paris star Lucien Laviscount to convey as many emotions as possible within a 60 second single shot take.
The film was created to launch the Galaxy Gif Project which aims to document the lexicon of human expression over the course of six months. With the emergence of new tech and ways of expressing ourselves, humans are now able to convey more emotions than during any other time in history.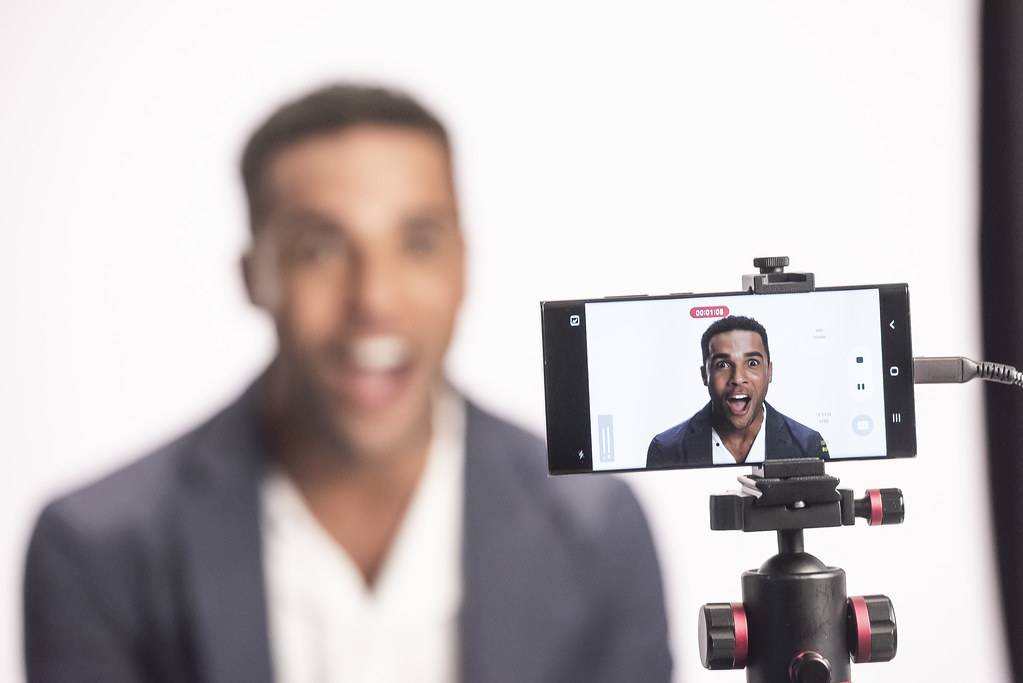 The British public are also invited to visit Samsung KX in London, King's Cross to record and submit their own GIFs, which will in turn form part of the cultural project.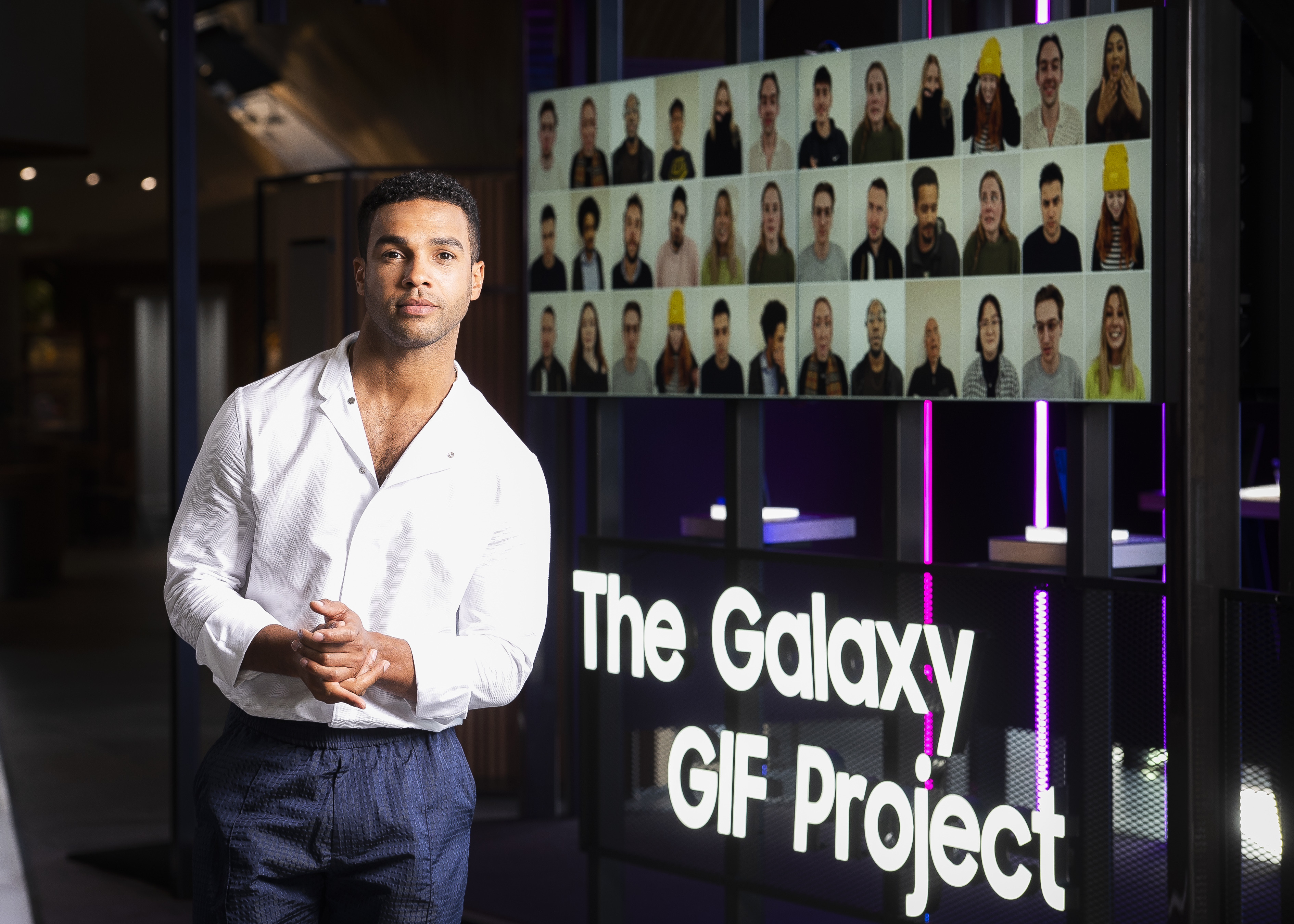 Ashrita Seshadri, Head of Brand Marketing, Samsung UK, said: "We welcome the British public to be part of our research programme and to shoot their own GIFs, expressing emotions using the new Samsung Galaxy S22".