Vegan meat brand simulates the senses with 'bacon' smelling perfume
By Nathan Rosenthal on Thursday, February 24, 2022
Valentines Day saw the launch of plant-based meat producer 'THIS', all-vegan perfume, designed to replicate and compact the smell of bacon into a fragrance. THIS created the product, 'Eau de isn't Bacon', following research amongst the British public which concluded that one in three Brits consider bacon to be amongst the "sexiest smells" becoming the "underdog of aphrodisiacs".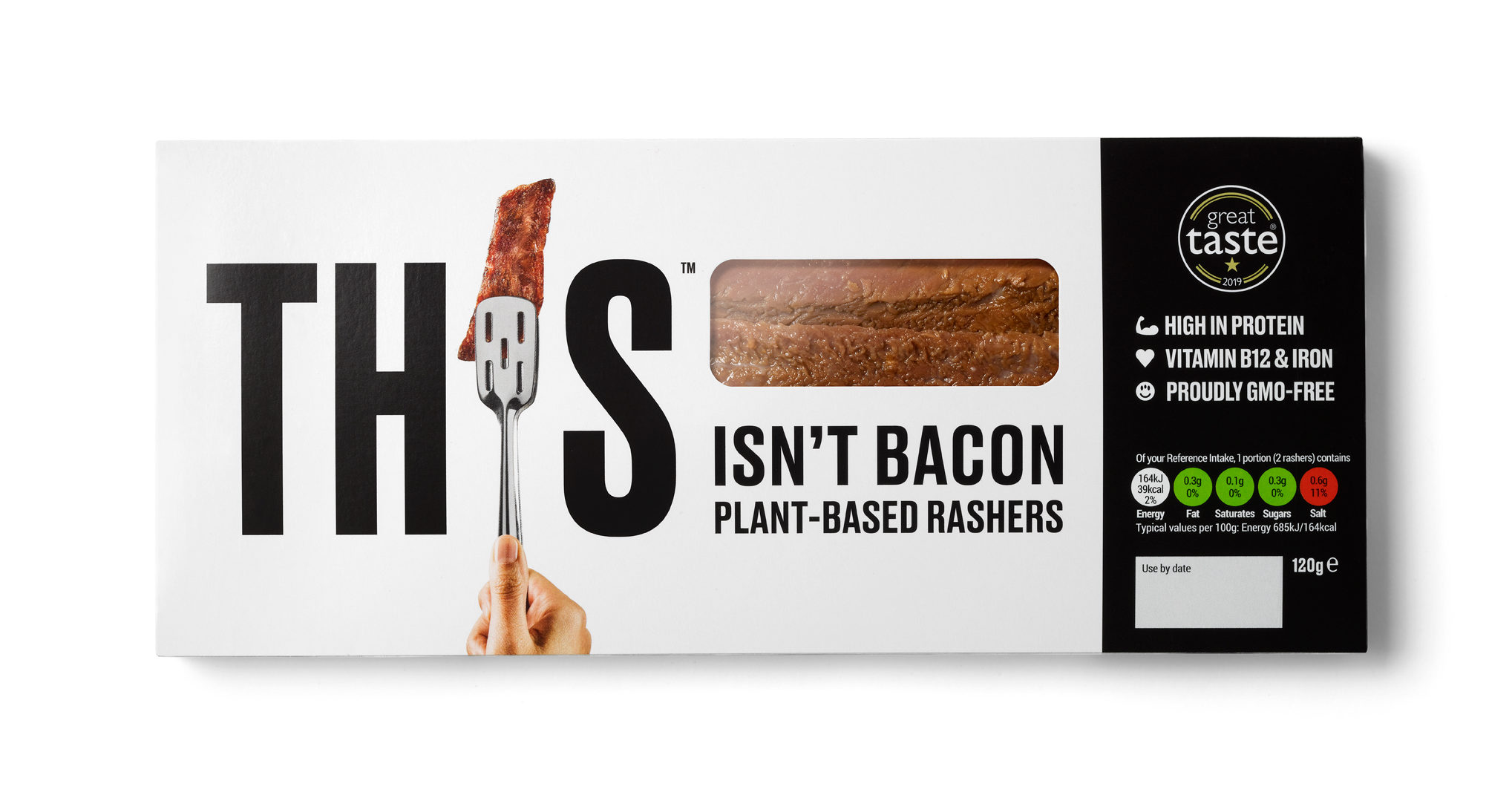 When developing meat replacements, food tech companies pay close attention to detail to replicate all components of the look, flavour, texture, smell to keep them as close to the real product as possible.  As per THIS, they believe they have achieved these features, with the alluring fragrance featuring a "strong gust of smokiness" with "smokey, woody, and savory scents" leaving consumers unable to determine whether the scent is fresh from a pig or some kind of veggie twist.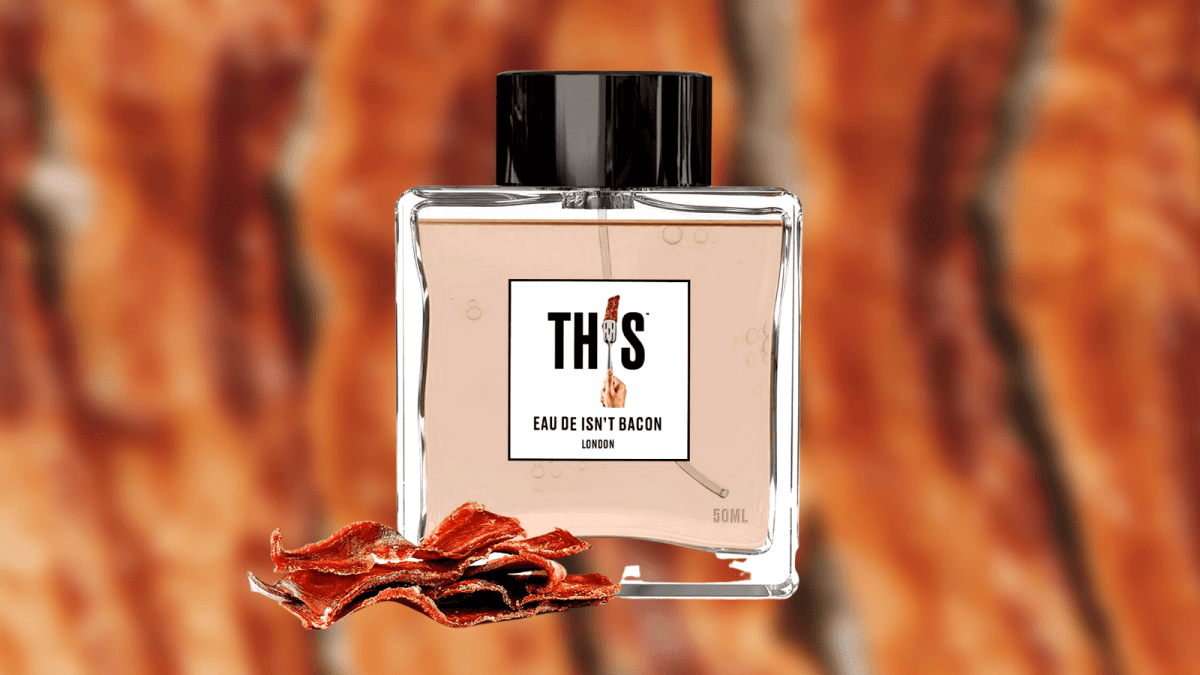 Post-production and release, it was reported that 25,000 requests for the fragrance were made, however, only 120 bottles were created to be sent around. Unfortunately for those chasing the product, the release had been snapped up within 20 minutes leaving many bitterly disappointed.