Tik Tok trainspotter features in Gucci X North Face collaboration
By Amy Swain on Tuesday, January 18, 2022
Model, trainspotter, engineering student AND Tik Tok content creator Francis Bourgeois has teamed up with Gucci x North Face to promote their collaboration through his love of trains.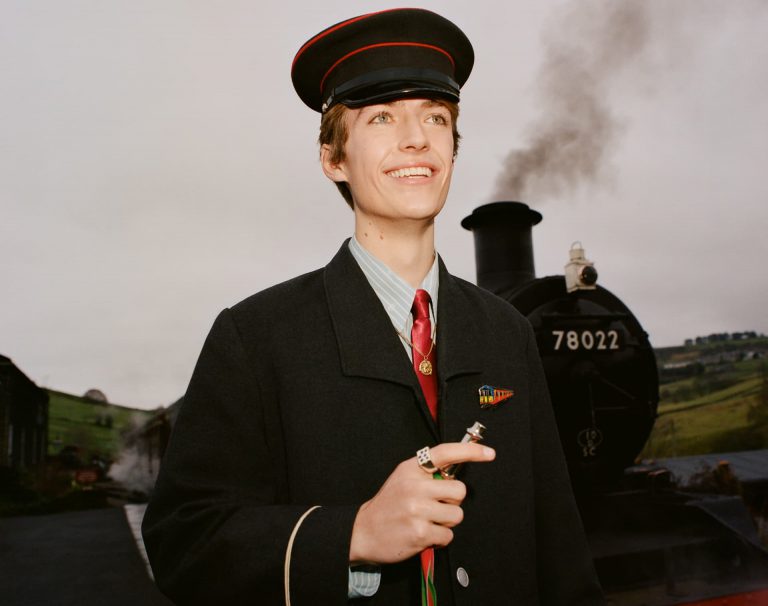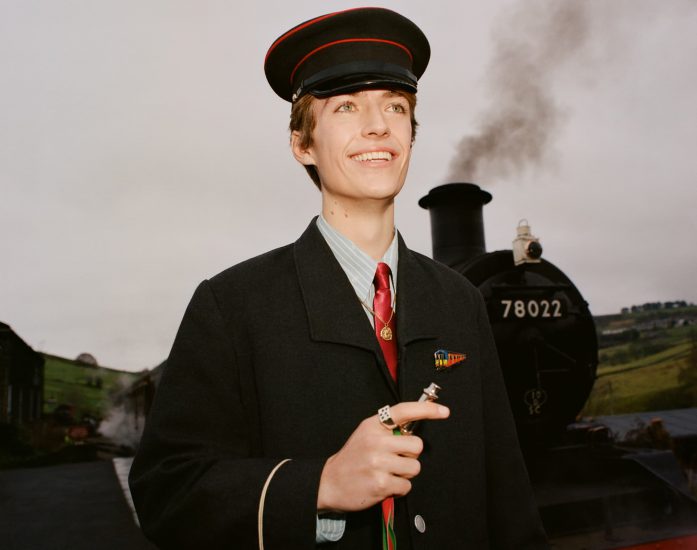 The artsy promotional video features Bourgeois as a train conductor, narrating various shots of models sporting the Gucci x North Face collaboration while travelling on the train.
Bourgeois reads phrases familiar to any commuter such as "due to today's wet weather, please take extra care while at the station." and "refreshments can be found on coach B." The campaign is stylish, hip and feels unequivocally British.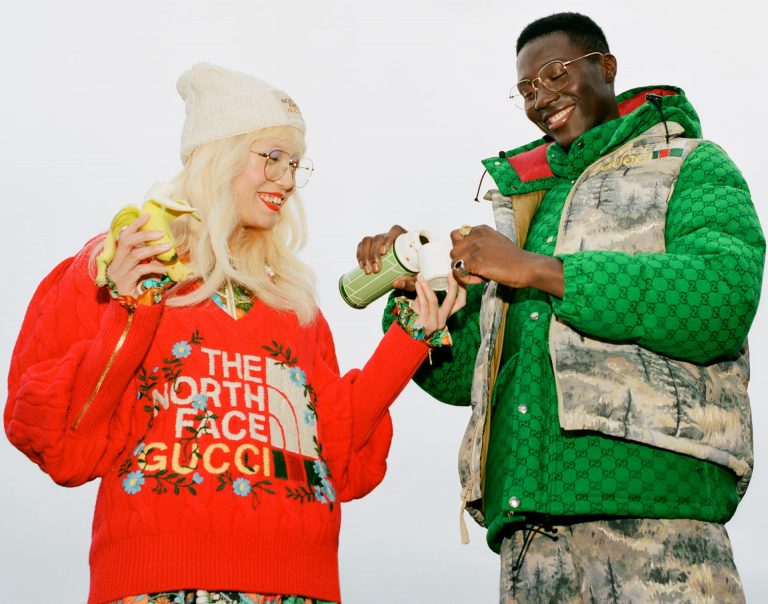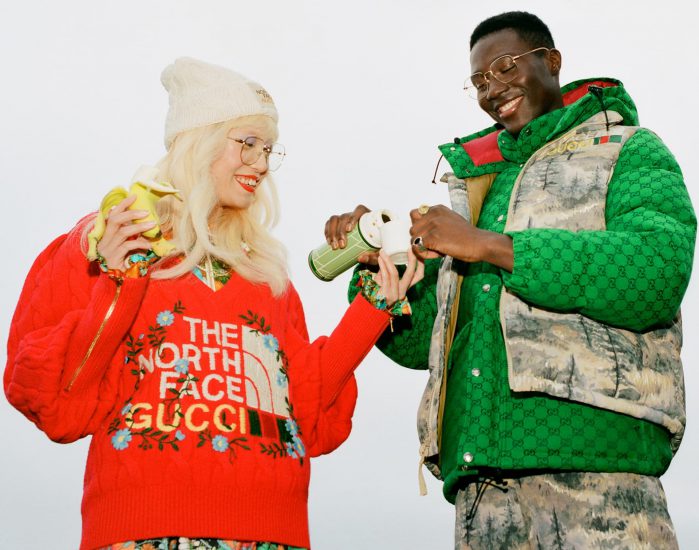 Bourgeois, known on Tik Tok for his depth of knowledge and love of trains, was the perfect person to highlight the practical, yet stylish Gucci x North Face collaboration.