Lego to launch first LGBTQ+ set 'Everyone Is Awesome'
By Laura Kirkpatrick on Thursday, May 20, 2021
As the gift that keeps on giving… Lego continues to build their portfolio with the launch of the first LGBTQ+ set.
The collection 'Everyone is Awesome' was designed by Matthew Ashton to signify the importance of representation.
Complete with 346 pieces, the rainbow-themed set features 11 monochrome figures, each with their own unique hairstyle and individual colour.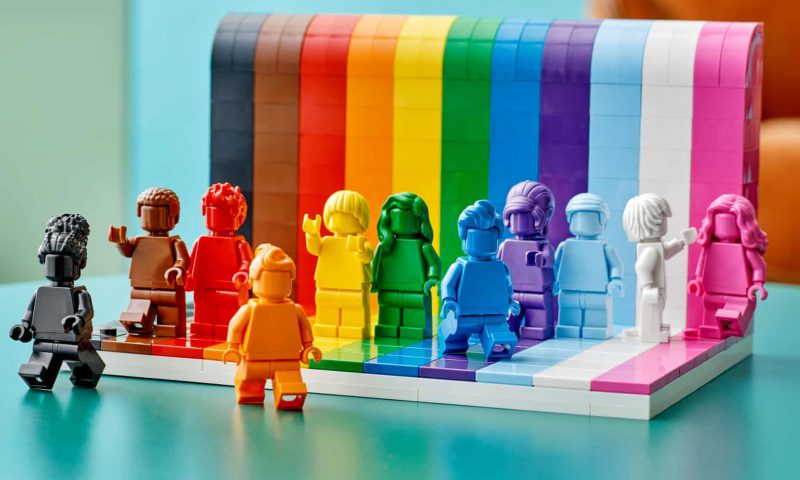 Pale blue, white and pink represent the transgender community, while black and brown stand for the different skin colours across the LGBTQ+ community. The purple figure is the only one with a specific gender and matched with a beehive wig, it's designed to represent 'the fabulous drag queens out there.'
Ashton created the model to symbolise inclusivity and celebrate everyone, no matter how they identify or who they love. He added that he was proud to work for a company that wanted to be outspoken on the issue.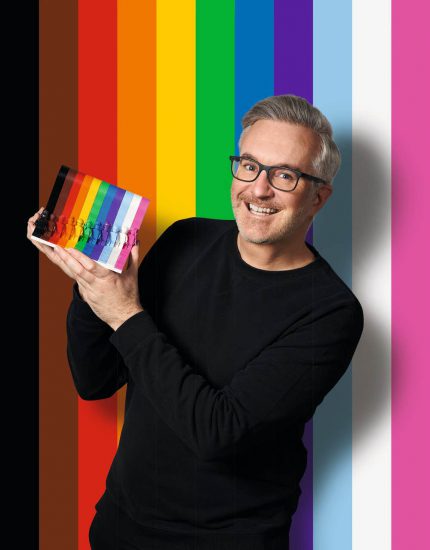 He said "Everyone is unique, and with a little more love, acceptance and understanding in the world, we can all feel more free to be our true AWESOME selves!"
The set is to be released by Danish toymaker on June 1, coinciding with the start of Pride Month, and will be available online and at retail stores for £30.99.
Check out the interview with the designer below: