Balenciaga reveals their eco-friendly designer grocery bags 
By Joe Colquhoun on Monday, May 17, 2021
Ever felt like flexing on the entire supermarket when you go for your weekly shop? 

Look no further.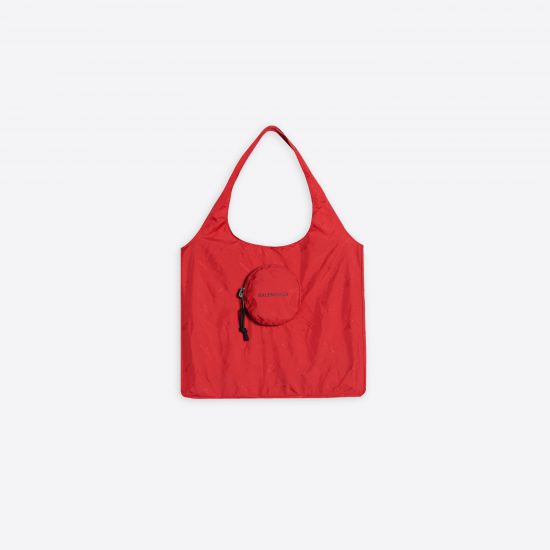 Last week Balenciaga released its 2021 eco-friendly reusable grocery bag to its Objects range. Coming in at a mere $325 dollars – this is not the shopping bag you want to leave in your car boot.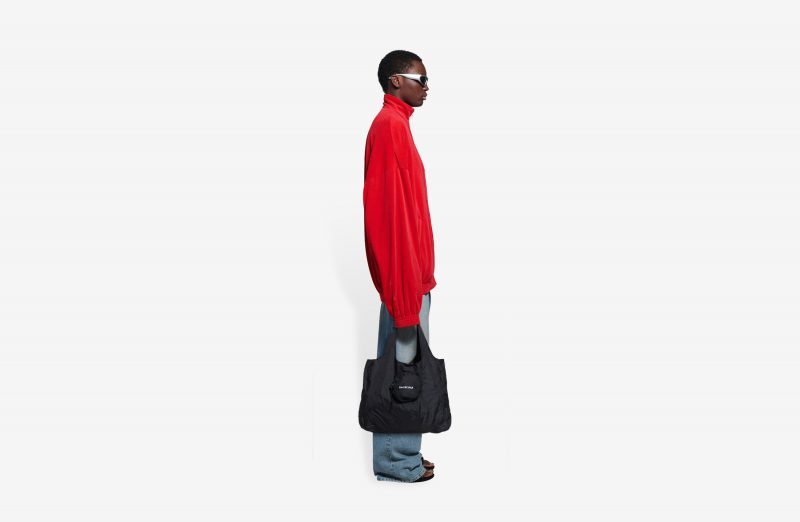 The bag is made from 100% recycled nylon and plastic, woven together using Econyl yarns, created from used fishnets and recycled carpeting.

Arriving in black, red, and check-patterned options, the shopper can be folded and zipped into a compact round pouch making it easy to carry around on the go. In true Balenciaga fashion, the design is also complete with the fashion house's logo printed across the front.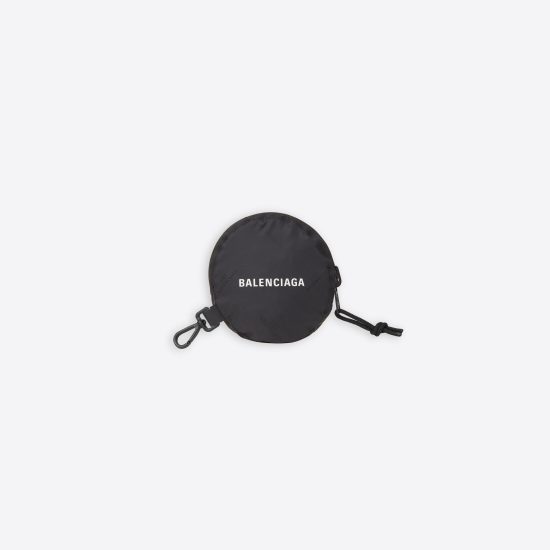 Unsurprisingly, the bags are currently sold out, but fans across the world are looking forward to a resale soon. Check their website for upcoming details here