To Promote Gender Equality, Xbox Sends Limited Edition Controllers to Influencers in 23 Countries
By Bela Pitamber on Friday, April 9, 2021
Statistics suggest that women make up almost half of the gaming community – yet they continue to face "discrimination, bullying and sexist remarks" due to outdated gender stereotypes.
To demonstrate their support for female gamers, Xbox and Serviceplan (a German agency), joined forces to create the 'Gaming for everyone' campaign.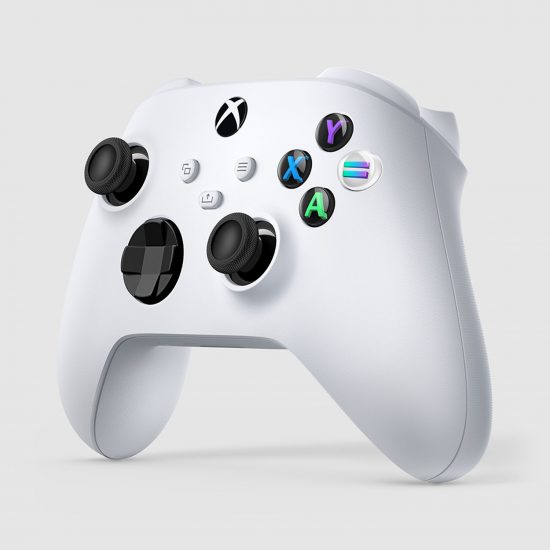 Xbox replaced its controller's B button with an equal sign and sent these limited-edition consoles to gaming influencers across 23 countries, in efforts to celebrate women players and combat misogyny.
Once pressed, the controller played one of nine audio files consisting of inspirational messages from notable women in the industry.
This included features from Bonnie Ross, the founder and developer of Halo franchise studio; Helen Chiang, the studio head of Microsoft's Minecraft; Sarah Bond, the corporate vice president of the Xbox gaming ecosystem; Cantika, a popular Southeast Asian gamer' and Jennifer Lufau, founder and president of the Afrogameuses association, an NGO which tackles racism in the video game sector.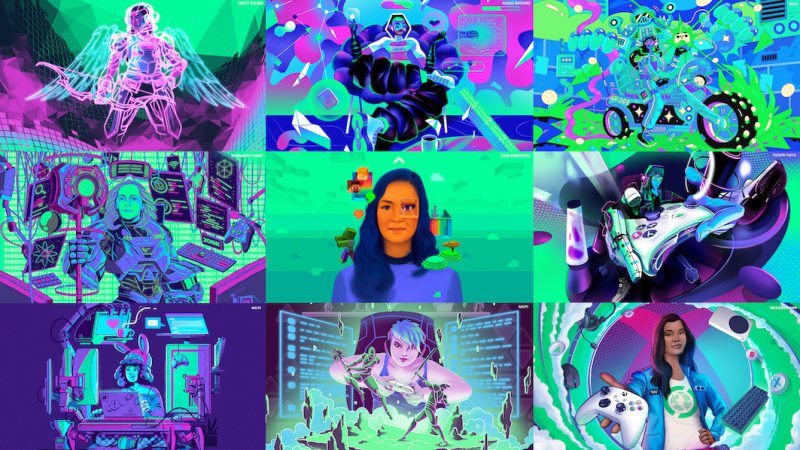 Artwork, in the form of illustrations, comprised part of the campaign. Renowned illustrators including, Alina Bohuru, Fernando Nunes, Matt Taylor, Muti, Nils Baumann, Sam Rodriguez, Thomas Ardelt and Tudor Cucu und Vals, honoured women of the gaming community through their unique designs.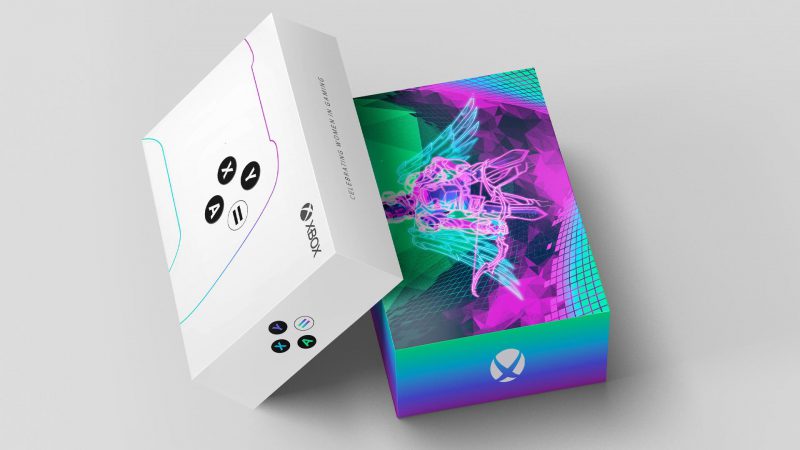 The illustrations were showcased on Xbox's social media channels and formed part of the limited-edition controller packaging.