EOS responds to viral TikTok influencer by launching their 'Bless Your F*ing Cooch' Shaving Cream
By Joe Colquhoun on Monday, April 12, 2021
EOS, the beauty, and skincare company responded to TikTok creator Carly's viral post by creating a one-off shaving cream aptly named 'Bless Your F*ing Cooch'
Influencer Carly Joy (@killljoyy) made the post in February, quickly amassing over 17 million views (and counting). In the video, she explains the ways to use EOS shaving cream to "bless your f—king cooch" and what else to avoid at all costs!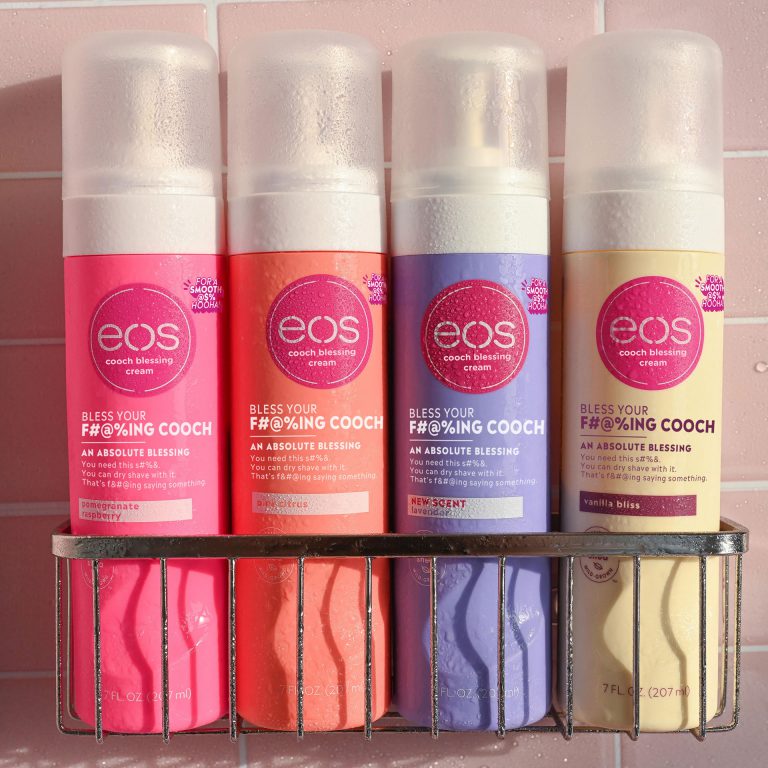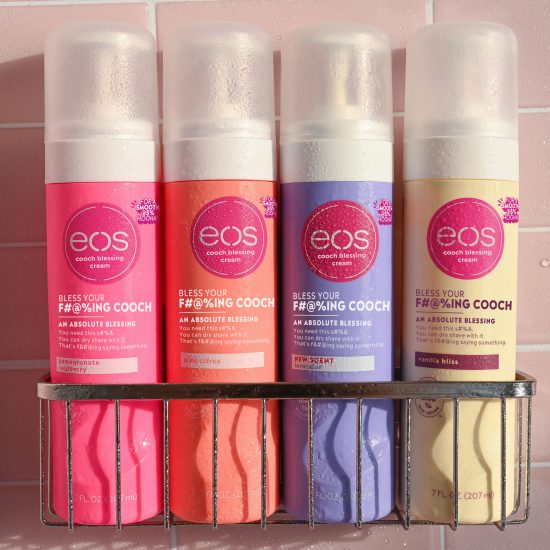 EOS CMO Soyoung Kang said – "Once we saw it, we knew that it was such a genuine expression of a topic that historically has been taboo. We absolutely fell in love with the realness and the authenticity in the video."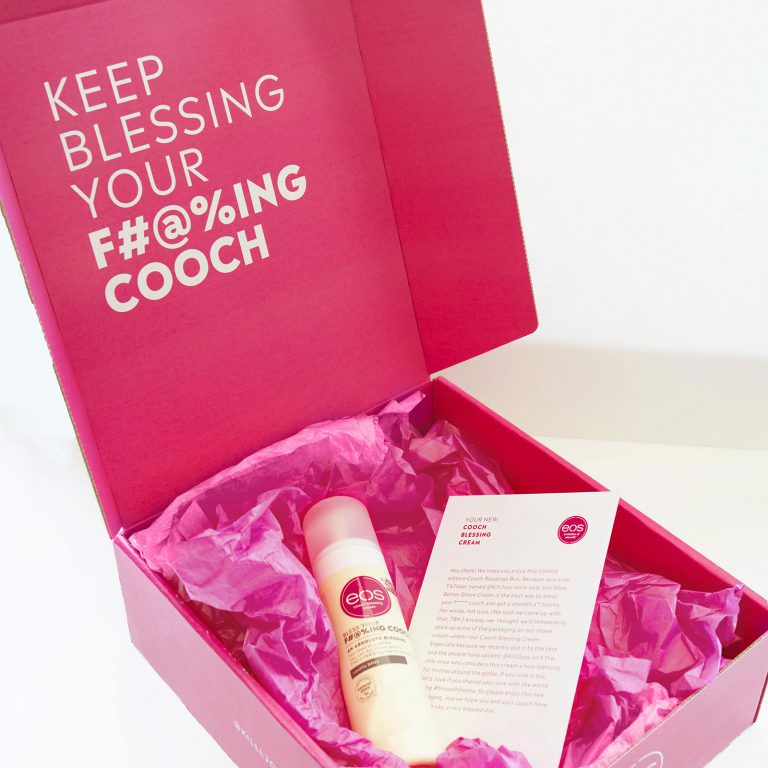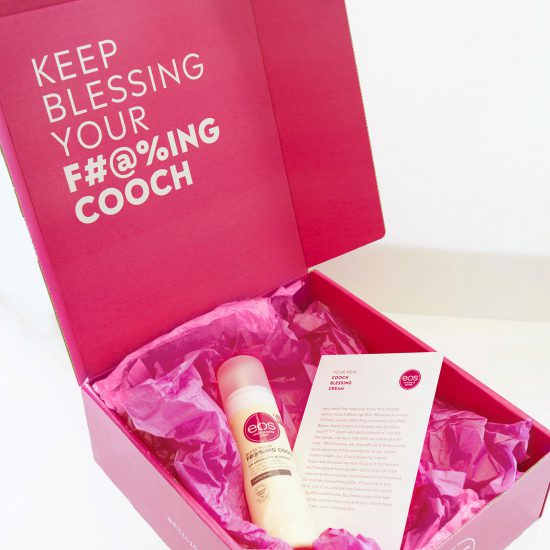 Soon after Carly's TikTok post, EOS became the NO.1 shaving brand in Target. When EOS responded by creating their inspired product – Carly's subsequent reaction garnered an additional 4 million views – creating even more awareness for the brand.
The new design even came with appropriately written instructions – "1. You're going to take your cooch. 2. Hopefully you're in the shower, if you're not f* it, it still works. 3. Then LISTEN TO THIS F*ING PART: You're gonna go down first. 4. Then you're gonna go sideways on half of it. 5. Go sideways the other half of it. 6. And THEN you go up. Stay blessed. #SmoothHooha."