Dove infiltrates the modelling industry in latest 'It's on Us' campaign
By Joe Colquhoun on Tuesday, April 6, 2021
As a way to promote diversity in the modelling industry, Dove has offered up their models for hire, for free. If the hiring brand chooses one of their models, Dove has promised to pay the full cost of the model's appearance fee.
Sophie van Ettinger, Global Vice President at Dove, comments: "By giving brands and companies the tools to show a more diverse representation of beauty, we are helping to change the way women are represented, which is proven to have a positive impact on how confident women feel in their appearance."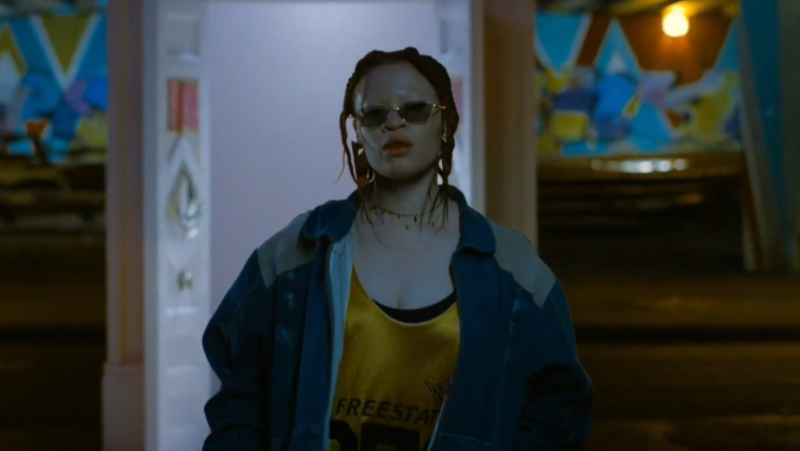 Working with LOLA MullenLowe and different independent casting agencies to develop this one-of-a-kind challenge, models across a wide range of collectives and backgrounds were hired to participate.
"This project really drove home how difficult it is to promote real beauty in advertising. Even when offering Dove's real beauty women to brands at no cost at all. Hopefully, this campaign will encourage many more to genuinely do something about this problem," says Tomas Ostiglia, ECD, LOLA MullenLowe Madrid.
#ItsOnUs furthers Dove's commitment to drive change and empower women by striving for an inclusive representation of beauty.