Coca-Cola's 'Open Better' campaign puts new years resolutions on cans to inspire positivity for 2021
By Joe Colquhoun on Wednesday, January 13, 2021
In a follow up to the success of the 'Share a Coke' campaign, Coca Cola is kicking off the new year by encouraging consumers to "open to better" in 2021 with a range of self-improvement messages directly printed on their cans.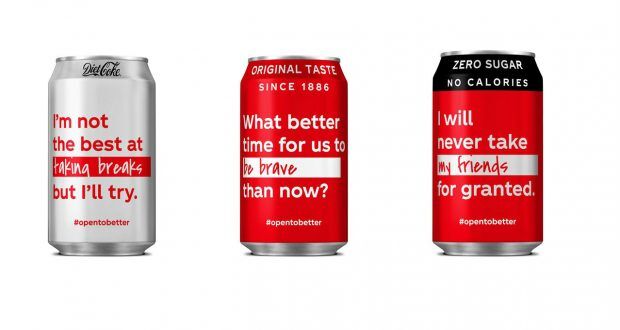 Messages like "I will never take your support for granted" and "I will make times for my friends like never before" remind us all of what to look forward to this coming year and to adopt some more positive habits in general.
The campaign is supported by the likes of England footballer Marcus Rashford and TV presenter Laura Whitmore, all of whom have shared their own positive pledges for the new year.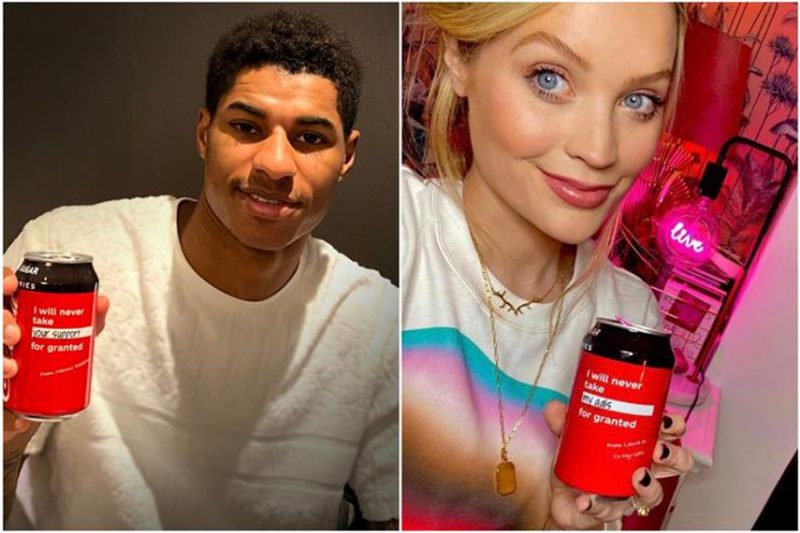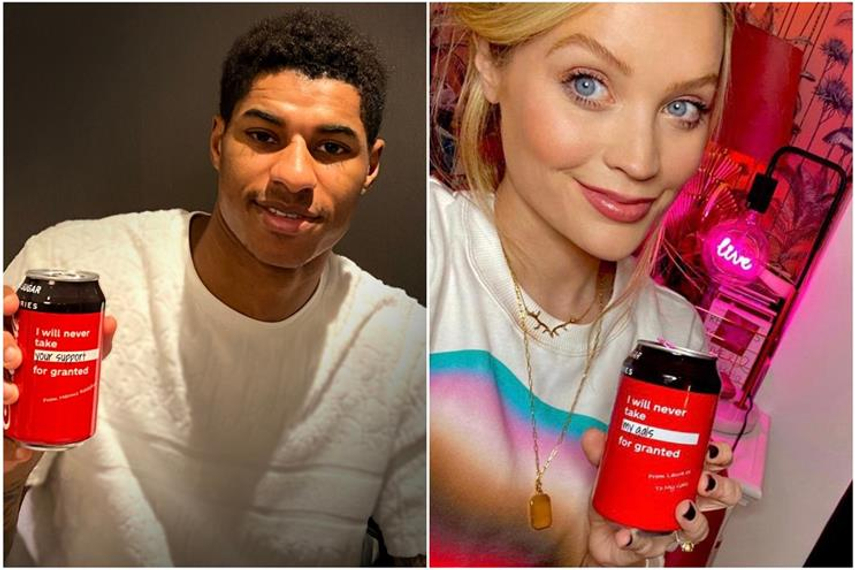 This supports Coca Cola's wider "Open" platform which made its debut back in July with this beautiful spoken-word piece by George The Poet
Bryony Lester, marketing manager at Coca-Cola Great Britain, said. "In 2021, our ambition is to be 'Open to better' and use the power of our packaging to share resolutions of hope and positivity that we hope fans will enjoy sharing with their friends and family."