Turkeys are popping up on porn sites with an important message
By Joe Colquhoun on Wednesday, December 18, 2019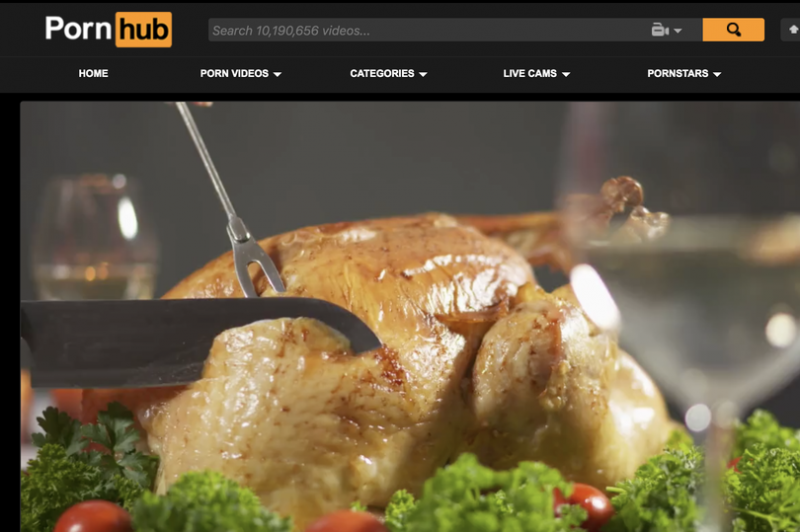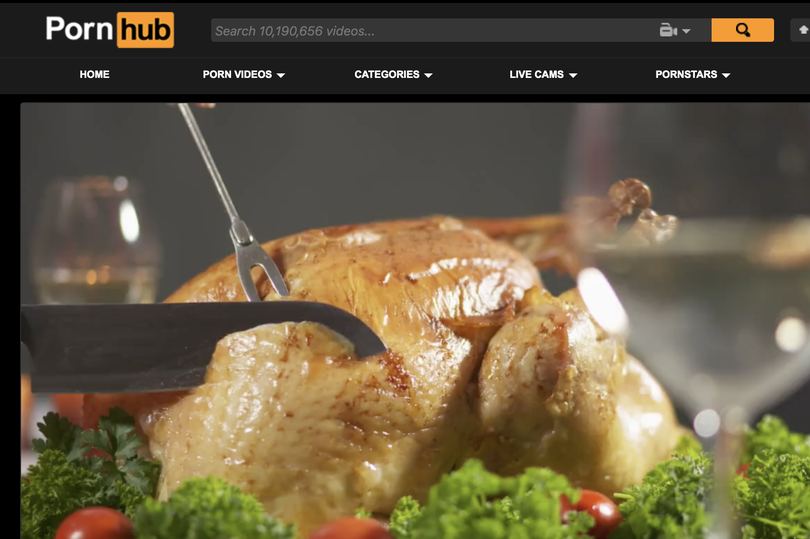 Christmas is just around the corner, which means families across the UK are starting to plan their main attraction, the Christmas Turkey. But Turkeys aren't just available up in your local Sainsbury's, they're also taking over porn.
Pornhub, Youporn and even Redtube have seen a sharp rise in Turkey related videos, all of which contain no actual porn. But why? Well it's quite important actually.
The videos, titled 'Big Breasted Bird Gets Roasted' and 'Hot Legs and Juicy Breasts', were created by online doctor Zava, in the hopes of encouraging men to go 'cold turkey' on porn this December.
A recent Zava study found that 15% of porn users say that they watch more X-rated content over the festive period. Some of these men believe that porn usage is linked to the quality of their erection and ability to sustain an erection, although this is yet to be recognised as a medical condition.