Platinum launch celebrates women over 55
By Tom Hills on Wednesday, September 25, 2019
There's a new women's glossy on shelves, Platinum Magazine.
The monthly title – the biggest women's magazine launch in over a decade – was launched by DC Thomson Media and goes on sale today (Wednesday 25th September) supported by a bold campaign which sets out to challenge stereotypes and better portray women over the age of 55.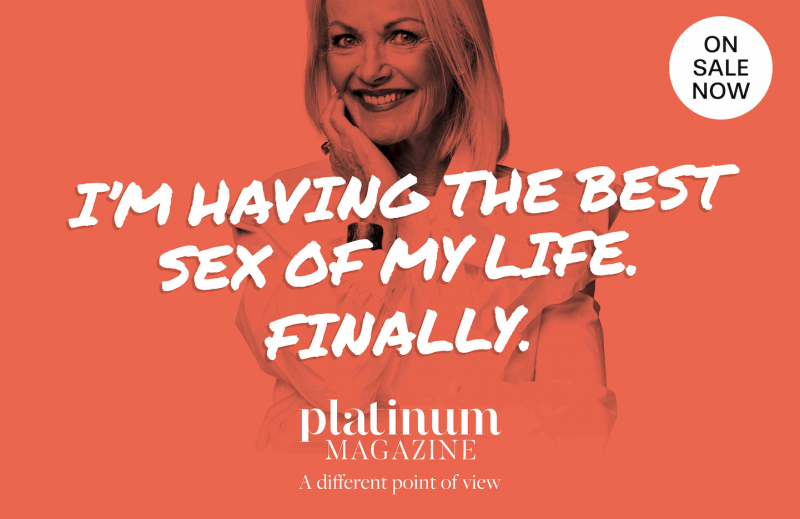 Launched with a series of striking print and outdoor ads (created in-house by Scottish agency, Wire), the work is designed to challenge existing perceptions of this age-group within society. Thought-provoking lines like "I'm having the best sex of my life, finally!" feature alongside powerful imagery of women in this demographic.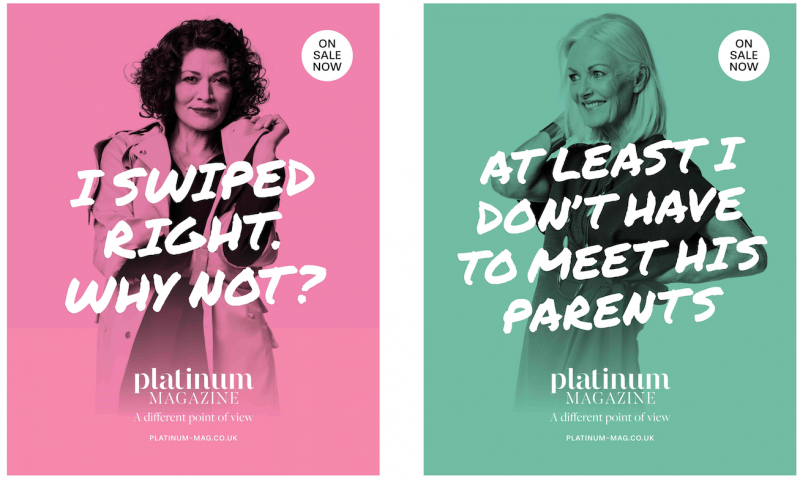 With 66% of women over 50 saying they feel misrepresented by media, Platinum magazine will celebrate the diverse lives of an age-group who are making the most of every day.