Burger King clowns McDonald's in new IT promo stunt
By Lucy Turner on Wednesday, September 11, 2019
To mark the release of the hotly-anticipated clown horror IT Number Two movie, Burger King are reigniting their long-term feud with fast food rivals McDonald's – by offering customers refuge in their restaurants from their clown-fronted competitor.
Burger King Germany are now using geo-targeting to promote ads via Facebook and Twitter, inviting McDonald's customers to open the Burger King app and #EscapeTheClown at their nearest Burger King restaurant.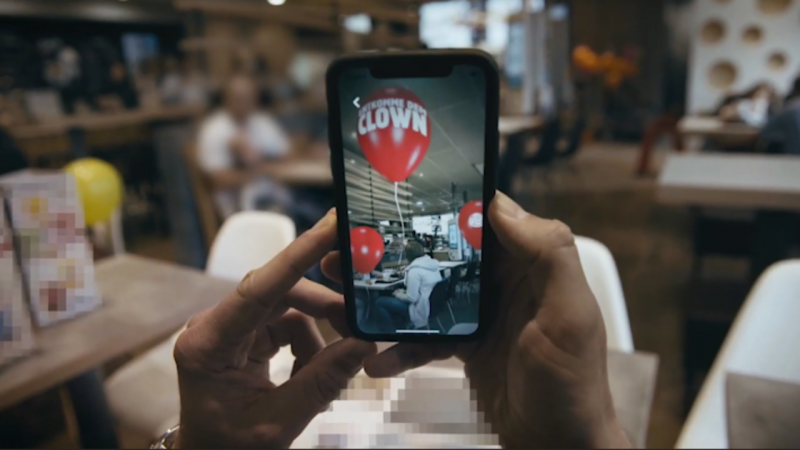 Once there, customers will be able to purchase a Whopper burger for just one cent.
To heighten the 'scary' experience, the Burger King app will calculate a 'flee and run' route to the nearest restaurant, before a countdown to get there begins.
"All guests are welcome at Burger King – including those who flee the clown in fear," commented Burger King Deutschland's director marketing, Klaus Schmäing.
This new move from Burger King follows on from 2017 activity whereby the company projected the message "Never Trust a Clown" onto a projection of IT in a provocative stunt.