Win a Sleepover at Louvre's Iconic Glass Pyramid for its 30th Birthday
By Staff on Thursday, April 4, 2019
To honour the 30th birthday of its famous pyramid, the Museé du Louvre has partnered with Airbnb to offer two people the amazing opportunity to spend a night in the Paris museum sleeping inside the glass prism.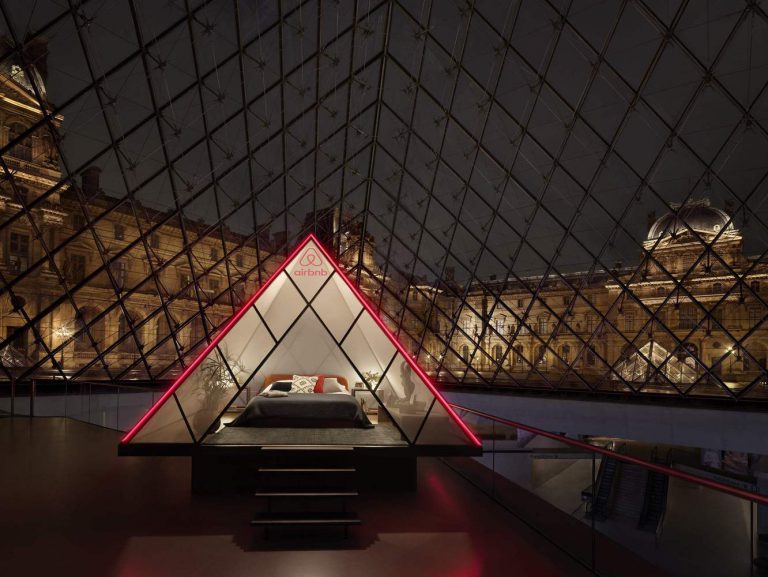 Mona Lisa has been positioned on the competition page as the host, writing "You've probably heard of me. People say I'm mysterious, but the truth is I'm very friendly. So if you're the lucky winner, I'll be delighted to welcome you to my home. I see crowds of visitors every day but the real magic happens when the lights go out."
Indeed, to enter the competition participants must answer the question in 800 characters or fewer "Why would you be the Mona Lisa's perfect guest?".
Once all other visitors have left the museum, the night will begin with a VIP guided tour, the kinds Obama and Beyoncé have been treated to. The museum itself will be set-up like an apartment for the evening, cocktails will be served in the company of the Mona Lisa, and after cocktails, dinner will be prepared by a personal chef and eaten in the company of the famed Venus de Milo. The night will end with a private acoustic concert held in Napoleon III's opulent apartments.
Anne-Laure Béatrix, Deputy Managing Director of the Musée du Louvre says "We are happy to offer this unique and special experience for two people…We know that many people would love the opportunity to wander alone at night through the Louvre and we want this to be a magical and unforgettable experience. With Airbnb's partnership, we hope to encourage more people to discover how truly accessible and inspiring the wonders of art can be."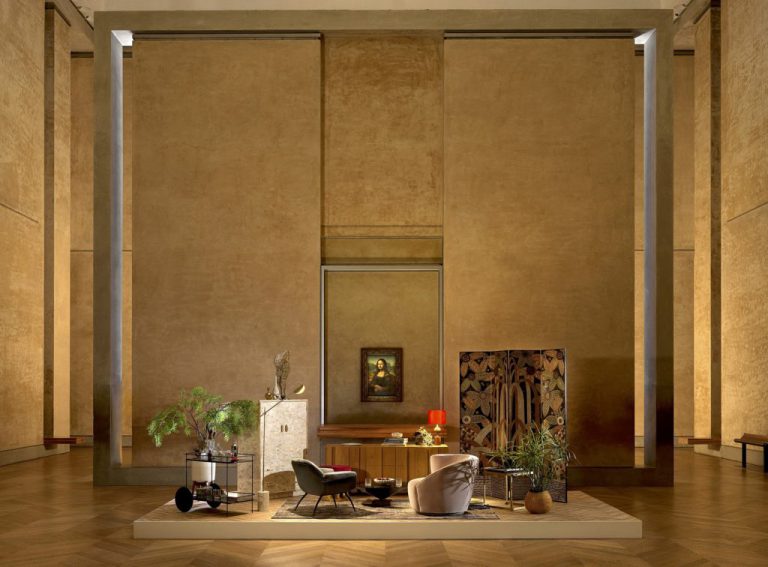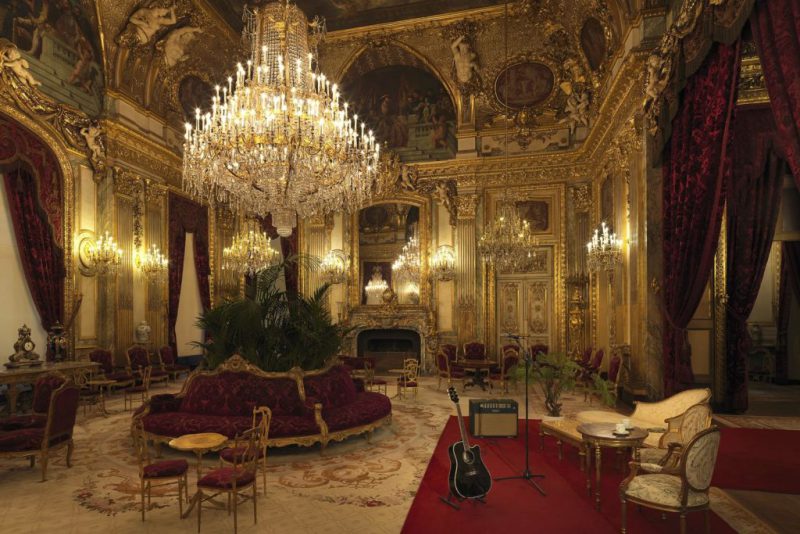 The competition is open now until April 12th 2019, but Airbnb's partnership with the Louvre does not end there. From May until December there will be also be a series of exclusive visits and intimate gigs at the museum that will be bookable on Airbnb.
@toghugapenguin