April Fool's Day Round Up 2019 – the best pranks and jokes
By Staff on Monday, April 1, 2019
It's our annual roundup of all the UK April Fools' Day pranks pulled by brands and media outlets
Let us know if you have spotted any good ones..
Boden's Breton Shirt Ban
Breton shirts are the latest casualty of Brexit upheavals.  Boden say 'As new EU rules come into force today, any stripe-wearing Brit found flouting the rules could face a €1000 fine or even a stretch in prison'. Boden, the company that made Breton tops famous in the UK, are offering a thoughtful solution to customers: a Breton stripe removal service.
BBC iPlayer
The BBC have launched a Skip The Sex button on iPlayer – allowing prudish brits to FWD the racy bits.
Introducing @BBCiPlayer's #SkipTheSex button.

For those mortifying moments when a surprise ? or ? makes you ?… pic.twitter.com/eM9rQ6LNFi

— BBC iPlayer (@BBCiPlayer) April 1, 2019
McDonalds
McDonalds release milkshake sauce pots
FINALLY! ? pic.twitter.com/v89REJTLXi

— McDonald's UK (@McDonaldsUK) March 31, 2019
Creme Egg Mayonnaise.
Heinz and Cadbury's have joined forces to create Creme Egg Mayonnaise.
Tinder
Men are notorious for telling porkies on their dating profiles – now Tinder says it is clamping down with Height Verification.
Introducing the thing you never asked for, but definitely always wanted—Tinder Height Verification. Coming soon.
Read more about it here: https://t.co/8MER0L1U6W pic.twitter.com/hZ507zSoic

— Tinder (@Tinder) March 29, 2019
British Transport Police
British Transport Police has announced plans to crack down on commuters who eat smelly food on packed commuter trains.
Fed up of having to endure stinky sandwiches and smelly snacks on trains?

As part of new anti-social behaviour legislation, those caught eating offensive food items while in transit could face a penalty fare of up to £2,000.

Check before you travel ? https://t.co/kePXd0M6Yz pic.twitter.com/Or9LRThRsw

— British Transport Police (@BTP) April 1, 2019
Colman's Mustard
Colmans has announced its latest product: Mustard Custard.
Maryland
Maryland has taken the millennials' favourite foodstuff to an extreme with the launch of its brand-new Avocado Cookie.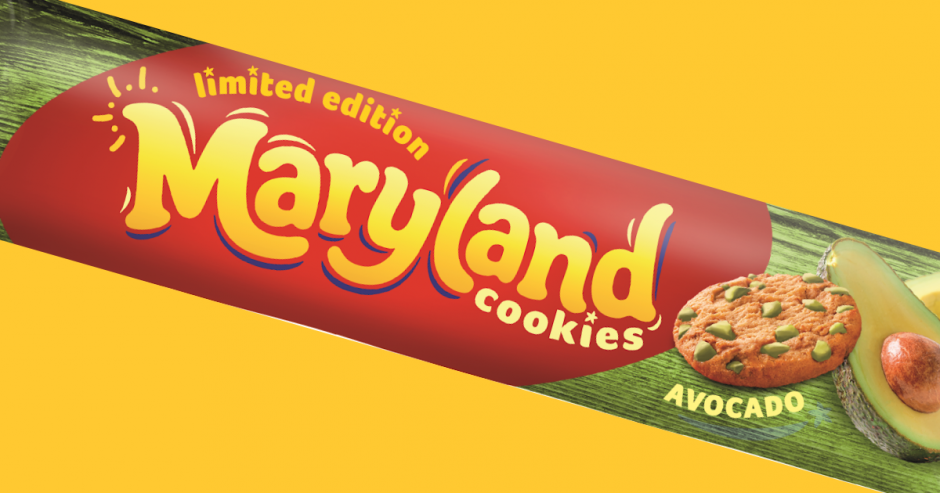 T Mobile
Came up with an ingenious solution to those times when you're trying to talk on your mobile in public and it's really noisy and you can't hear what the other person is saying.
A Phone BoothE.
FreshDirect
Online grocery service FreshDirect came up with a revolutionary new milk alternative. It's called Caulk and it's made from cauliflower.
Honda
Honda promised to bring back 'everything you loved about the '90s' with its retro pimp your car package.
Roku
TV streaming types Roku came up with a remote control specifically designed to make it easier for pets to take control of the TV.
Honda
Avoid causing a road rage incident with this, Honda's 'polite horn'.
KitKat
KitKat in a cup! Nestlé spent four years coming up with the perfect blend of tea to accompany a KitKat, and comes in two finger, four finger, and Chunky varieties.
BMW
Invented 'lunar paint' which charges your electric car at night. Like solar power, but with the moon.
SodaStream
Used NASA-inspired technology to come up with a new gadget to turn your burps into fizzy water.
RADFIT
An electric workout bike that does the workout for you.
Kingfisher
Made beer easier to carry by inventing 'beer powder'. Just add water.
Durex
Spice up your love life with an unusual new flavour, something called 'Mala hotpot' which promise 'extra heat' and 'the taste of fish skin'.
Google Maps
Made getting to your destination more interesting by adding retro mobile class Snake to Google Maps.
Open Google Maps, click 'play Snake' on the menu icon and, er, that's it.
Hollywood comes to Holyhead
Holyhead tourism chiefs have come up with an interesting way of boosting visitors, reports North Wales Live. By doing this.
Cambridgeshire police
Unveiled a new four-legged weapon in fight against drug crime
After 6 weeks training meet the forces new drugs sniffer rabbit Benni be sure to say hello if you see us on patrol#SSThomas pic.twitter.com/eiHv95y9Ul

— Special Constabulary (@CambsCopsSC) April 1, 2019
Daily Express
Have the exclusive about sharks being released into waters at Thorpe Park.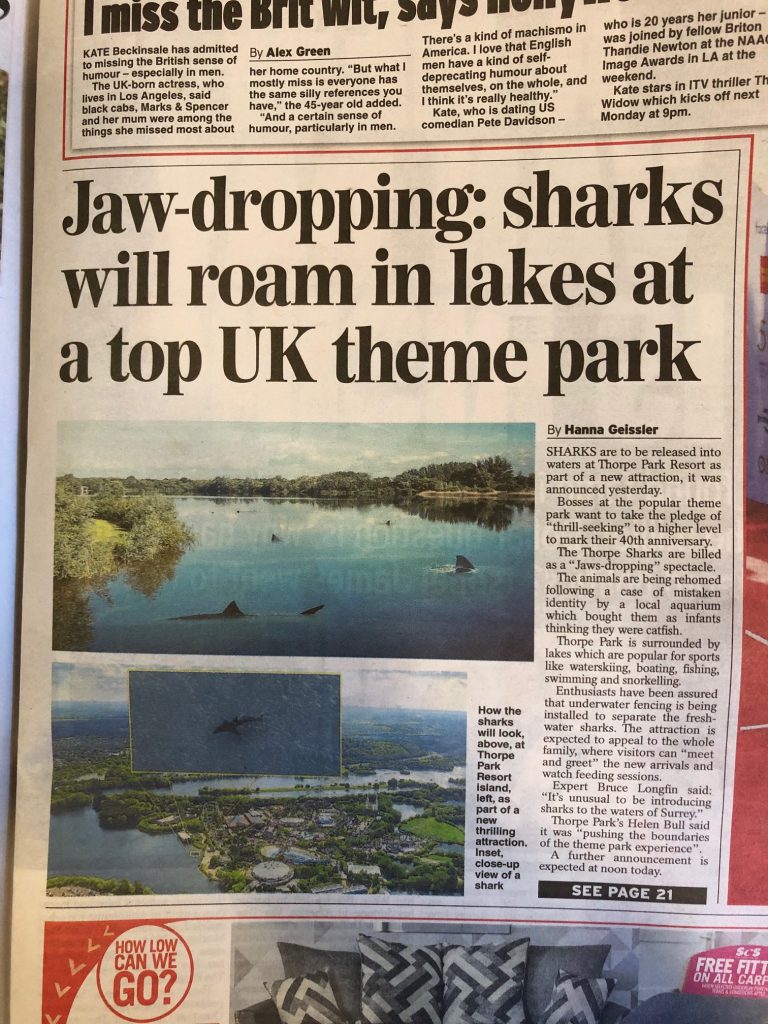 deliveroo
Deliveroo Australia is offering customers 'crust free pizza' – following popular demand.
The Sun 
The Royal Mint has revealed an Emoji collection on coins – including the poop.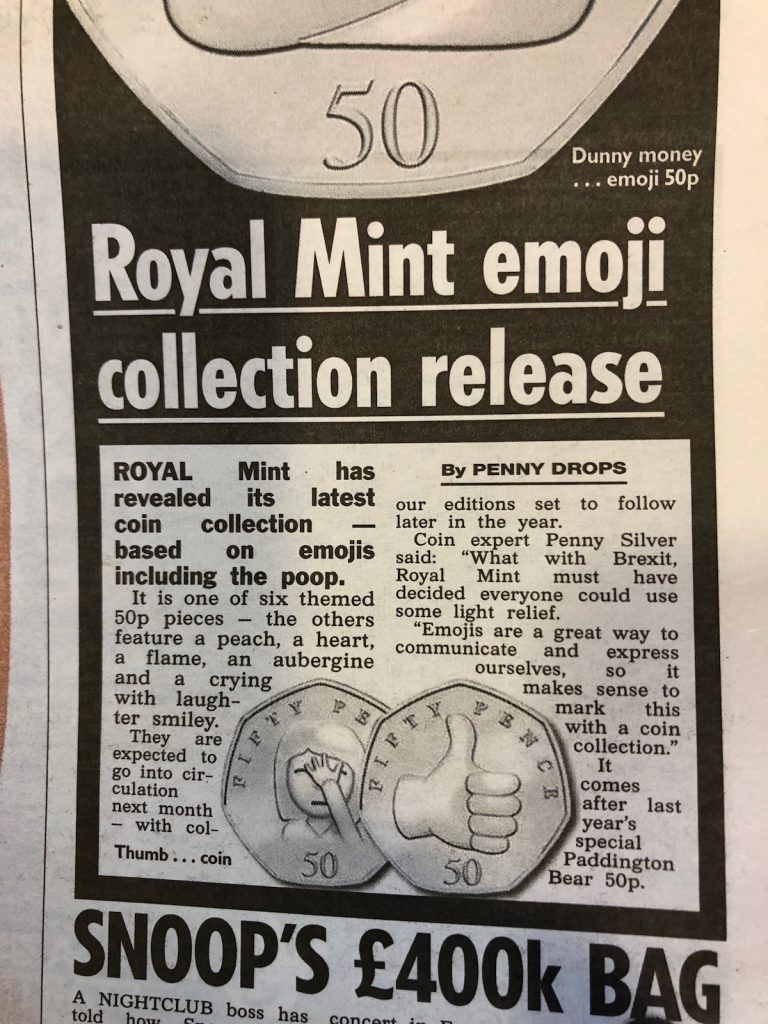 The Guardian
The Guardian understands the Govt is looking at the creation of the post of "healing tsar" – a unifying figure to promote a feeling of national togetherness. Several well-known figures have been sounded out for the role, although there are worries that the politicians involved will try to parachute their own preferred candidate into the job.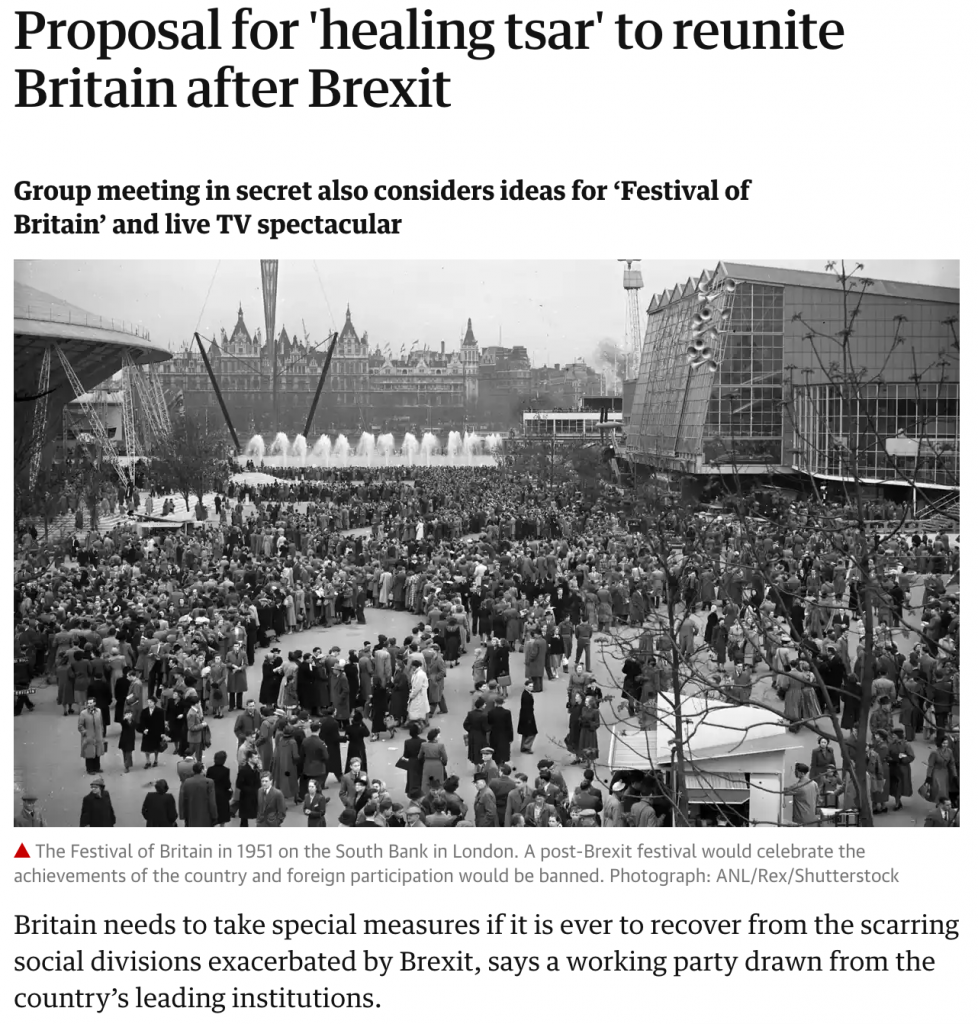 The Times
The Times is carrying a story about a Drone Dog walker.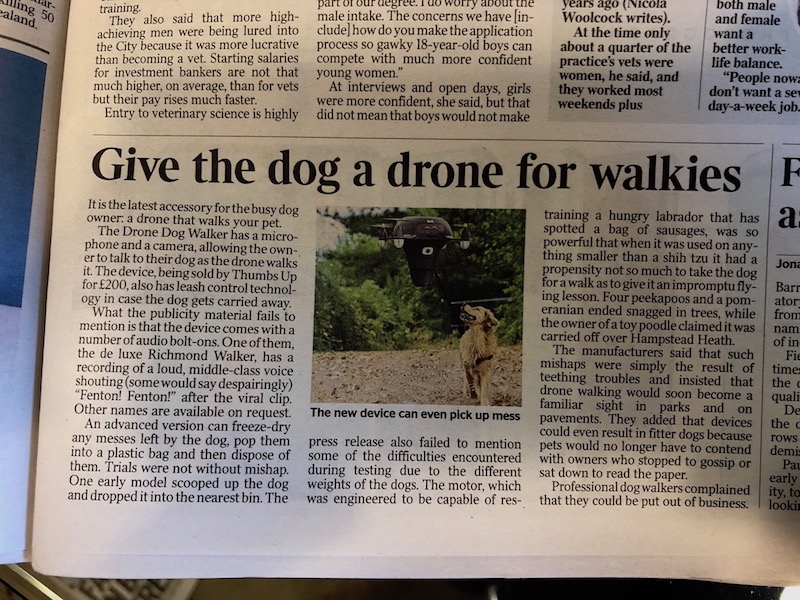 Daily Telegraph
The Daily Telegraph – reports British April Fool's jokes have been banned this year under an archaic parliamentary order, amid warnings the public can no longer tell the difference between reality and farce.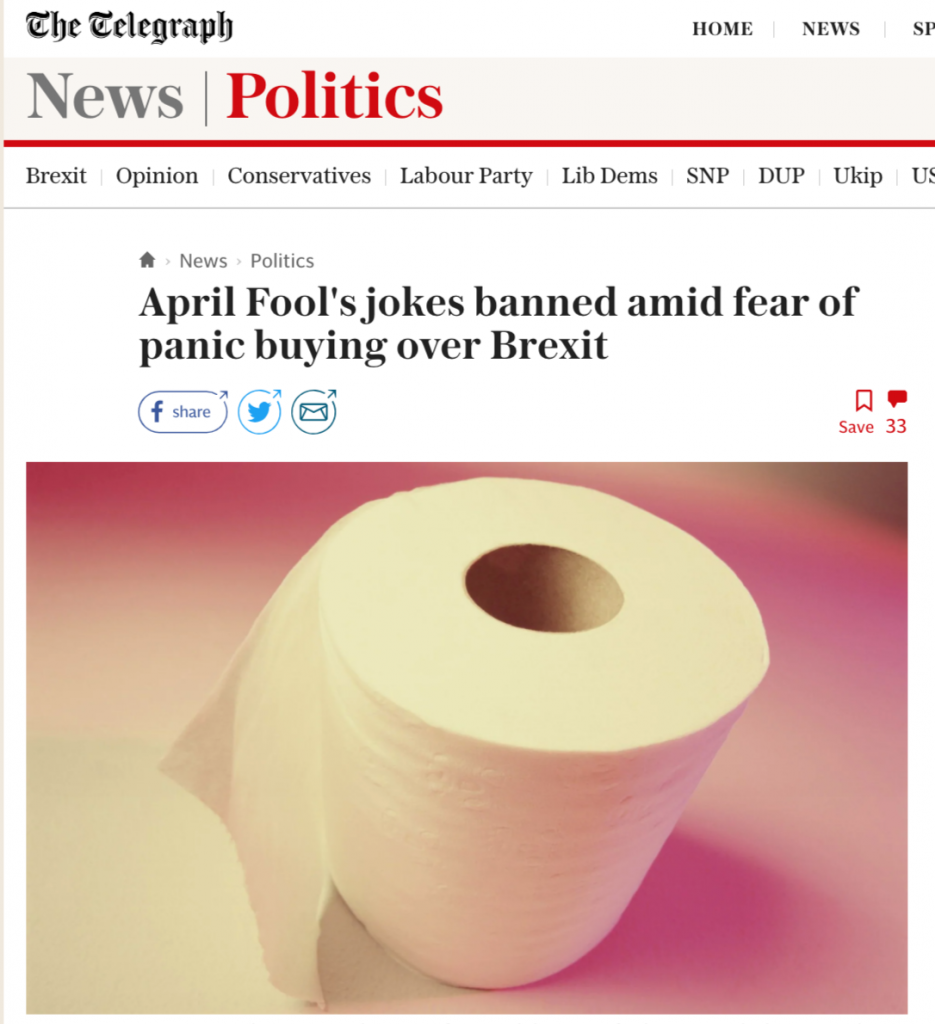 Travelodge Australia announces new 'Bedshare'
Budget-friendly hotel chain Travelodge has announced an affordable new share room option which promises 50 per cent discounts for guests willing to share 50 per cent of their rooms and amenities with another guest.
Shutterstock
Shutterstock has announced their brand new physical library to store over 250 million volumes of images.
With brick & mortar stores making a comeback with large online realtor Amazon, Shutterstock wants to join the trend. Watch the full video here.