Spotify release series of "life hack" playlists
By Staff on Wednesday, March 27, 2019
Spotify has this week launched Just Add Spotify – a website that plays host of a myriad of specially tailored playlists designed to help motivate adults get through mundane tasks, deal with complex emotions and contemplate the world around them.
The curated playlists, based on Australia's most commonly searched questions, have been released after research from the streaming platform found that 74% of 30-45 year old's find everyday tasks increasingly stressful.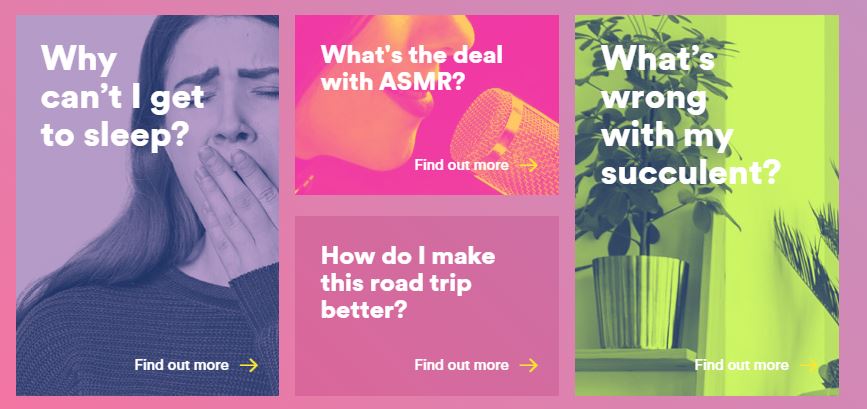 Realising that adults who are learning how to "adult" are already using the service to crowd source solutions to common problems, Spotify designed the campaign to shine a light on the impact that music can have on day to day life. There are playlists, including podcasts, for a whole plethora of situations; from important international issues such as "What's going on in the world?" to "Does my dog miss me?".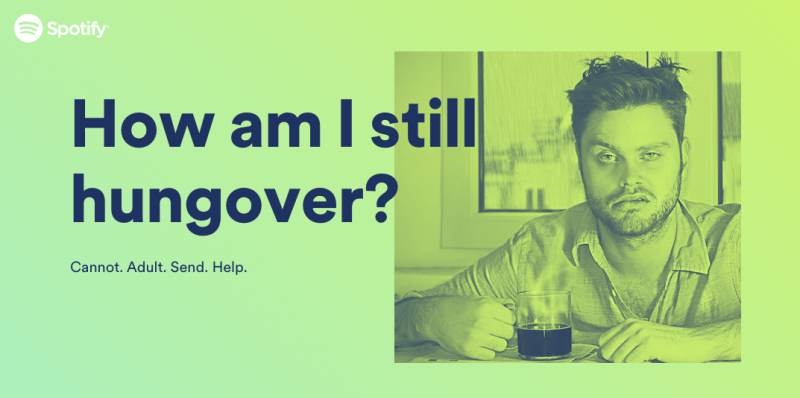 Serena Leith, director of marketing, Spotify Australia and New Zealand said: "Life is messy, adulting can be complicated. We don't know all the answers, but it's clear we spend a lot of time searching for as much help as we can. We have deep insights about our audience, and we used these insights about real life, and the real time behaviour of using 'search' as a tool to help with life's small or large challenges, to create a campaign that aims to elegantly provide some aural assists to the most common challenges facing our audience.
With our trademark brand sensibility and humour, we created a suite of musical and audio tips to help ease some of these very common challenges, at the same time, uncovering some of the weird, wonderful and unexpected kinds of content that can make any moment of any day, just that bit better – by just adding Spotify."
By @tohugapenguin