Designers support Battersea Dogs & Cats home with canine couture collection
By Georgina Vincent on Thursday, October 25, 2018
Top designers featuring the likes of Vivienne Westwood, Matthew Williamson and Lulu Guinness have come together this week to create a special one-off range of canine couture in support of Battersea Dogs & Cats Home.
From pompom and tassel embellished coats to stone encrusted collars, the unique doggy accessories will be modelled by Battersea dogs and subsequently auctioned off at the charity's Collars and Coats Gala Ball on the 1st November this year.
The bespoke items will also be auctioned online with all proceeds going directly to Battersea Dogs & Cats home to help their work in supporting over 7000 abandoned and unwanted cats and dog every year.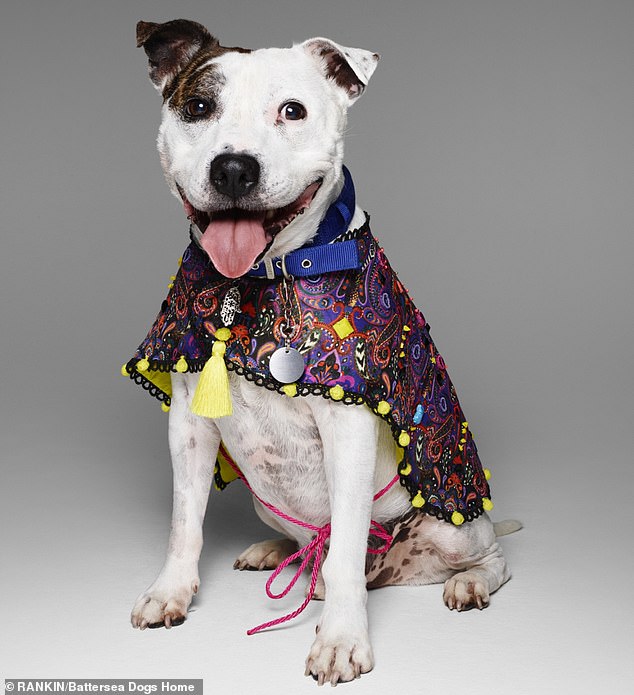 Claire Horton, Battersea Chief Executive, said: 'This really is the most wonderful and unique fashion fundraiser and we're incredibly excited and honoured to have so many world-renowned designers supporting Battersea and creating a fabulous array of covetable dog coats, collars, and leads to be auctioned off for our charity.'
'It costs more than £21 million annually to ensure Battersea can keep helping dogs and cats in need and, with no government funding, our Collars & Coats Gala Ball is all about increasing awareness of the important work the charity does 365 days per year to offer a second chance in life to thousands of animals.'