Deadpool and Lorraine Kelly Bring Back Blockbuster Video
By Leigh Debbage on Sunday, September 23, 2018
Deadpool turned back the clock this week, bringing 90s favourite Blockbuster Video back to the British high street.
Officially opened by Deadpool's latest crush and superfan Lorraine Kelly, the new Blockbuster Video opened for two days only in Shoreditch. Identical in every way to the first store that opened in London in 1989, there was just one twist to this video store – only one movie graced the shelves.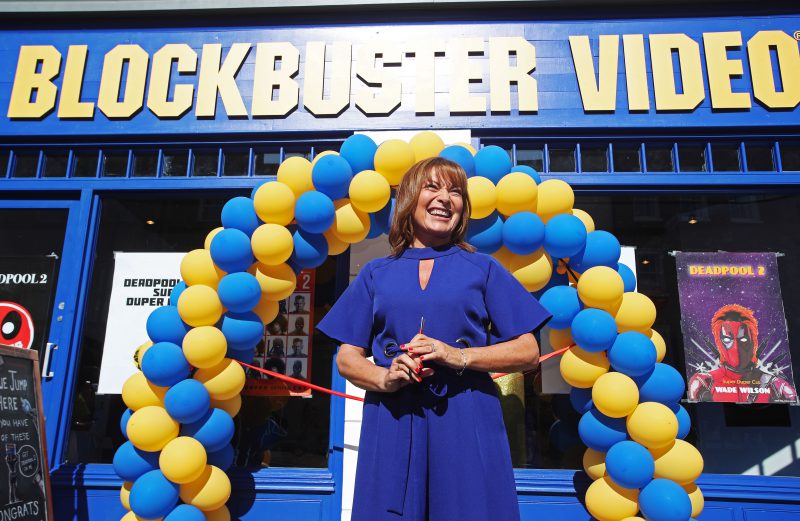 With 1,989 copies Deadpool 2 up for grabs, fans queued for hours having resurrected their original Blockbuster membership to claim their free copy – a download version of the film in a limited edition VHS case.
Thousands turned out to the pop-up on Bethnal Green Road, with those unable to dig out their card, or not alive when Blockbuster dominated our high streets, able to queue up to audition their X-Force superpower to earn their free copy.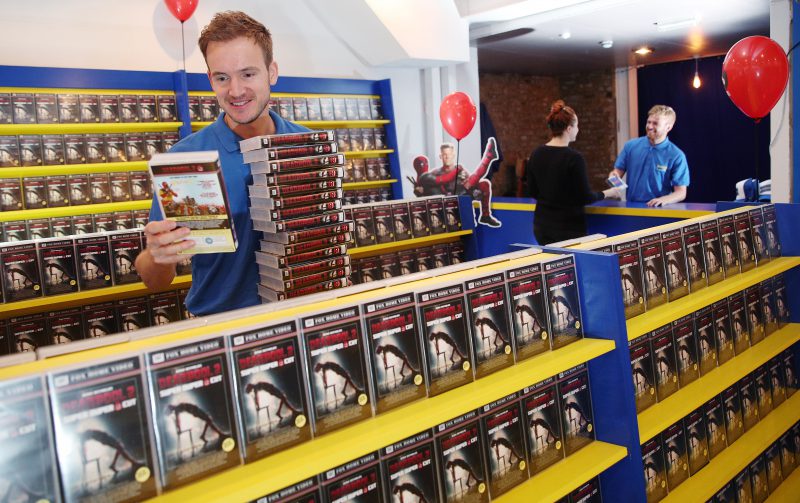 Reported in The Telegraph, Metro, The Sun, Evening Standard, Time Out, NME, Joe, Unilad, Hello and more, the stunt was a welcome slice of nostalgia and another reminder of Deadpool's love of disruptive PR.
At its peak Blockbuster Video was a global behemoth with 9,000 stores worldwide and 528 in the UK alone but the change in the home entertainment landscape saw all stores shut from 2010 onwards, with the last UK store shutting in December 2013.
One sole Blockbuster Video remains in the world today in Bend, Oregon, a town in the USA where many residents struggle to get internet, with the store recently becoming something of a tourist attraction.