Gemma Collins reimagines Kim Kardashian's selfies for HTC
By Kate Bailey on Friday, August 17, 2018
Gemma Collins is giving Kim Kardashian a run for her money in the selfie stakes.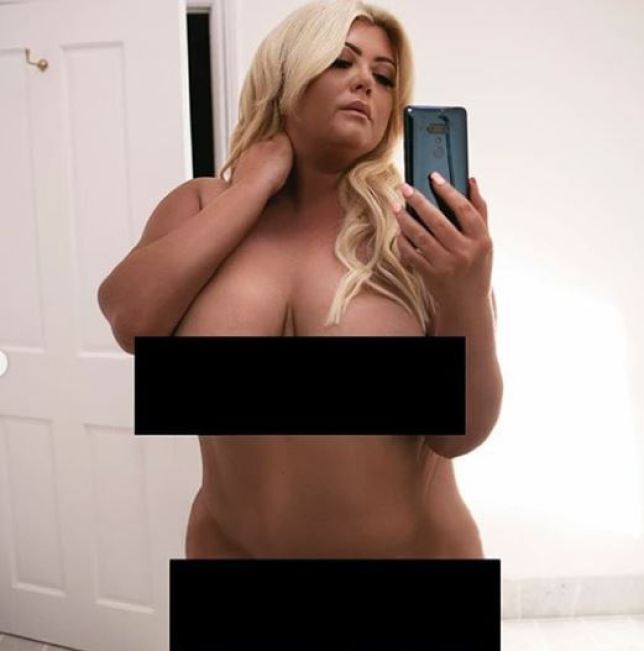 To launch HTC's new smartphone U12+, Gemma has 'fulfilled her lifelong ambition of being Kim' and recreated some of her most famous – and often X-rated – selfies.
From sipping a glass of milk in her underwear to standing full-frontal in front of a mirror, she's holding the new phone in nearly every picture.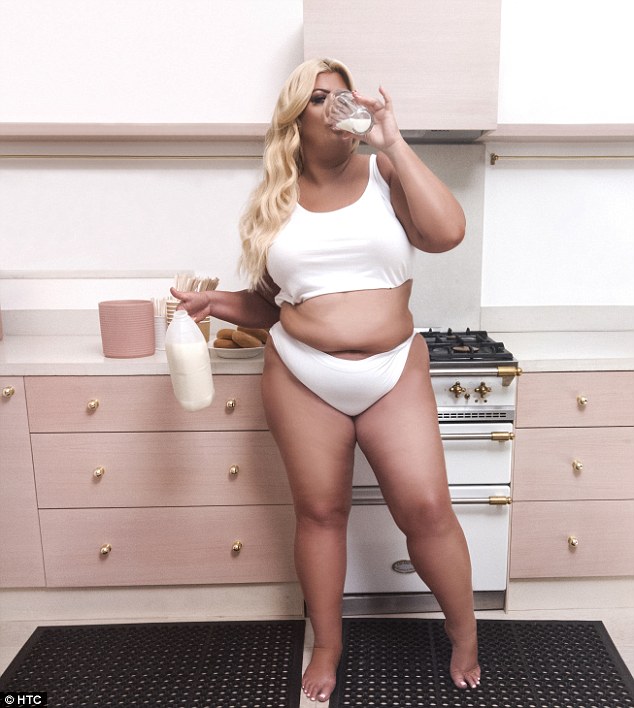 Gemma launched the campaign on social media, posting the pictures on her Instagram.
The campaign echoes Australian stand up comedian Celeste Barber who has amassed four million Instagram followers with parody posts that contrast celebrity instagram with her real-life reenactments.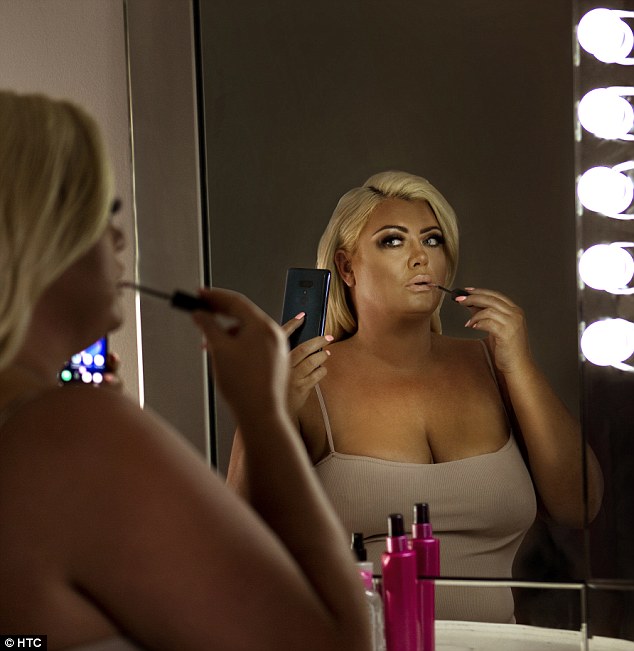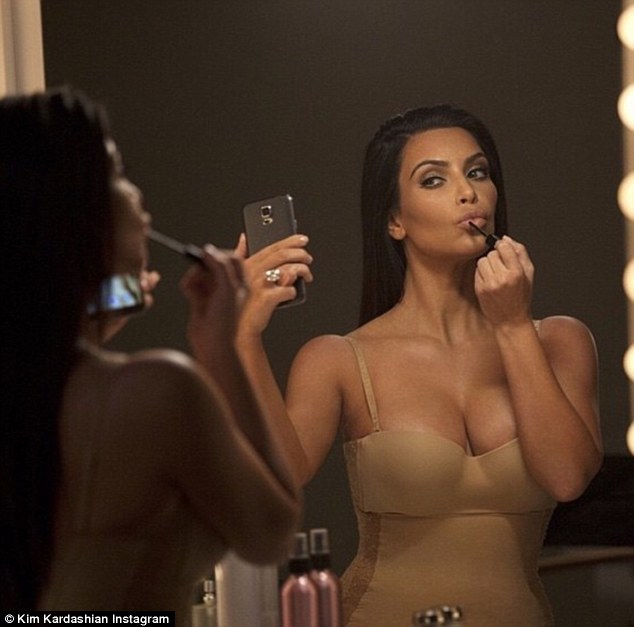 Speaking of the project, Gemma said: 'As the UK's selfie queen, I always dreamt of re-creating some of Kim K's most iconic pics, and I knew that the U12+ was the only phone that could do the pictures justice. I love the dual-camera on my U12+ as it makes me look fabulous and I guarantee the shots will make you do a double take.'
Simple, well-executed picture story – nicely done!