Ladbrokes unveil new hat for Ascot
By Kate Bailey on Wednesday, June 20, 2018
PR stunts at Royal Ascot– if in doubt, make a funny / huge / outrageous hat.
Ladbrokes chose Kelly Brook to model their Bobby Moore-themed hat, neatly tying the racing event in with the World Cup, to celebrate England's hopes in the tournament.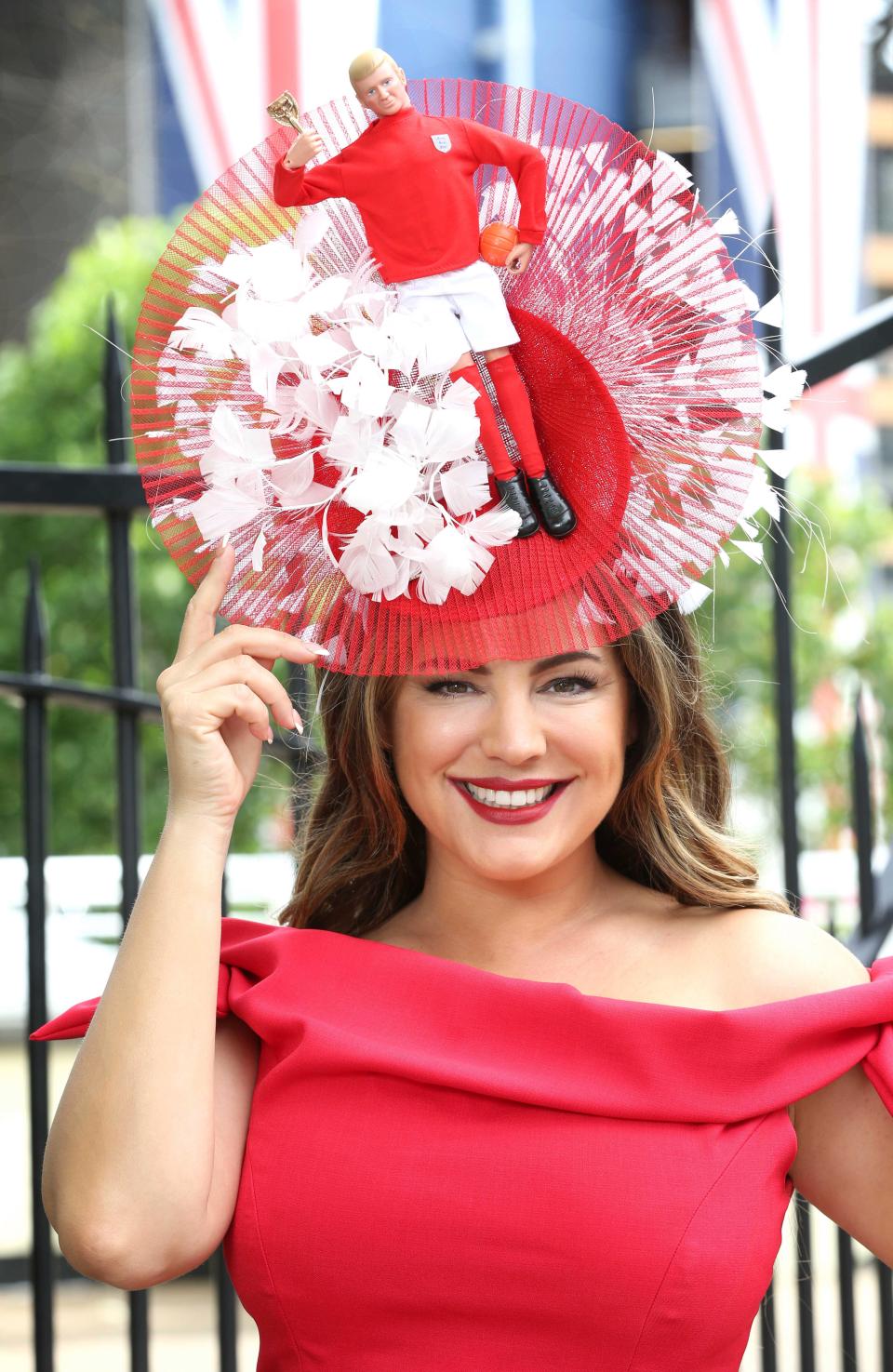 The hat features a figure of Moore, surrounded by feathers and holding aloft the Jules Rimet trophy, in homage to when he captained England to a historic World Cup victory in 1966.
The hat was designed by Ilda Di Vico, the official milliner to Ascot Racecourse, who spent several weeks making it.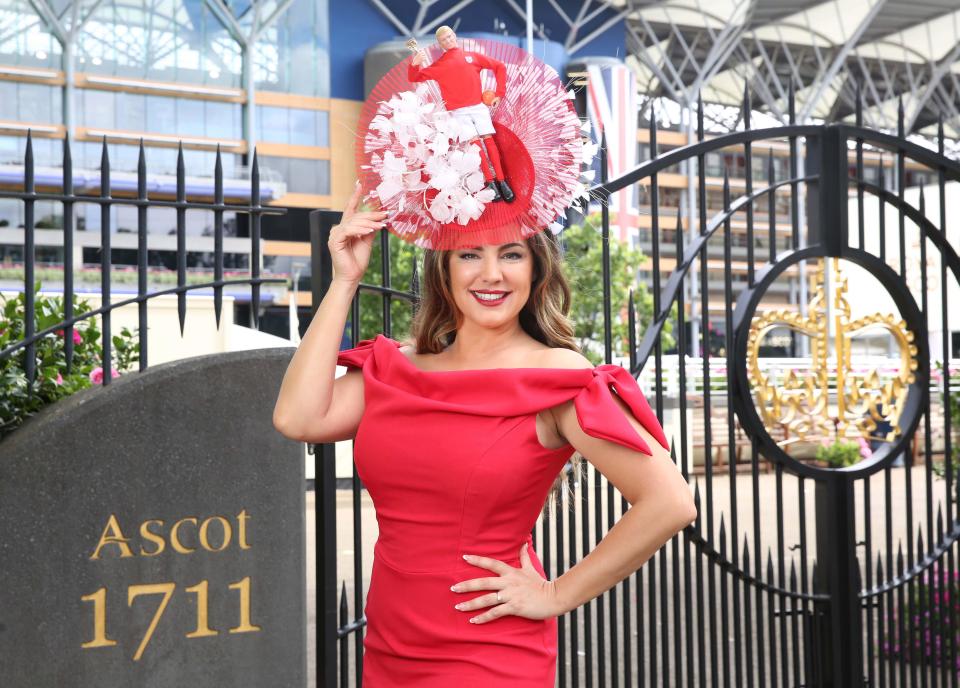 Brook said: "I really want to show my support for the Three Lions. By wearing this gorgeous Ladbrokes hat designed by Ilda Di Vico, I think I have done just that."
Di Vico said: "There's nothing quite like Royal Ascot. I really enjoyed the creative challenge set by Ladbrokes. The hat is definitely a crowd-pleaser and there's no doubt it makes quite a statement. It's a must for footy fans."
Despite the hat and her shoulderless dress flouting a 'a number of Ascot style rules' according to the Mail Online, the story has been lapped up by the tabloids with the Star, Express and Sun covering it alongside the Mail so far.