Join Paul Ince in bleeding for England
By Tom Hills on Friday, June 29, 2018
How to get men to care about blood donation? Quite simple, you bring football into the mix.
To coincide with a little tournament playing out at the moment, NHS Blood & Transplant has been targeting England fans with a well-timed campaign to evoke our sense of national pride.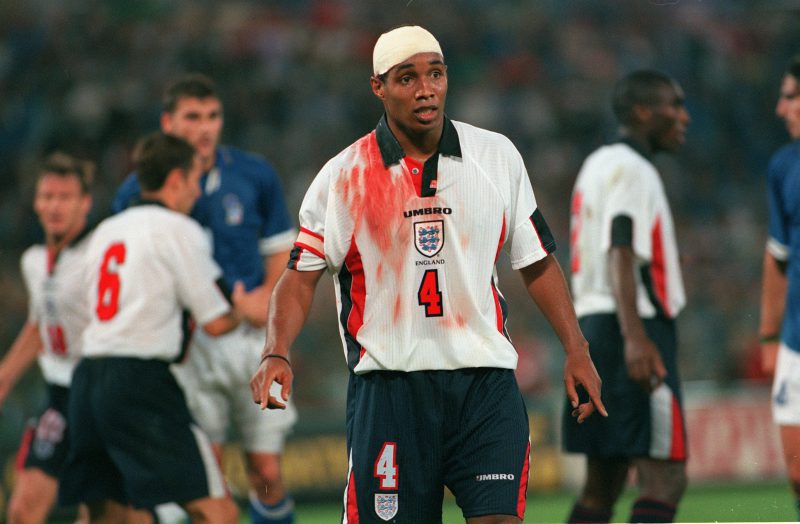 Many will remember the heroics of Paul Ince in the 1997 World Cup against Italy, where he gallantly played more than half of the game with his head bandaged and shirt bloodied following an injury on the pitch. His passion rallied the English troops to victory, earning him man-of-the-match, but also notable respect as England's devoted team captain, proving he would stop at nothing for his beloved nation.
So who better to be the face of a 'Bleed for England' campaign, calling for more men to step forward and be heroes off the pitch, by donating blood to help save lives.
Paul's calls have been heard by millions thanks to over 50 pieces of coverage. A simple concept with a 'back of the net' outcome, proving creativity can come just by using the right spokesperson, at the right time.
Go to www.blood.co.uk to find out if you too can donate, register as a donor and book an appointment at your local donor centre.