Fruit of the Loom hides thousands of dollars (and underwear) around Manhattan
By Staff on Thursday, June 28, 2018
As part of a social experiment Fruit of the Loom placed posters around the streets of New York to promote their latest Everlight underwear collection.
Each poster contained details on how to retrieve up to $1,851 and of course, some Everlight underwear.
With the motto of the underwear being, 'so light people won't notice them' the company put this to the test by hiding cash around the streets of New York with clear instructions on adverts and posters on how to find it, proving that people won't even notice what is right in front of them.
Cash and Everlight underwear were placed not only behind posters but also in hidden doors, under newspapers and stashed in bicycle baskets.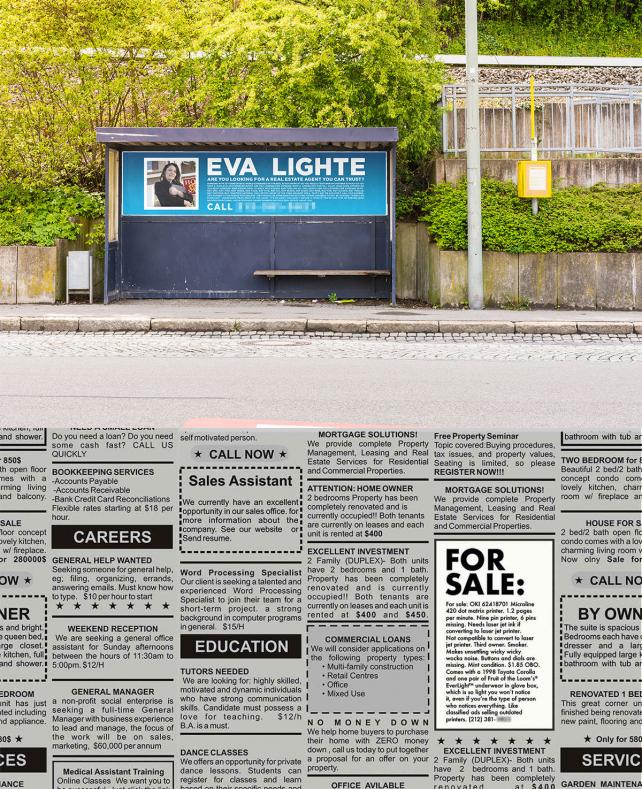 In a city of 9 million people only 6 people noticed.
The search continues as there is still a car up for grabs and much more underwear scattered around the city.
Crispin Porter and Bogusky who created the campaign stated, "You probably think, 'Oh I'll definitely notice my underwear.' But then you'd also think you'd notice a poster you walk by every day that's four feet tall and three feet wide and tells you how to get almost two thousand dollars."
By @rosamount