YO! Sushi brings the art of useless Japanese inventions to the UK
By Staff on Tuesday, March 20, 2018
YO! Sushi has brought the art of Chindogu, or "useless inventions", to the UK – reports The Evening Standard.
Chindōgu (珍道具) is the Japanese art of inventing ingenious everyday gadgets that seem like an ideal solution to a particular problem, but are in fact useless.
We're talking about the "Noodle Cooler", "Noodle Splash Guard", "Napkin Hat" and "Wasabi Stick".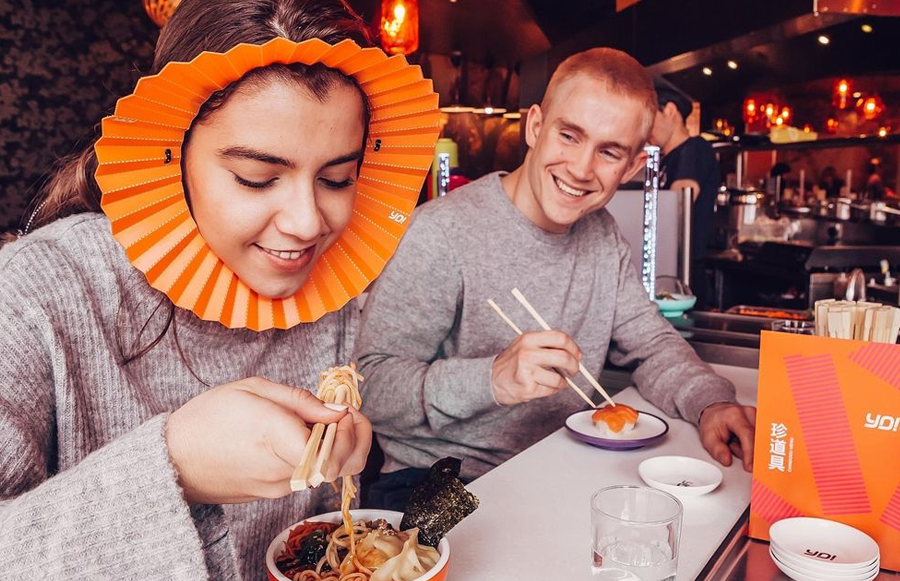 Yo Sushi's new 'Chindogu Menu' pairs each gadget with a specific dish.
Dumpling miso ramen noodles comes with the Noodle Splash Guard to stop long locks from getting dipped in broth, while the Noodle Cooler will cool down the spicy seafood udon with its electric fan.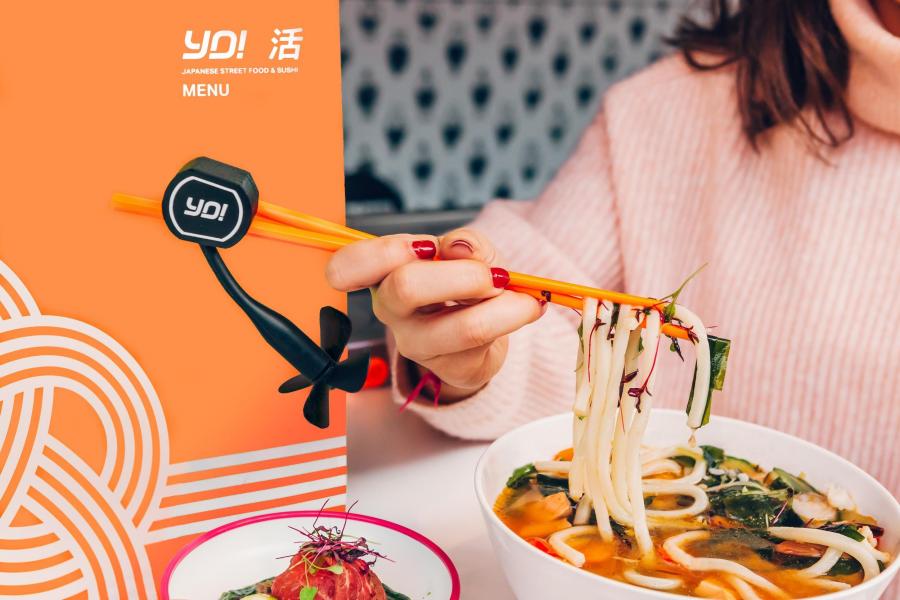 Available for this week only at selected branches, the YO! Chindogu menu pairs each gadget with their perfect dish accompaniment to give diners a unique eating experience they never even realised they needed.
Also spotted in the Independent.