Google launches Home Mini by touring America and giving the public a chance to win the new gadget – with the losing prize being a doughnut!
By Donna Clapp on Wednesday, October 18, 2017
The Home Mini, Google's latest version of its home assistant, is the size of a doughnut. So of course, to celebrate its debut, Google is giving the public a taste of the Home Mini with a pop-up doughnut shop tour.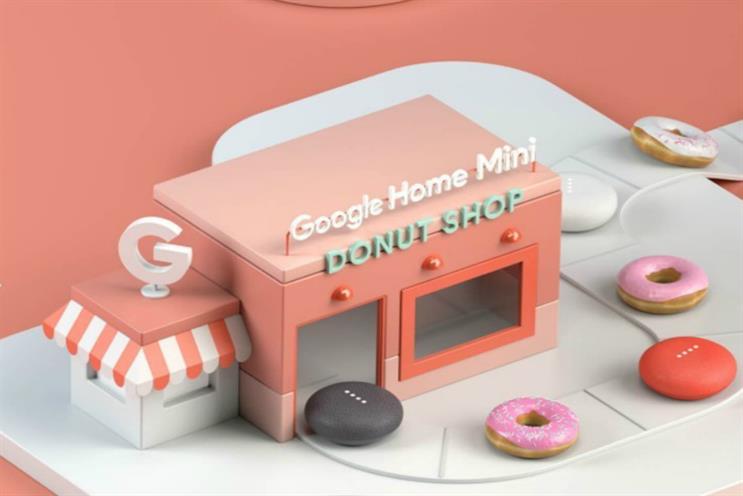 Inside the store, there will be mini conveyor belts carrying doughnuts and Home Mini devices. The visitors then have the chance to win the home assistant by asking the Home Mini a question.
Those who lose will end up with doughnuts, with the pop-ups also featuring a sprinkle booth – unsure if I'd prefer a doughnut!
The pop-up tour launches in Brooklyn and will tour 11 locations across America, with other cities on the tour including Austin, Oklahoma City, Madison in Wisconsin, Chicao, Indianapolis and St Louis.
If there was ever a good reason to tour America, it would be to follow this shop and get as many free doughnuts – or Home Mini if that's your cup of tea – as you can!
Somehow this stunt hasn't got that much publicity just yet, but I'm sure that won't stop the shop from being very popular!