The agency that hired the student behind the spoof John Lewis Christmas Advert – a masterclass in reactive PR
By Lawrence Davies on Wednesday, November 9, 2016
Nick Jablonka, probably isn't someone you've heard of before and thats no surprise, but you might have been fooled by his A-level media project. A spoof video titled, entitled John Lewis Christmas Advert' 2016 – The Snowglobe, was such a raving success the internet began to believe that John Lewis, the much loved high street chain, had leaked its Christmas advert.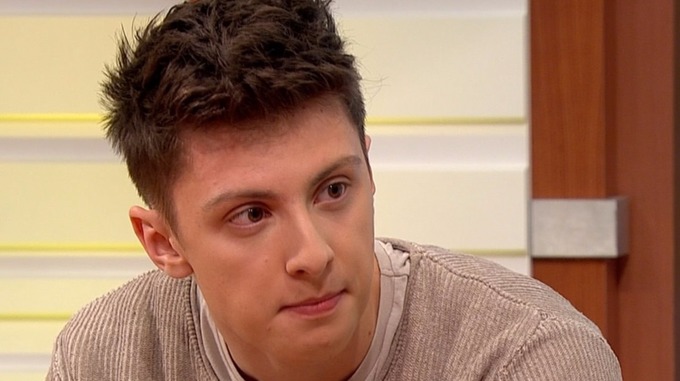 Such is the hysteria around Christmas, and the adverts especially, brands do everything they can to lead the conversation. Creatives work tirelessly to come up with concepts to tap into hearts and minds of consumers but in the case of Nick, it came naturally. Much to his surprise, the video became a viral hit but what he probably wasn't expecting was to be offered a job…especially from a PR agency.
But that's where London-based communications agency W were first to react, after noticing his raw talent, Sophie Raine a Director at W got in touch to offer him the job. This wasn't just a coup for the agency, it demonstrated something bigger – if you want the best you have to reach out to them. Nick is clearly exceptionally gifted and had John Lewis been quick enough to react they would probably call Nick one of their partners now.
Raine took to Huffington Post to state her case for hiring the 18-year-old, who is yet to go to University, suggesting that within this crowded creative industry we're in danger of letting young creatives slip through the net.
W's well-timed move is a lesson for anyone in retail, or advertising let alone PR on how to think outside the box and secure coverage, with little or no spend!
You can read more about the story below:
 http://www.theladbible.com/now/inspirational-the-guy-who-created-the-fake-john-lewis-ad-has-been-offered-a-job-20161107
http://metro.co.uk/2016/11/08/the-18-year-old-behind-that-fake-john-lewis-advert-has-been-offered-a-job-at-a-pr-agency-6243793/
http://www.huffingtonpost.co.uk/entry/student-nick-jablonka-who-fooled-the-internet-with-fake-john-lewis-christmas-ad-offered-a-job_uk_582083abe4b09d57a9a9486c