New House of Cards season leaked on Netflix
By Rich Leigh on Thursday, February 12, 2015
At 10pm last night (UK time, so Wednesday afternoon for those in the US), the entire season 3 of House of Cards was available on Netflix, ahead of its February 27 release date.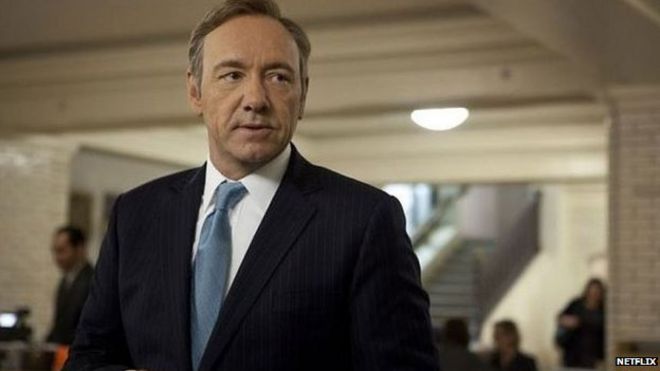 For a short period of time, subscribers could watch the political show's highly anticipated new season, in what was either an opportune accident or, as many believe and is much more likely, a co-ordinated leak to build excitement.
@HouseofCards tweeted the following, lending credibility to the notion the leak was intentional:
This is Washington. There's always a leak. All 13 episodes will launch February 27.

— House of Cards (@HouseofCards) February 11, 2015
According to the BBC, Netflix denies that the leak was a marketing ploy.
Definite case of missed opportunity here in my opinion to use the motto of original Frank Underwood – Francis Urquhart – "You might think that, I couldn't possibly comment".