A couple think they've won £10k in Confused.com prize draw – they actually won £1m
By Rich Leigh on Friday, October 31, 2014
As part of its £million mega draw you might have seen on its ads if you live in the UK, price comparison site Confused.com played a hidden camera trick (and then, treat – Hallowe'en, innit) on a couple that thought they'd won £10,000.
Watch it here:
Travelling to a hotel in the Lake District in a chauffeured car to collect their prize money, Steve and his wife Julie are in high spirits. Upon meeting a couple of actors, the couple are even, unbeknownst to them, waited on by Confused.com's CEO Martin Coriat.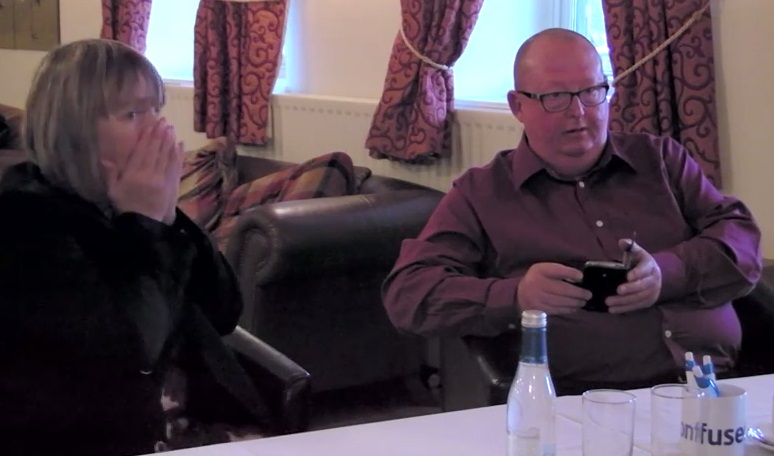 Everything is going well – the cash is on the table – until the actors 'spot' a problem with the policy paperwork and leave the room, taking the briefcase full of cash with them.
The actors then return to admit that the couple haven't won £10,000 at all… but, they have won £1 million!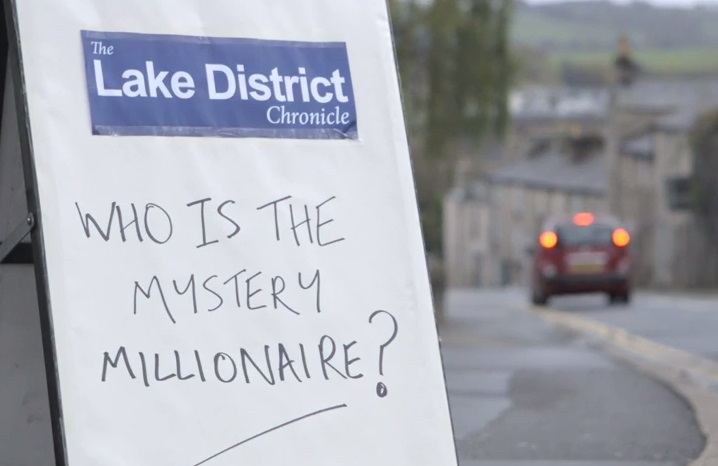 The reaction, especially from Julie, is heartwarming. Of course, it's a brand giving a million pounds away so the cynical among us could say it'd be PRETTY hard to fluff this video up, but the little touches, like the newsagent board above, show that the team at Confused.com (disclosure: a former client of mine) thought about the narrative too, realising that just handing £1m over would have been pretty crap.
Involved agency: The 10 Group