Japanese bar turns passed out drunk people into 'human posters' in alcohol awareness campaign
By Alex Mansell on Sunday, June 1, 2014
A Japanese bar chain, Yaocho, has launched a clever new campaign, The Sleeping Drunks Billboard, which sees the company incorporate passed out revellers into drink awareness ads.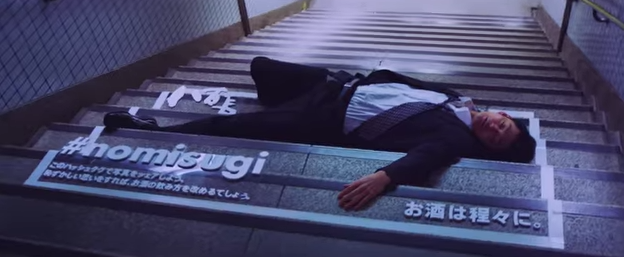 Apparently bar staff were becoming increasingly worried about the number of people lying in the streets after a heavy night, a phenomenon becoming disturbingly common in Japan, so the company teamed duct tape and a hashtag (of course), #nomisugi, or 'too drunk', to create what are undoubtedly powerful and compelling 'billboards'.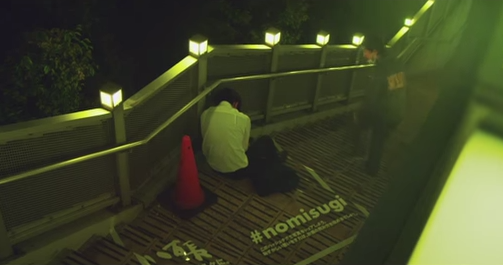 Yaocho states that honour is paramount in Japanese minds, so they decided to shame people into behaving more sensibly.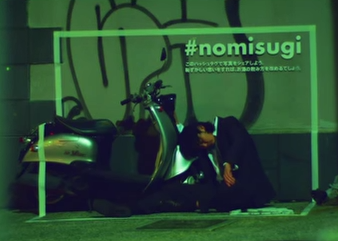 Instagram users across Japan have been capturing the images, and publications including Metro and New York Daily News have picked up on the story.
See the video on how drunks were transformed into posters here:
Agencies involved: Ogilvy & Mather and Geometry Global