Save the Children release 'the most important sexy model video ever'
By Rich Leigh on Friday, May 9, 2014
Save the Children America asked New York City fashion models to come prepared to shoot a 'sexy' commercial.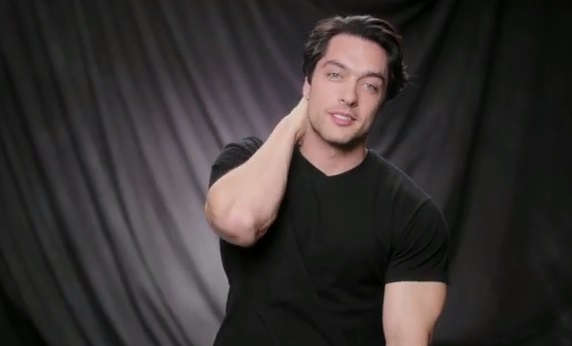 It all starts out well enough, all knowing eyebrow-raises, neck-stroking and slow-shifting, but soon, the models get a tiny bit uncomfortable when asked to read some facts in the same smouldering way.
If you can ignore the Buzzfeedesque title ('The Most Important "Sexy" Model Video Ever') and the cringeworthy coquettish introduction, it's a clever way to highlight facts that otherwise just don't sell:
If interested, you might also like this 'First day' video, also by Save the Children, though be warned, it features an actual live birth and is pretty much the most distressing charity campaign I think I've seen. Have I sold it to you?
The charity also recently produced this powerful campaign, showing a young girl's life one second at a time to give people a small glimpse of what it's like growing up in a war zone.
Source: Web Curios