Top 10 PR and marketing stunts and campaigns of March 2014
By Rich Leigh on Thursday, April 3, 2014
Here's a wrap of the ten best PR campaigns throughout March 2014 – dwindled down using SCIENCE (well, Google Analytics).
If after reading this you still need more in the way of round-ups, here's our look at what PR Land did to commemorate April Fools' Day this year.
If after that you still need more, I suggest you head on over to Buzzfeed to get all teary-eyed about how lovely it was growing up in <insert decade here> again and how everything was so goddamned great until the Fresh Prince was cancelled and before technology ruined everything – but not the technology we used during our formative years. No, no. That technology was just advanced enough, thank you very much.
So, having helped with your listicle needs, in reverse order and based solely on the number of unique views each post received, allow me to address the reason you're here…
10. Queen Takes Royal Family Selfie for Mothers Day – the Royal family get in on the selfie action too… or do they? Nope. It's a lookalikey Mother's Day stunt by online retailer NotOnTheHighStreet.com – but actually a pretty good one. Post by University of Warwick student Ciaran McCormick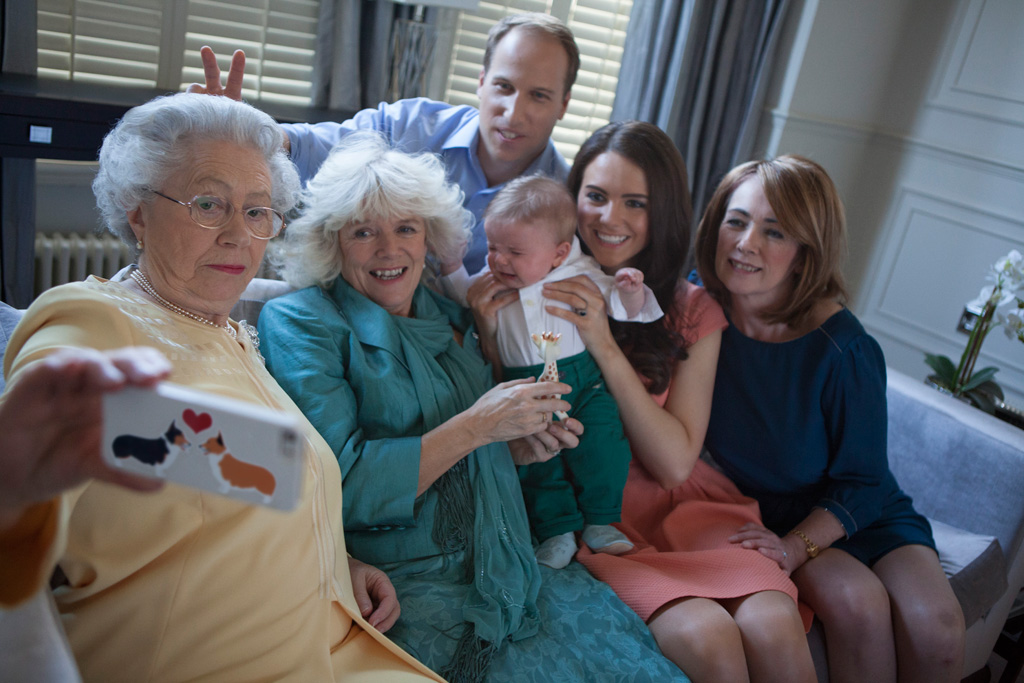 9. 20 Million Entranced By 'First Kiss' Fashion Video – the figure is now actually at a RIDICULOUS 75 million since the 10th March, so it's highly likely you've already seen this subtle campaign for LA fashion brand Wren Clothing. Stats aside, if I was behind this effort, I'd happily shed half or even 90% of those views but have people know it was me/my client behind it – because let's be honest, only the saddest of us actually did know that. Post by Taylor Herring's James Herring
8. The selfie that broke Twitter – you've all seen it, but did you know it was Samsung wot was behind it? The answer to that is 'probably'. If you're the type of person that gets excited by a dozen famous people standing next to each other, you'll have no doubt cried with fulfilment when Ellen tweeted this. Post by Twelve Thirty Eight's Inderdeep Gill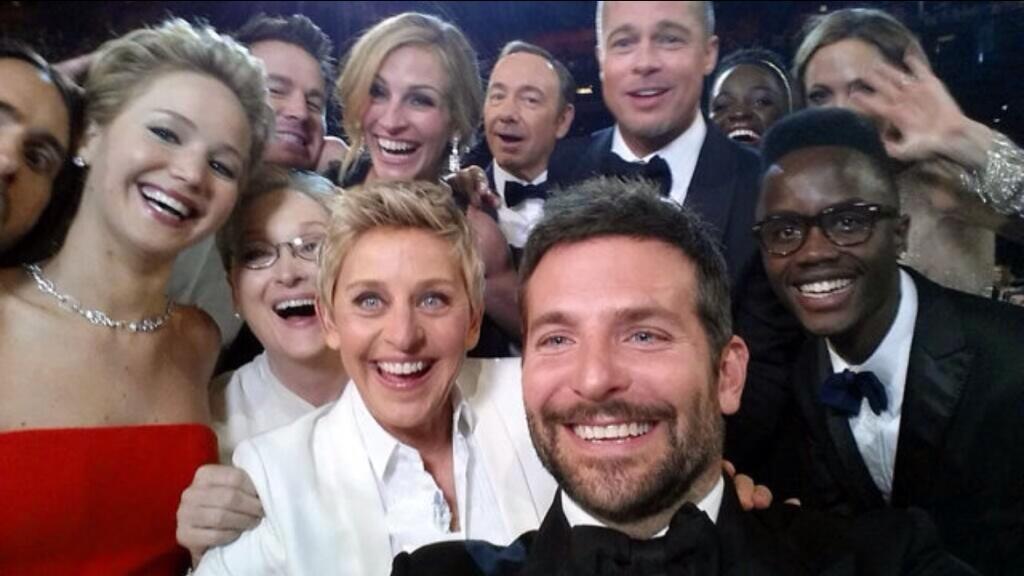 7. Is Paddy Power's Oscar Pistorius Stunt a Bridge Too Far? – perennial japesters Paddy Power offered odds on sprinter Oscar Pistorius' murder trial. As part of the ad; since ordered by the ASA to be withdrawn, as detailed in the post, the bookies offered 'money back if he walks'. Geddit? He's a double amputee? Post by PR Agency One's James Crawford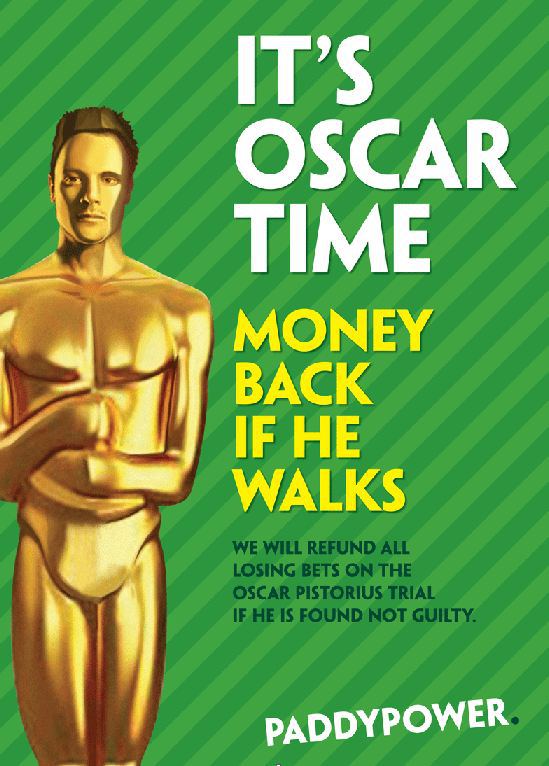 6. Park posters scented with dog food in Match.com 'barketing' campaign – to promote its new  'socials' events – and in particular, its 'Bark in the Park' event – dating site match.com has created dog food-scented posters to ensure passing dog owners can't fail but to be aware.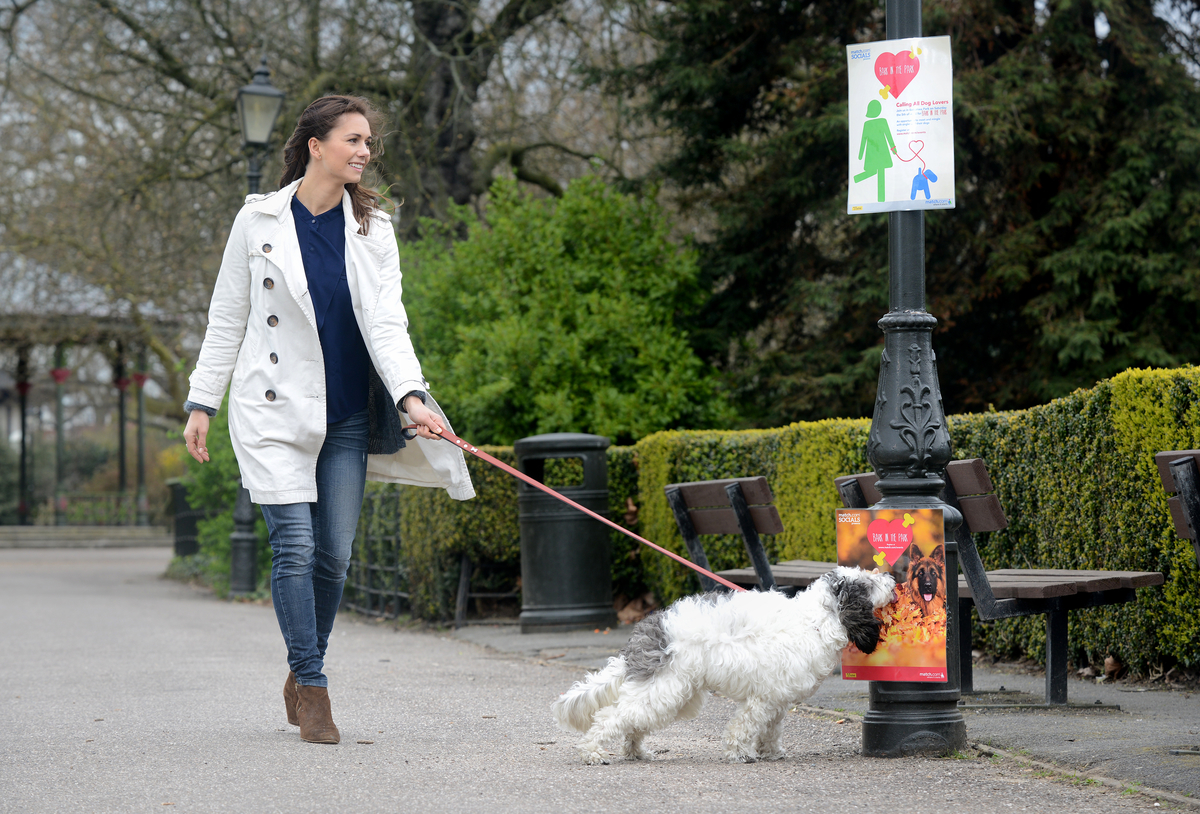 5. Trending Vending Machine from @Oreo #EatTheTweet – 3D PRINTING. TWITTER CROWDSOURCING. ONLINE-OFFLINE INTERFACING. VENDING MACHINING. Could this campaign BE any more 'now'? Post by Hope & Glory's Don Ferguson
4. 12-sided Jaffa Cakes 'unveiled' in response to new £1 coin – reactive PR at its simple best, this branded response to the new dodecahedronal £1 coin proves that you don't need to spend a fortune to force your way into the media agenda.
.@RoyalMintUK @George_Osborne @hmtreasury We're right behind you guys… #ReduceJaffaCounterfeiting #Sweeet pic.twitter.com/EgRsXB1gPk

— Jaffa Cakes (@RealJaffaCakes) March 19, 2014
3. @Disney ultimate Twitter Hashtag in 140 characters – Using 140 Disney characters (I'm sceptical, but I've refused the urge to count) the 'ultimate' hashtag was created to help promote a 24 hour dressing up party at Walt Disney World Resort. Post by Ogilvy's Andrew Barratt
2. Wake Up And Smell The Bacon – a meat company has created an iPhone add-on that essentially works like a bacon scent-emitting alarm clock to promote their wares; the latest project from the brilliantly named Oscar Mayer Institute for the Advancement of Bacon. Post by Taylor Herring's James Herring.
http://www.youtube.com/watch?v=PiWdF3u9C0w
1. Commuters shocked by alien abductions and more in Pepsi MAX bus shelter stunt – as part of its 'unbelievable' campaign series, Pepsi MAX duped bus stop-sitters (surely the most preyed on of all marketing victims?) with this clever AR stunt.
If you enjoyed this post, why not subscribe to our weekly newsletter? Go on… live a little. Treat yourself.